Intel is giving up on its smart glasses effort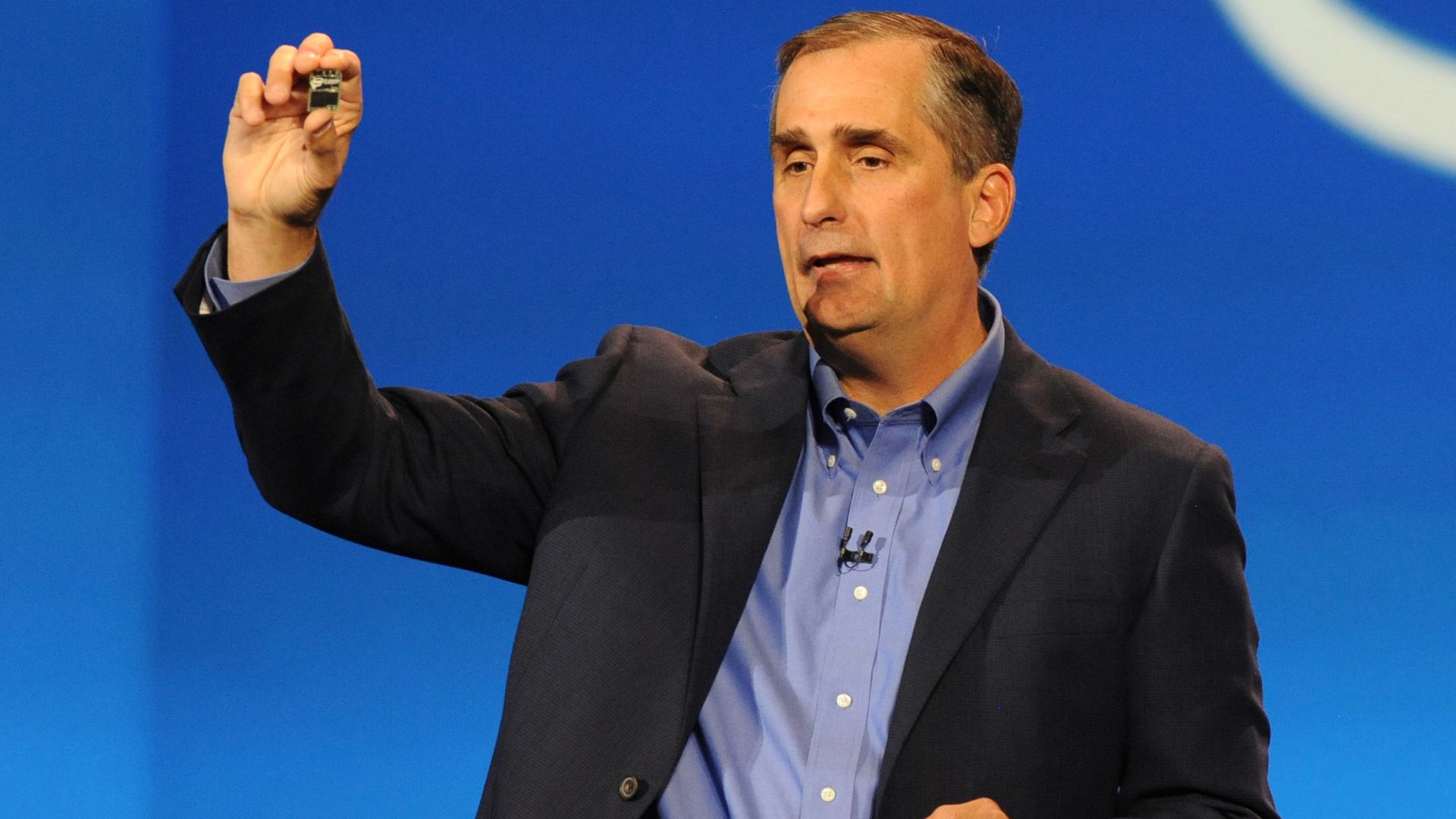 Intel said Wednesday night that it is halting work on its augmented reality glasses, confirming a report from The Information.
Why it matters: Under CEO Brian Krzanich, Intel has looked to move beyond its computer chip roots and explore areas including VR, AR, wearables and chips for small electronics. However, many of these efforts have been shuttered with few or no products making it to market.
Bloomberg reported earlier this year that Intel was seeking a partner in order to try to bring the glasses, known as Vaunt aka Project Superlight, to market.
The company previously ended Project Alloy, a short-lived effort to get into virtual reality glasses.
Intel's statement:
Intel is continuously working on new technologies and experiences. Not all of these develop into a product we choose to take to market. The Superlight project is a great example where Intel developed truly differentiated, consumer augmented reality glasses. We are going to take a disciplined approach as we keep inventing and exploring new technologies, which will sometimes require tough choices when market dynamics don't support further investment."
— Intel
Go deeper