USCIS sued by immigration group suspecting H-1B fraud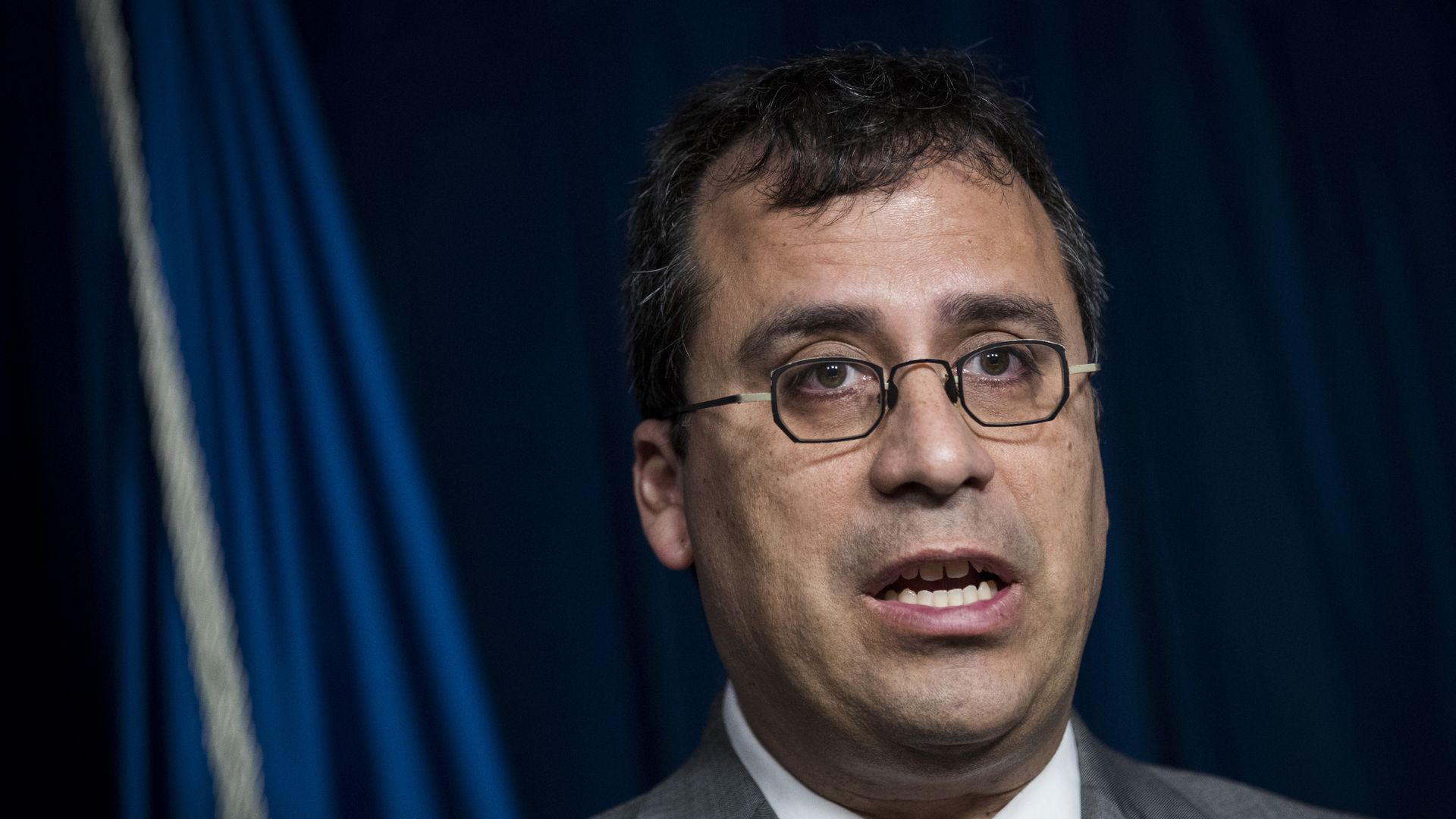 The Federation for American Immigration Reform (FAIR) is suing U.S. Citizenship and Immigration Services for not producing records on H-1B workers and employers, including wage information, requested through the Freedom of Information Act.
Why it matters: Critics of the H-1B program claim employers abuse the visa to get cheaper labor, which keeps qualified Americans out of work. "The H-1B visa program should not be exploited for business objectives while many qualified Americans are struggling to find employment," Dale Wilcox, executive director of the Immigration Reform Law Institute representing FAIR, said in a press release.
Go deeper