California National Guard will mobilize to fight transnational crime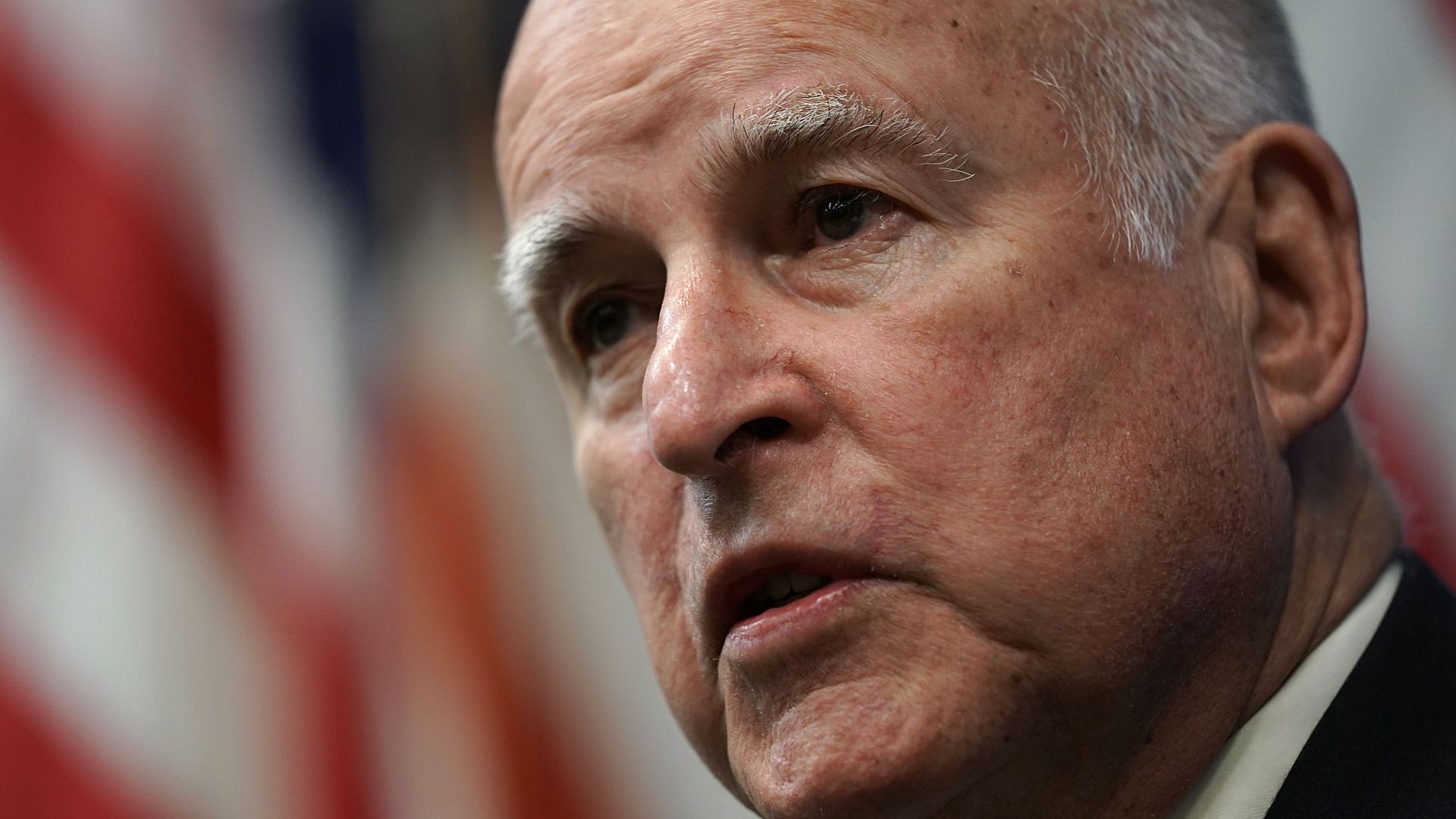 California Governor Jerry Brown has announced that 400 California National Guard troops will be mobilized to fight gangs, human traffickers and illegal firearm and drug smugglers in the state, on the coast and at the border.
Why it matters: The troops will not enforce immigration laws or help build new border barriers. California and the Trump administration have been at a standoff recently, with California demanding that DHS and DOD sign the governor's agreement memo limiting what the National Guard can be used for before deploying troops. Neither agency has signed the memo with the governor adding that he believes it is no longer necessary.
Go deeper