Fed survey finds businesses worry tariffs could hurt economy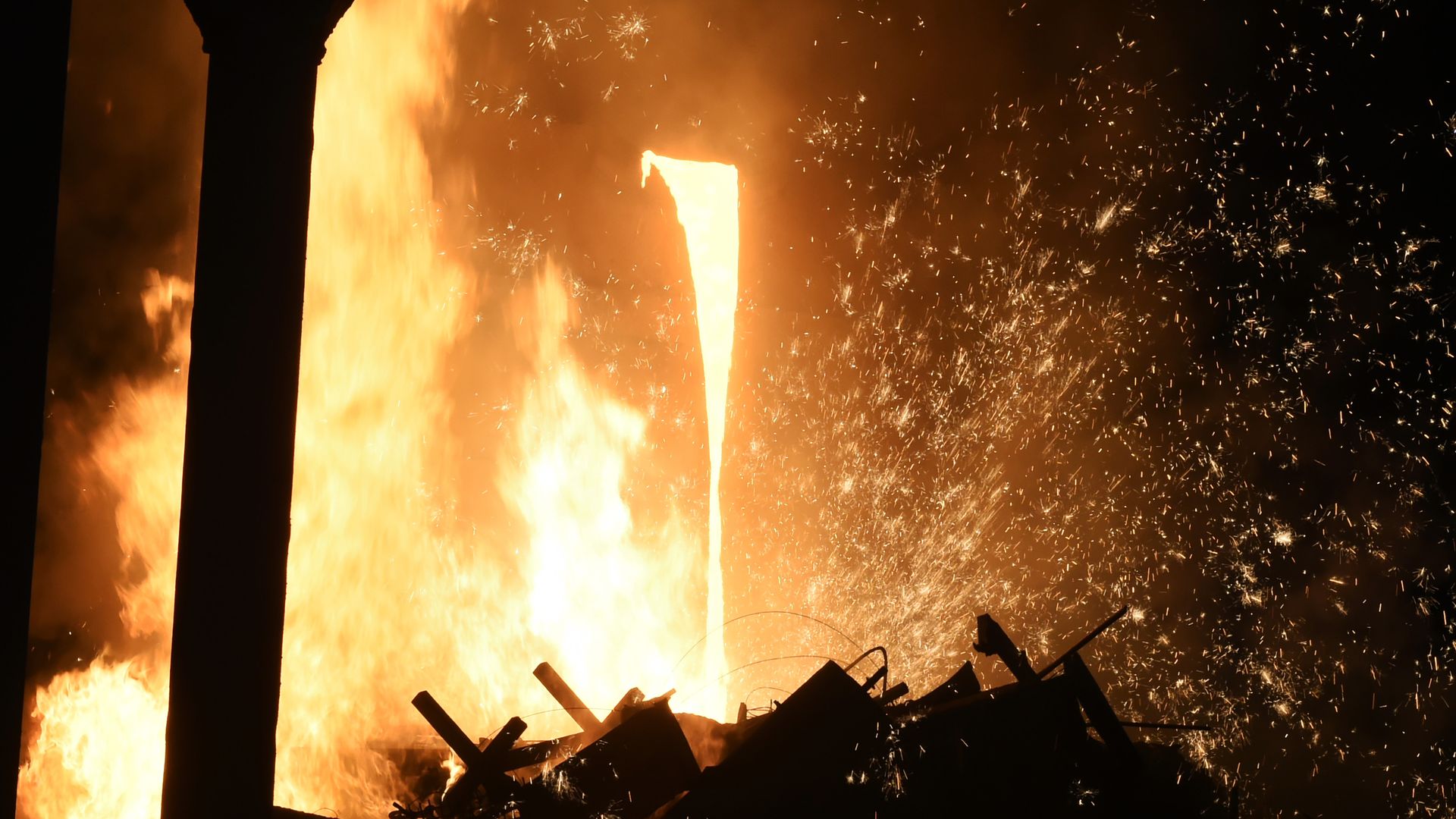 A Federal Reserve survey of U.S. businesses found "robust job growth" nationwide but growing concern over tariffs and trade disputes, Bloomberg reports.
"Businesses generally anticipate further price increases in the months ahead, particularly for steel and building materials."
— Fed report
Why it matters: The report highlights the tension between President's Trump's trade policies to protect U.S. steel and aluminum companies that also risk hurting companies that use those materials. One company told the Fed the tariffs are "now killing high-paying American manufacturing jobs and businesses."
Go deeper