Trumpworld escalates its war on Chinese Big Tech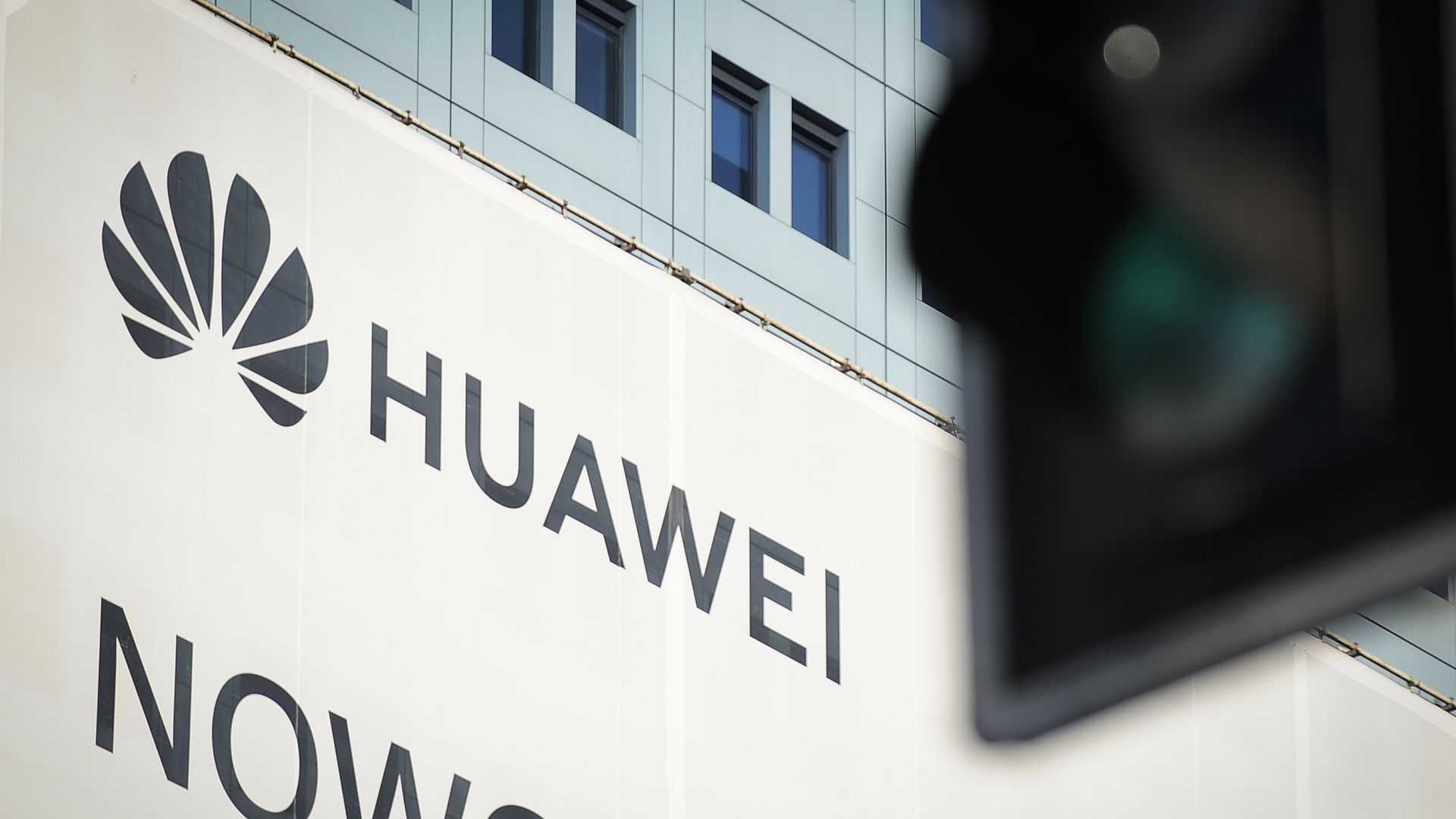 The Federal Communications Commission is steaming ahead with a proposal to ban some telecom equipment makers from a subsidized purchase program. 
Why it matters: The proposal, which the FCC is expected to put up for public comment Tuesday, affects companies that "pose a national security threat to America's networks." It's part of a Washington-wide effort to choke off Huawei and ZTE's access to the U.S. market over fears they are too close to the Chinese government.
How it works: The proposal would make it impossible for money from the FCC-controlled Universal Service Fund to go towards the purchase of "equipment or services from any company that poses a national security threat to the integrity of communications networks or their supply chains," said FCC chairman Ajit Pai in a statement last month.
The Universal Service Fund pays, in part, for broadband buildout in rural areas. Some rural internet providers worry the FCC proposal will make it difficult to buy Chinese gear, which is typically cheaper than the competition.
The agency is seeking comment on what companies could be covered by the rule. But the proposal mentions the concerns about Huawei and ZTE, as well as the Russia-linked Kaspersky Labs.
The big picture: Against the backdrop of President Trump's tariff fight, Washington is out for blood when it comes to Chinese companies that make equipment for telecom networks.
The Commerce Department said Monday that American companies can't sell goods to ZTE because the Chinese company misled the agency on multiple occasions.
Lawmakers — including allies of the president — are pushing for action. A group urged Pai last year to look at ultimately-scuttled plans for Huawei to release a phone through an American provider.
A since-departed Trump National Security Council official earlier floated the prospect of nationalizing America's 5G network.
While the Trump administration and Republicans on Capitol Hill are behind many of these moves, some Democrats are concerned about Huawei and ZTE as well.
Driving the news: China is leading the world in deploying super-fast 5G wireless, according to a new wireless industry report. The Chinese firms are already prevented from working with major U.S. carriers but their products are popular among upstarts and smaller rural firms. Blocking them from competing could help strengthen their European and Asian rivals — but also risks slowing 5G deployment on smaller networks stateside.
Update: The FCC unanimously voted to put the proposal up for public comment. A final vote will come later this year.
Go deeper