Supreme Court sides with immigrant facing deportation over crimes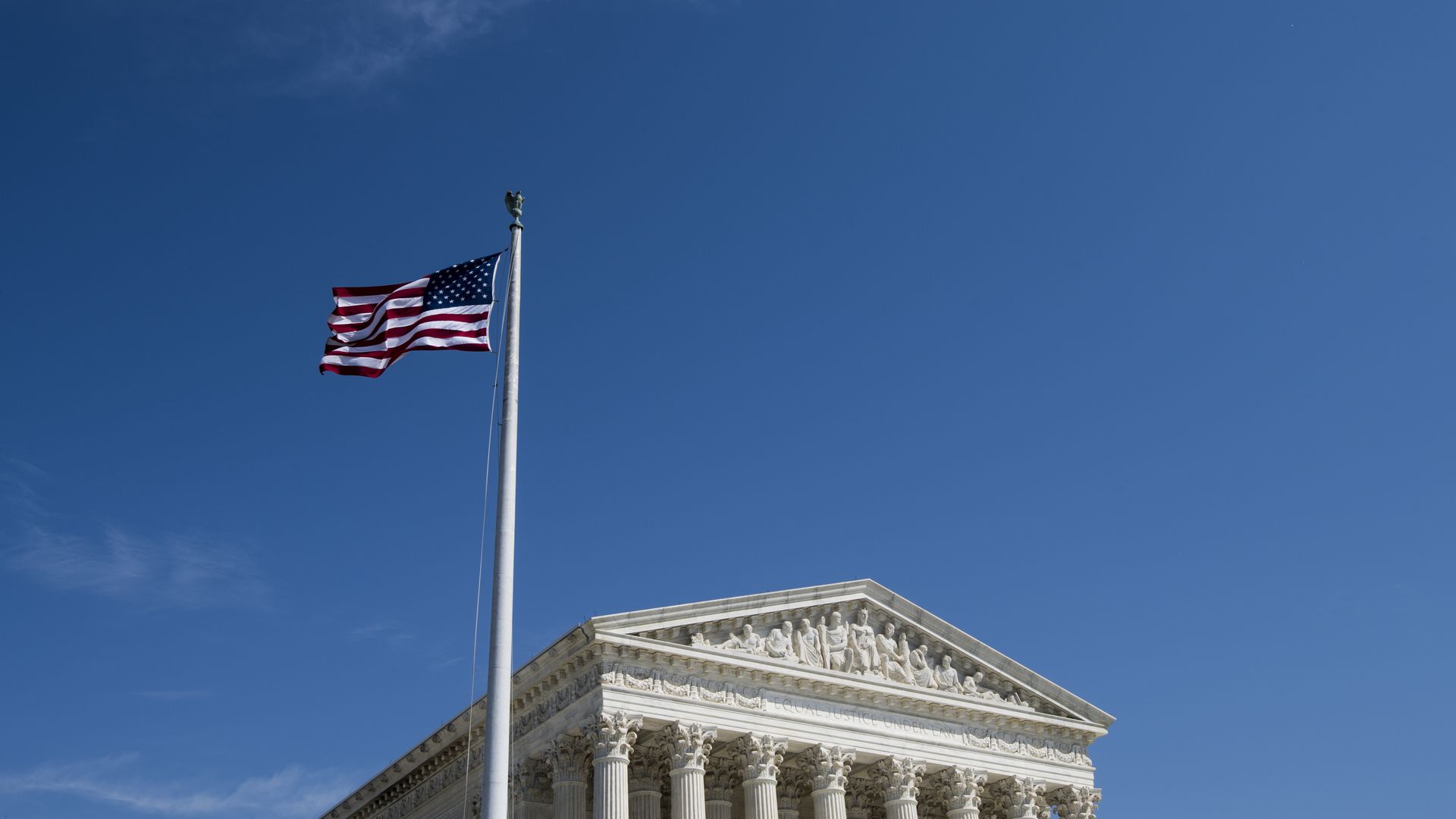 The Supreme Court ruled on Tuesday that a portion of federal law that requires the deportation of legal immigrants who have committed a "crime of violence" is unconstitutionally vague.
Why it matters: For the first time, Justice Neil Gorsuch sided with the more liberal judges. Per CNN, he was "continuing the jurisprudence of Justice Antonin Scalia, who also sided with liberals when it came to the vagueness of statutes used to convict criminal defendants."
The ruling does not protect immigrants who committed serious crimes from deportation, but calls for a more clear definition of what constitutes a "crime of violence."
A quick analysis from Leon Fresco, a former Deputy Assistant A.G. at the DOJ's Office of Immigration Litigation:
"In the end, the Court made the right decision in recognizing that, if it takes you more than 3 minutes to explain legally why someone committed a deportable offense, it is probably not fair to treat them as an aggravated felon with no possible avenue for relief from removal."
Go deeper