The Netflix steamroller shows no signs of slowing down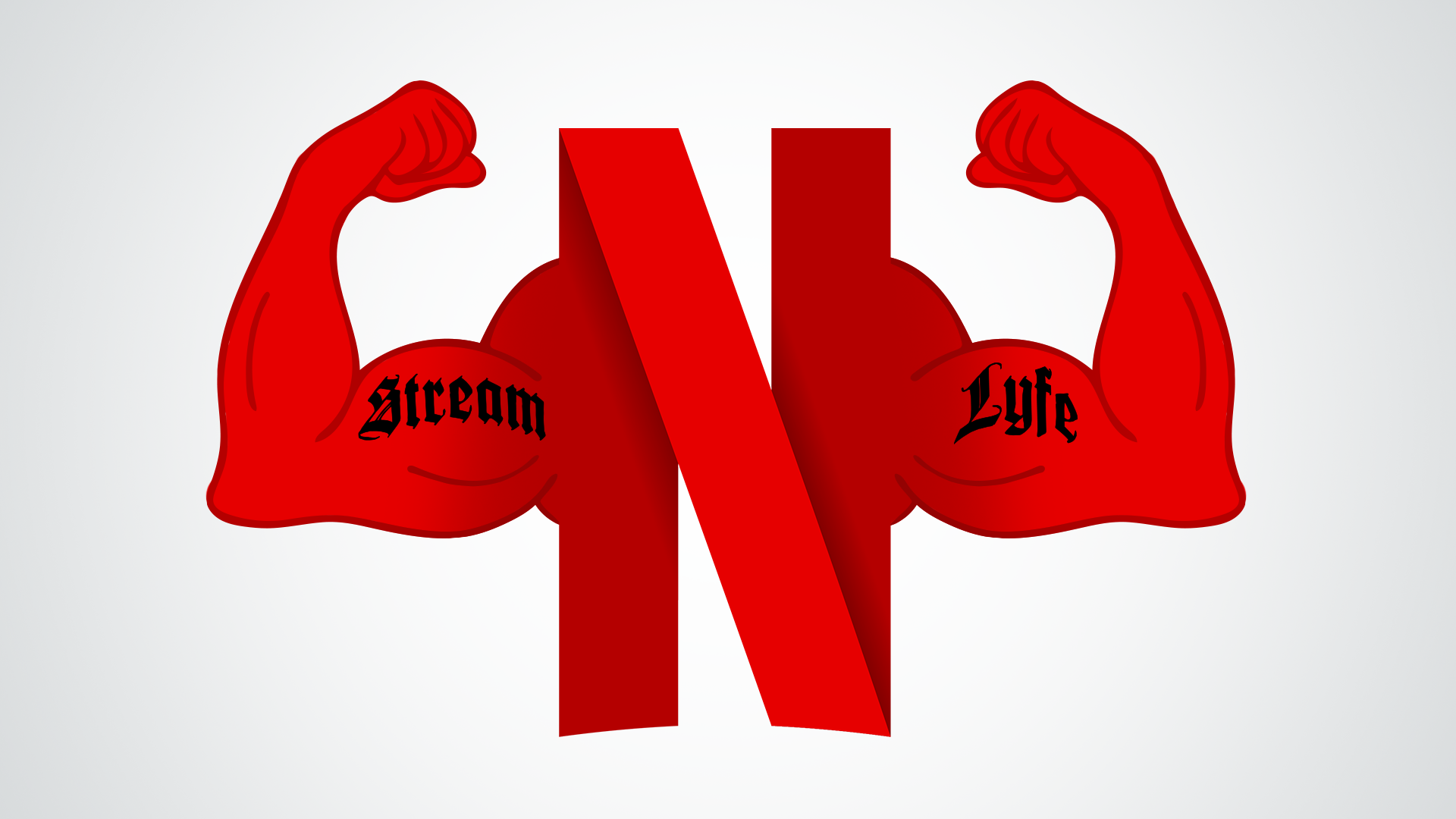 Netflix stock beat Wall Street expectations for user growth and revenue in the first quarter of 2018, adding 7.41 million new subscribers to bring its total worldwide to 125 million.
The big picture: A strong Q4 had analysts and investors worried that the streaming giant wouldn't be able to recreate its blockbuster success. But Netflix plans to drop a whopping $7.5 billion to $8 billion on content for 2018, with executives forecasting that free cash flow will be roughly negative $3 - $4 billion in 2018. They expect this trend to continue for several years as they pour cash into original content.
"It just continues to demonstrate that legacy media ecosystem is collapsing faster than people realize."
—
BTIG Media Analyst Rich Greenfield
Why it matters: The blockbuster earnings are especially important given the chaos surrounding user privacy and saturation within the digital ad market that's dominated largely by Google and Facebook.
Netflix CEO Reed Hastings told investors that his company spends more like a media company than a tech company: "We'll spend over $10 billion on content and marketing and $1.3 billion on tech."
"I'm very glad that we built the business not to be ad-supported but to be subscription... Just objectively, we're much more of a media company in that way than pure tech. Now of course, we want to be great at both, but again, we're really pretty different from the pure tech companies."
— Netflix chief Reed Hastings
The company remained tight-lipped about its M&A strategy, but noted that they are always "on the lookout for new IP."
Between the lines: One reason for Netflix's growth could be that competition in the SVOD (streaming video on-demand) space, at this point, is still far off.
Amazon Studios is in the middle of a reorganization. The company doesn't share SVOD growth numbers but estimates have their numbers at 90 million subscribers.
Hulu is in the U.S. only.
Apple is expected to debut its slate of original programming in 2019.
Disney launches its entertainment on-demand service in 2019.
"Netflix escaped velocity over last year and no one seems to want to compete," says Greenfield. "What are we waiting for? What is Iger waiting for?"
If there's one group that's benefiting from Netflix's success, it's the cable and satellite companies.
Comcast and Sky PLC both recently struck a distribution partnership with Netflix. Comcast will begin bundling Netflix with plans for cable TV, phone and internet beginning this month. Sky will offer subscribers Netflix with its new HD platform in the UK and Ireland.
Cox's Susan Fenwick explained during the DOJ/AT&T trial two weeks that the cable provider sees Netflix as a strategic partner, that helps the company retain and lure new subscribers.
"These type of bundled deals really help you bring down churn," says Greenfield. "To extend a bundle in Comcast's platform where you forget you're even paying for Netflix is very complicated. Who wants to call up Comcast and deal with them to cancel."
Go deeper