A map for using AI now, not decades in the future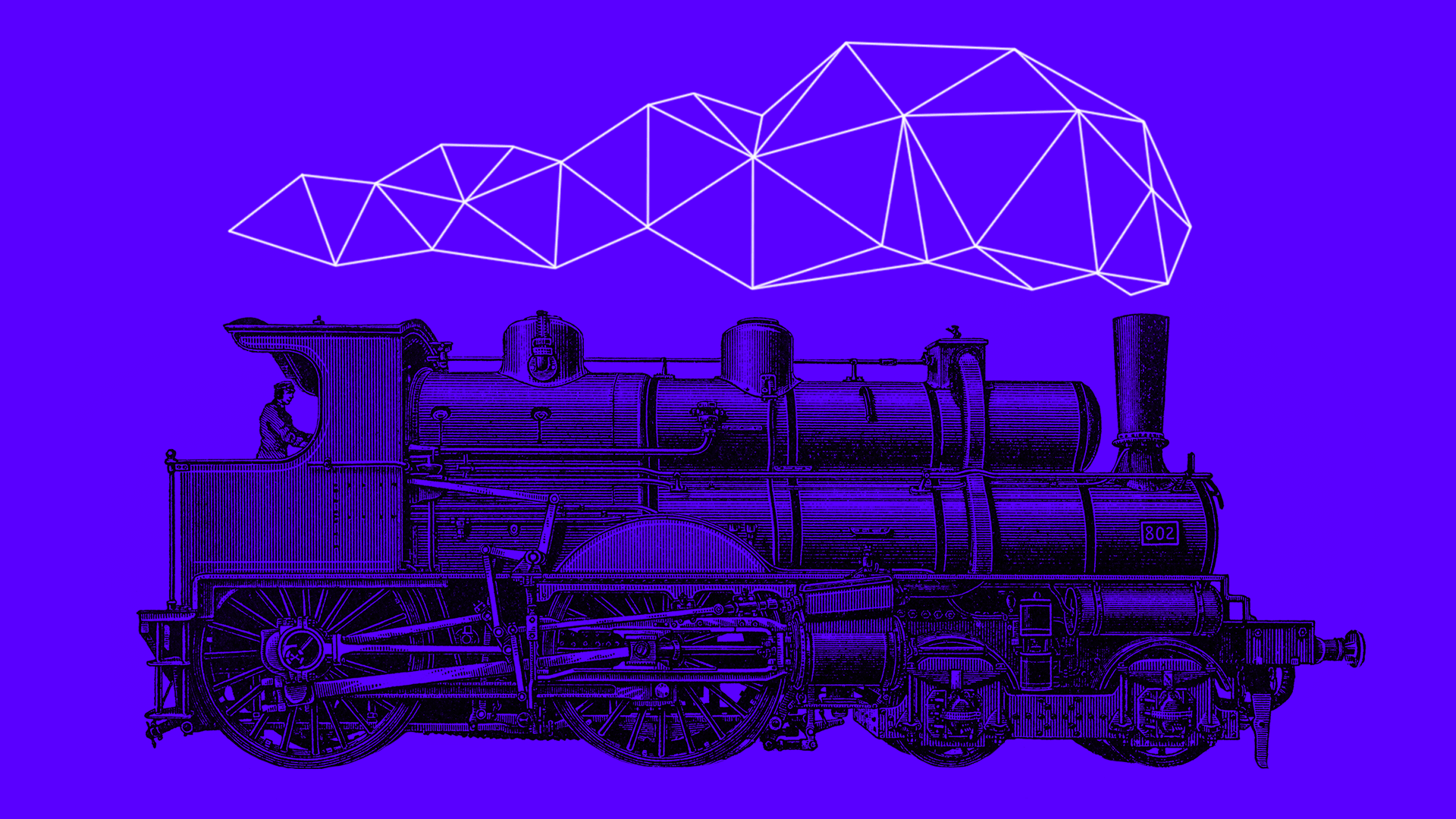 Artificial intelligence is a much-discussed buzzword in boardrooms around the world, but a lot of companies are still keeping it at arm's length, fearful that it's too complex and won't pay off fast enough, according to McKinsey Global Institute, a think tank.
Why it matters: In a study released today, McKinsey ferrets out 400 practical current use cases for AI that it says could be worth $3.5 trillion a year in savings and sales.
The background: The backdrop to the MGI study is the workhorse of the industrial age: the steam engine. Businesses in the 1700s, using animals, wind and water for power, did not immediately switch to steam, despite its obvious superiority. The transformation took more than a century, says Carl Frey, director of the Technology and Employment program at Oxford University.
Similarly, McKinsey's Michael Chui, the study's main author, tells Axios that the adoption of AI in the 21st century economy could take a long time. But he cites a lot of non-exotic ways that businesses can lucratively incorporate AI now. Examples are:
Forecasting airport congestion and bad weather to reduce costly flight cancellations for airlines.
Optimizing cargo routes to reduce fuel costs for product delivery.
Better understanding customers to offer more services and increase sales.
But, but, but: If history is a teacher, it is still not clear that companies — even presented with the McKinsey map — will respond quickly. This is because even basic AI can't simply be plugged in and used. A company must have already established a digitized eco-system into which the AI will be integrated, Chui said.
A warning about how long adoption may take: the authors themselves note that neural networks — the AI technique at the heart of the report — have been studied "since the 1940s," about three quarters of a century.
Go deeper