Koch Network pushes Trump and Congress for a Dreamers deal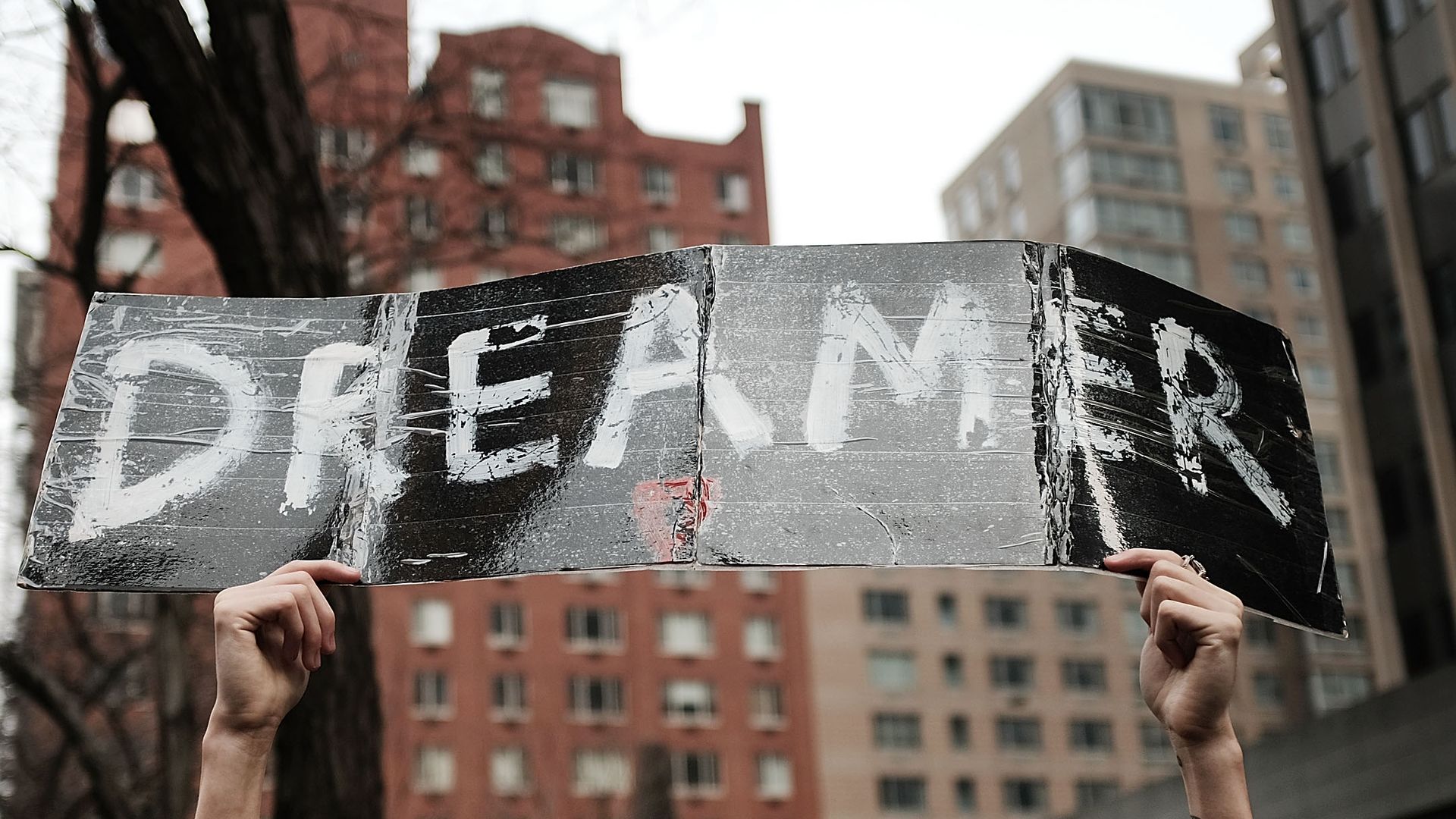 The Koch Network's advocacy groups, The LIBRE Initiative and Freedom Partners, are launching a seven-figure national television and digital ad campaign this Sunday calling on President Trump and Congress to take action on finding a permanent solution for DACA recipients.
Why it matters: The Koch Network, which has been vocal about its frustration with lawmakers' failure to find a DACA fix, is hugely influential with Republicans and certain factions within the White House. Their latest ad campaign could be the driving force toward clinching an immigration deal.
Elected officials must stop thinking about this as a campaign issue ... this is an avoidable crisis; we're only here because of Washington's failure to act. President Trump and our congressional leaders should step up and do the right thing. This is too big of a problem for lawmakers to ignore, or to allow politics to get in the way."
— James Davis, President of the Koch Network's PR firm, tells Axios.
Flashback: The Koch Network supported a recent immigration proposal that would've provided $25 billion for enhanced border security while also providing the 1.8 million DACA recipients a path toward citizenship. The proposal never made it into the omnibus bill, but the group thinks the deal should still be put into motion.
Go deeper