Fox News stands by Hannity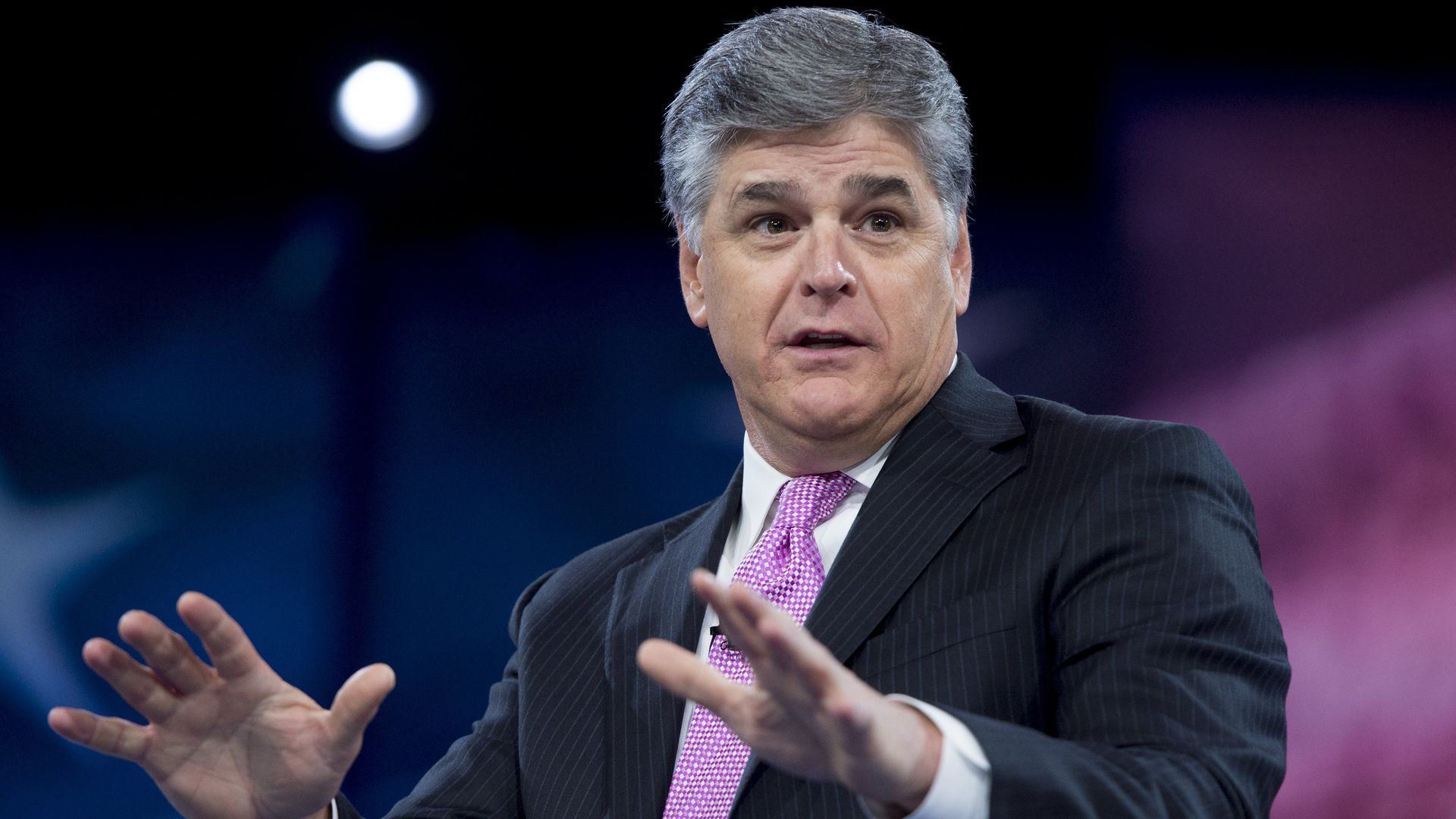 Fox News issued a statement Tuesday saying they were "unaware of Sean Hannity's informal relationship with Michael Cohen," adding that Hannity "continues to have our full support."
Why it matters: Hannity has received criticism for failing to disclose that he was a client of Cohen's when covering the lawyer's raid on his Fox News program. He has since tried to distance himself, saying that he never really paid Cohen and only had a few conversations with him about real estate.
Go deeper