Emmanuel Macron: Trump's unlikely international friend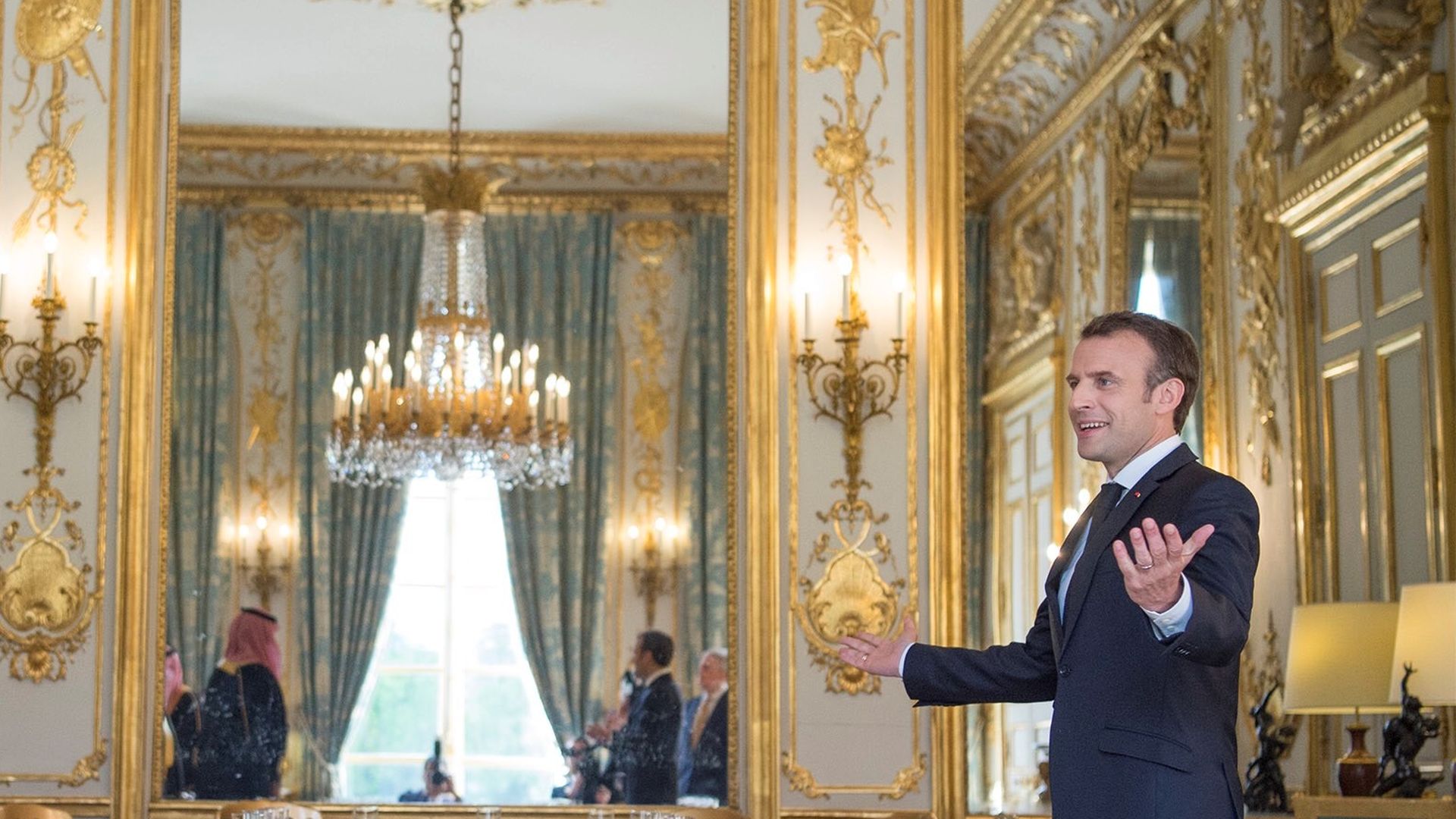 Ahead of next Tuesday's White House state dinner for French President Emmanuel Macron, Vanity Fair's The Hive posts an interview by Tom Sancton, with photos by Annie Leibovitz, from the May issue.
The odd couple: "Macron, at 40, is a sophisticated and highly educated aesthete who quotes Hegel in his speeches; Trump, 71, is more at home with reality TV. One sleeps four hours a night and, more or less, works the other 20. The other watches four hours of television a day. One married a teacher 24 years his senior. The other married a model 24 years his junior."
At Élysée Palace, "Macron occupies a vast office, the same one where de Gaulle sat when he founded the Fifth Republic, in 1958 ... Louis XVI armchairs upholstered in gold-colored satin, an enormous crystal chandelier."
"On policy questions, they have some sharp differences: Macron has criticized Trump's decisions to pull out of the Paris agreement on climate change and clamp stiff tariffs on steel imports, as well as his threats to tear up the nuclear deal with Iran."
Macron: "I have always been very clear and straightforward about our disagreements ... Our strong bilateral relations actually enable us to address our divergences in a constructive way."
Go deeper