Rep. Charlie Dent is stepping aside earlier than planned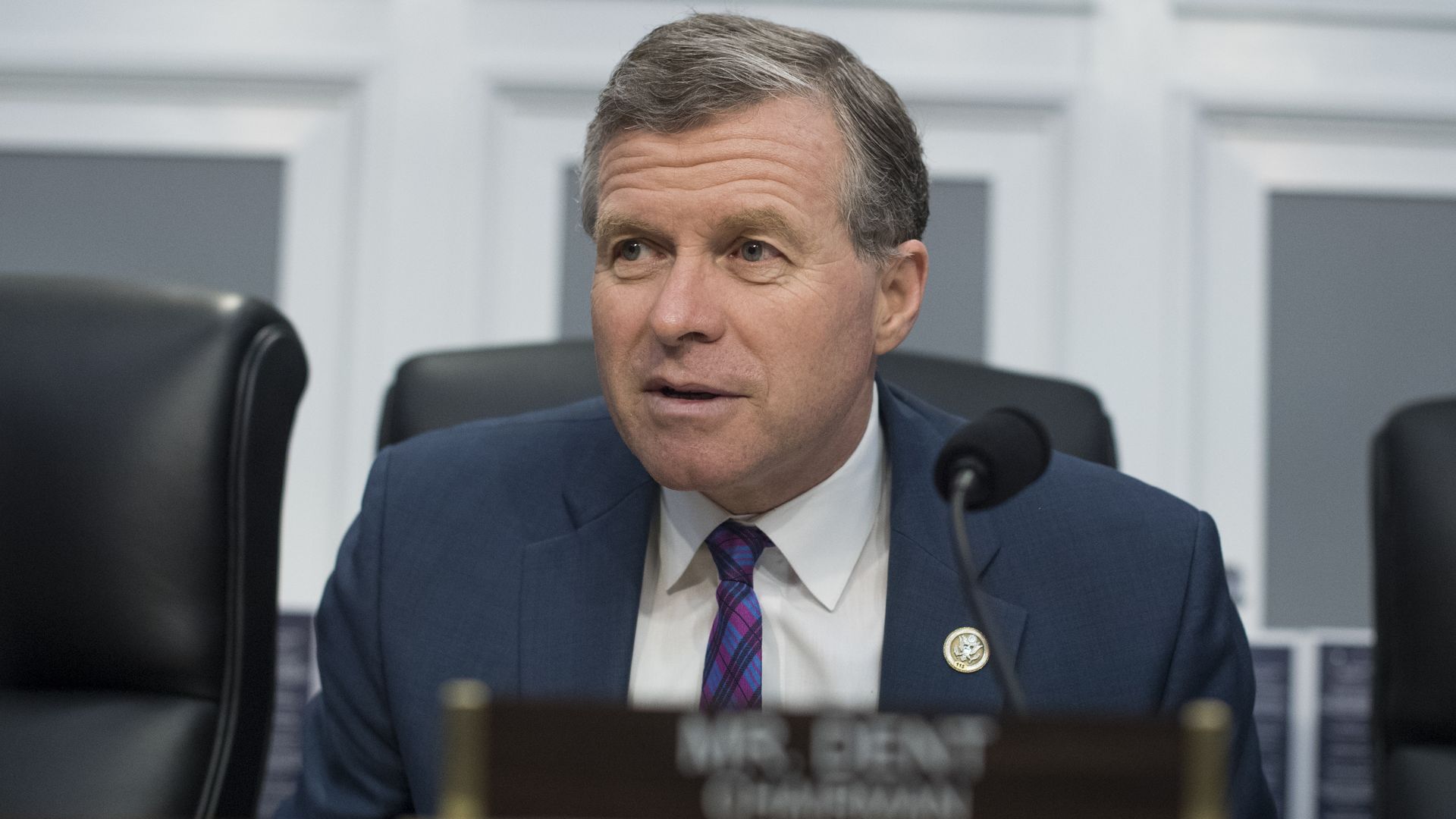 Republican Rep. Charlie Dent of Pennsylvania, one of the few remaining outspoken moderate Republicans in the House of Representatives, announced Tuesday he is resigning "in the coming weeks" instead of retiring at the end of his term this fall like he had previously announced in September.
The trend: A slew of Republican lawmakers have announced they are stepping aside in advance of the midterm elections this fall, including House Speaker Paul Ryan.
"I've worked to instill stability, certainty and predictability in Washington. I've fought to fulfill the basic functions of government, like keeping the lights on and preventing default. Regrettably, that has not been easy given the disruptive outside influences that profit from increased polarization and ideological rigidity that leads to dysfunction, disorder and chaos."
Go deeper