Silicon Valley forecast: IPO wave from startups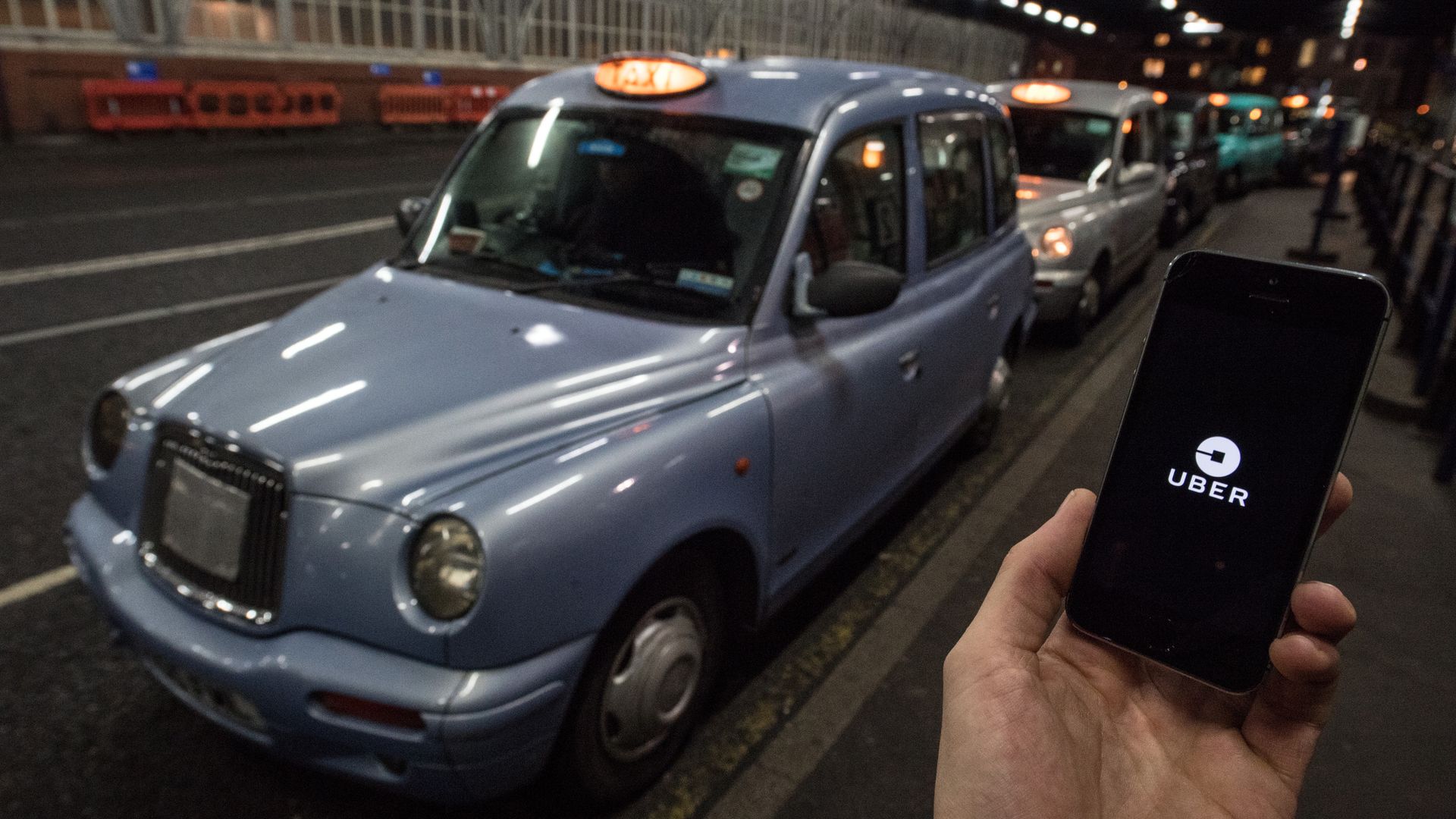 "Investors, bankers and analysts [expect] a wave of initial public offerings to bring some of the most highly valued and recognizable start-ups to the public market over the next 18 to 24 months," the New York Times' Jack Nicas reports from San Francisco.
Why it matters: That means "billions of dollars in returns to their executives and investors," the report says.
"The potential bonanza would follow years of waiting as a few dozen companies amassed valuations without precedent in the private market."
"[I]nvestors, who back tiny start-ups with the hope that they will someday go public or be sold for nine- or 10-figure sums, have enjoyed enormous paper gains in recent years. But few have cashed in, because their fast-rising companies, like Uber and Airbnb, have remained private."
Go deeper