Paul Ryan-backed group targets Clinton districts with new tax ad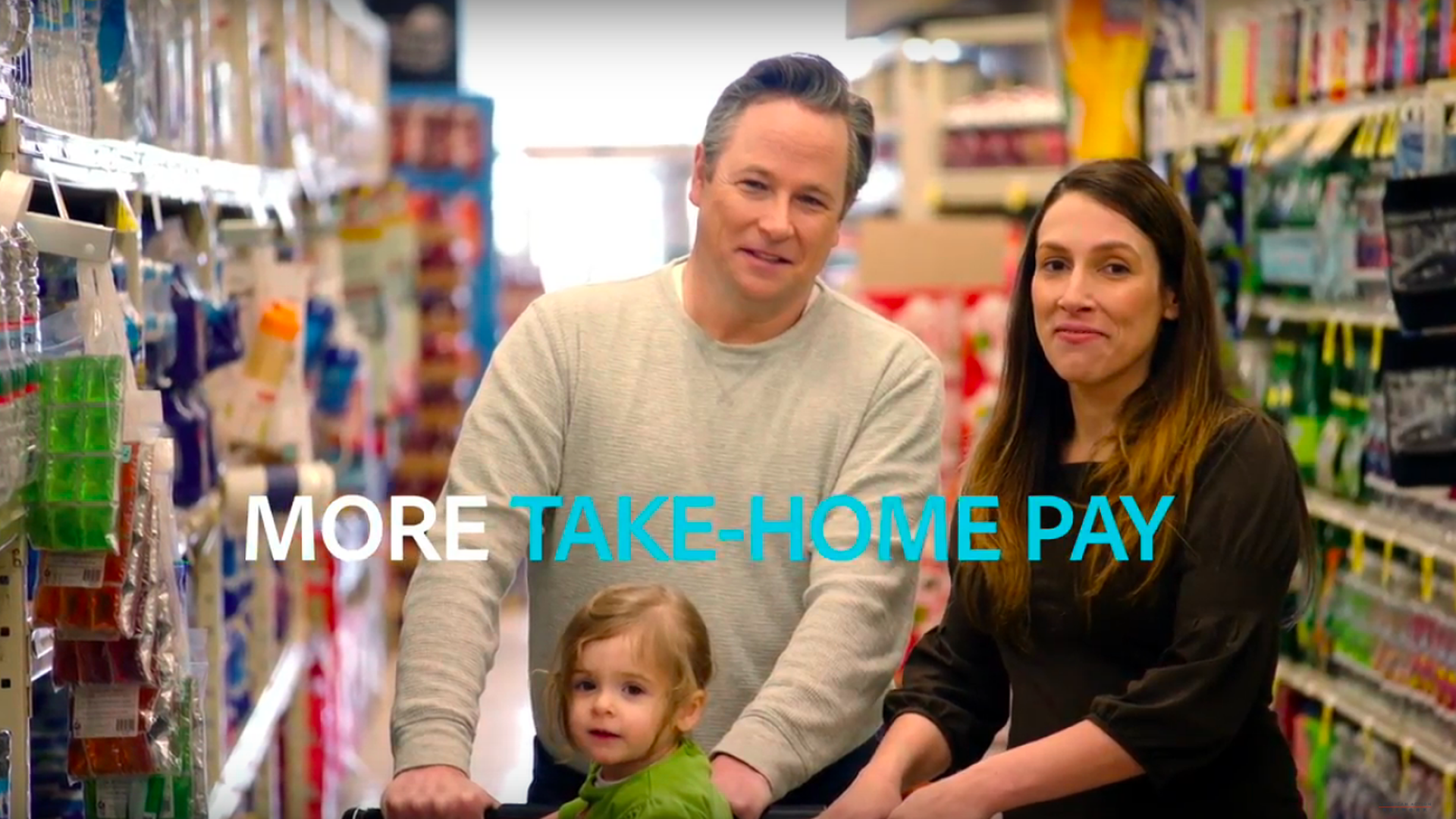 Ahead of Tax Day tomorrow, the American Action Network — a conservative non-profit aligned with House Speaker Paul Ryan — is rolling out a new $1 million television and digital ad campaign in 30 competitive congressional districts to highlight how the GOP tax cuts benefit middle-class families.
Why it matters: Ryan's outside groups, run by Corry Bliss, have been ramping up their spending early on in the election cycle to gain a competitive edge ahead of November's midterms. Republicans are betting on the positive effects of the tax law to help them retain their congressional majority. Bliss' theory is that the GOP will keep the House if the middle class believes that Republicans worked to cut their taxes.
The targets: The ad will run in several districts across the country where incumbent House Republicans hope to retain their seats in districts Hillary Clinton won in 2016 — including CO-06 (Mike Coffman), CA-45 (Mimi Walters) FL-26 (Carlos Curbelo), VA-10 (Barbara Comstock), IL-06 (Peter Roskam), and others. See the full list here.
The timing: The ad campaign comes as some Americans are set to get a tax refund that may show signs of a bump from the tax bill, particularly from the increased standard reduction and the increased child tax credit — though most people will not see any changes until next year.
Worth noting: The launch also comes less than a week after Ryan announced he is not running for reelection, a move that has added to concerns that House Republicans may lose the majority.
Watch the full ad here:
Go deeper