Netflix beats estimates with strong Q1 earnings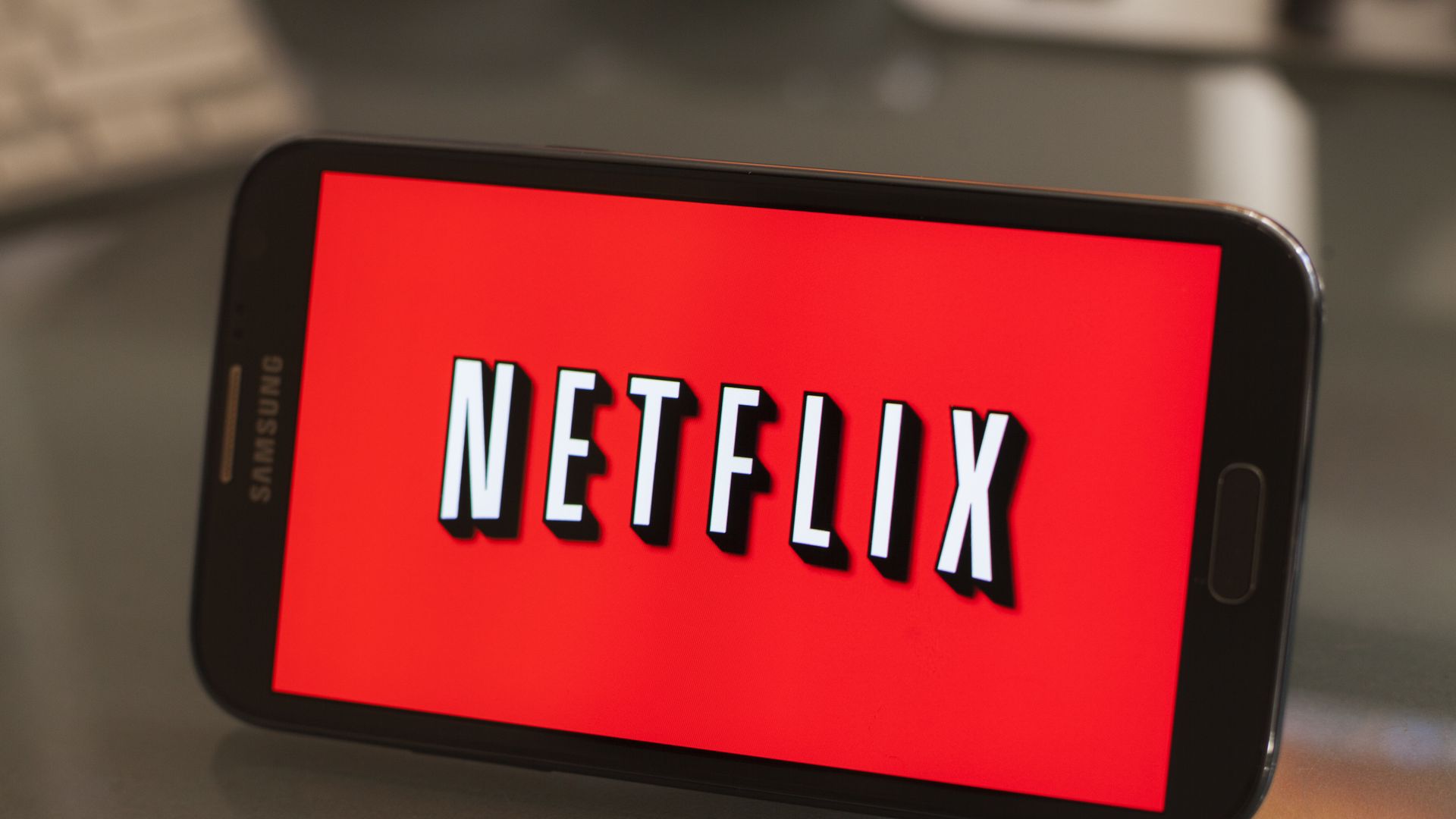 Netflix stock was up over 7% in after-hours trading Monday, after the company announced that it beat Wall Street expectations for user growth and revenue, yet again. The company added 7.41 million new subscribers, compared to 6.4 million expected.
Why it matters: A strong Q4 had analysts and investors worried that the streaming giant wouldn't be able to recreate its blockbuster success, especially given that current competitors, like Amazon and Hulu, continue to grow while potential competitors, like Disney, are preparing to build rival services.
By the numbers:
Revenue: $3.7 billion vs. $3.69 billion expected by Thomson Reuters.
Earnings per share: 67 cents vs. 64 cents expected by Thomson Reuters.
Total subscription additions: 7.41 million vs. 6.4 million expected by Netflix.
Domestic subscriber additions: 1.95 million vs. 1.5 million expected by analysts.
International subscriber additions: 5.46 million vs. 5 million expected by analysts.
Go deeper