Macron walks back comments that he convinced Trump to stay in Syria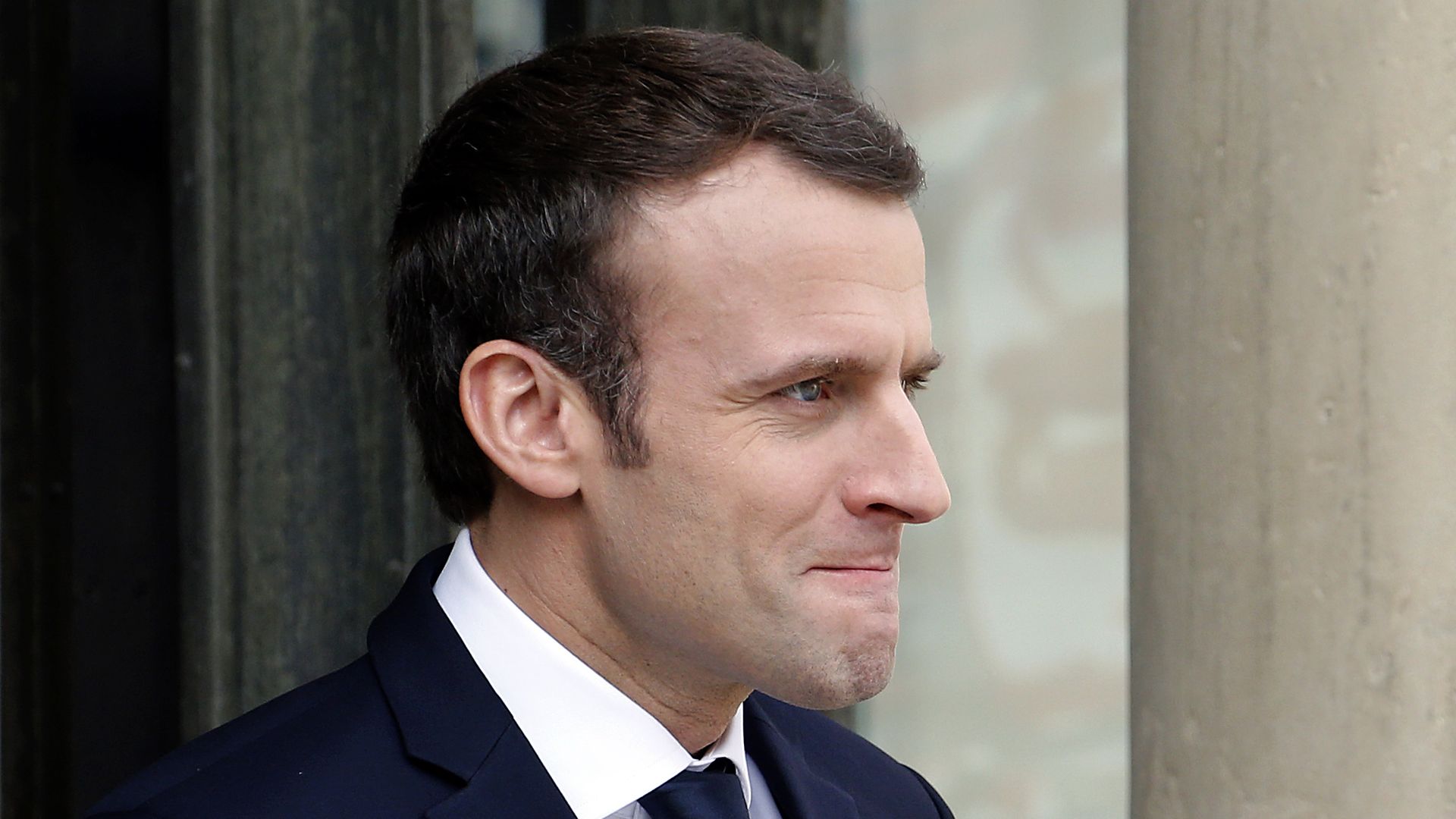 French President Emmanuel Macron on Monday clarified his claim during a TV interview Sunday that he convinced President Trump to keep troops in Syria "long-term." He now says that he "never said" the U.S. and France should maintain a military presence in Syria, AP reports, adding that he believes the U.S. has realized that its responsibility in Syria is to address humanitarian crises and the fight against ISIS.
The backdrop: Macron's Sunday comments spurred pushback from the White House which put out a statement saying, "The U.S. mission has not changed — the President has been clear that he wants U.S. forces to come home as quickly as possible."
Go deeper