Facebook's next big headache: Europe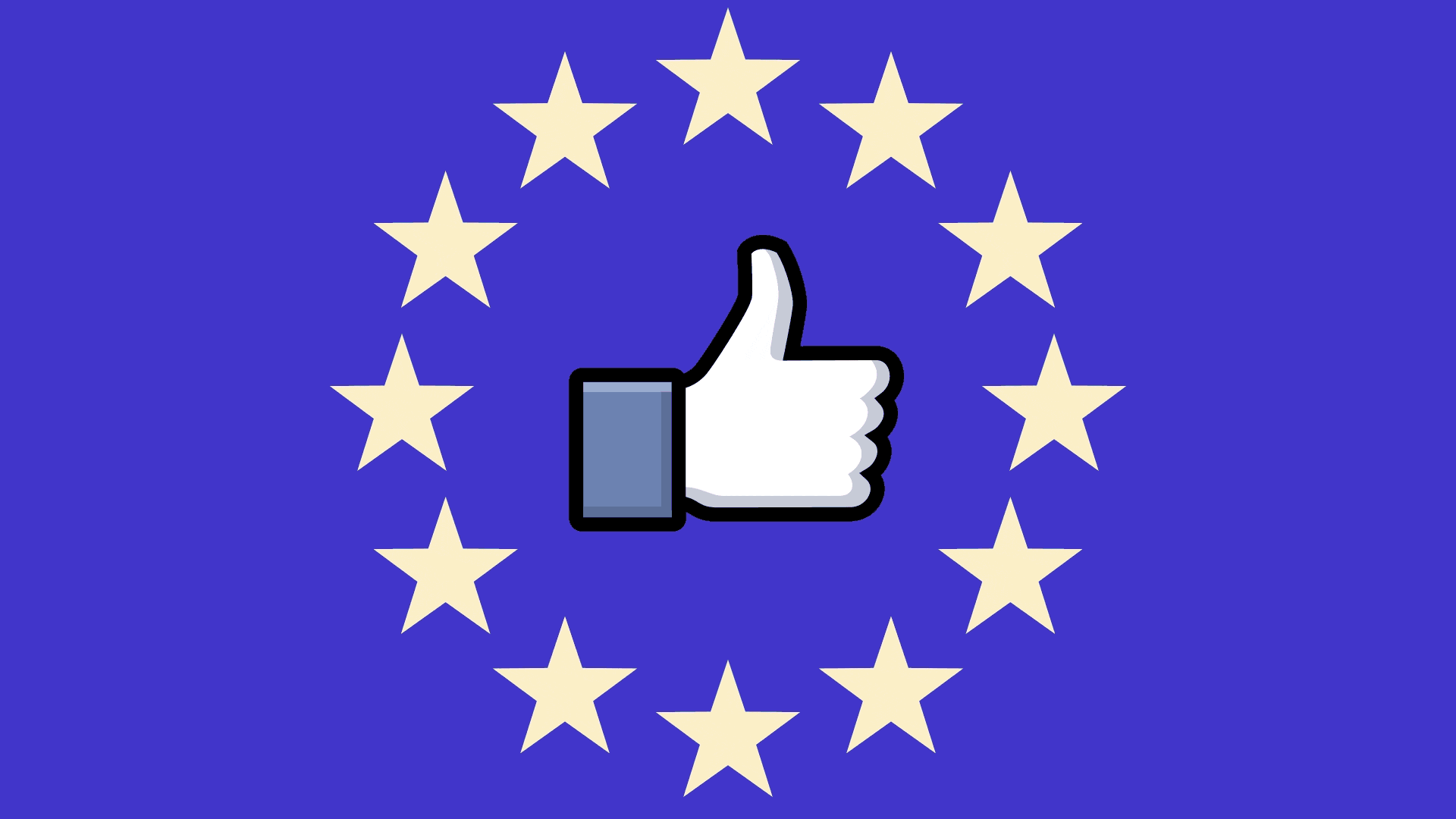 Now that Facebook survived its congressional onslaught, it's focusing its attention towards a much more powerful threat: the EU. 
Why it matters: The risk to Facebook's business coming out of last week's Mark Zuckerberg hearings is minimal. The threat to its business in the EU, where aggressive regulation has already passed, is massive.
The latest: The European Parliament has issued a second invitation to Facebook CEO Mark Zuckerberg to appear at a joint committee heating. EU Justice Commissioner Věra Jourová had a phone exchange with Facebook COO Sheryl Sandberg urging Zuckerberg to pay the Parliament a visit, according to the Associated Press.
"I expect that Mr Zuckerberg will take this invitation because I believe that face-to-face communication and being available for such communication will be a good sign that Mr. Zuckerberg understands the European market," Jourová told CNBC Friday.
"Facebook has more active users in Europe than in the US," tweeted parliament member Guy Verhofstadt. "We expect Mark Zuckerberg to come to the European Parliament and explain how he will make sure Facebook respects [the forthcoming General Data Protection Regulation]."
Facebook spent more than $2.5 million on its in-house lobbying in Europe last year, according to disclosure records. The company says that a total of 15 staff are involved in its EU lobbying efforts.
European regulation was a prime topic of discussion even during Zuckerberg's congressional hearings last week.
Sandberg visited Brussels in January to discuss Facebook's commitment to privacy and compliance with Europe's new sweeping privacy rules.
Threat level: Facebook faces several very real threats to its business model in Europe this spring. 
GDPR: The sweeping General Data Protection Regulation will go into effect in late May, putting in place strict new privacy rules. U.S. tech firms — Google, Facebook, Microsoft, etc. — face punitive fines if they do not comply.
ePrivacy: An updated version of the EU's ePrivacy directive, which is set to go in effect in conjunction with GDPR in May 2018, will add greater regulation of data tracking through cookies and users' ability to opt-out of data collection. 
Antitrust: Facebook was fined by EU antitrust commissioner Margrethe Vestager last May for allegedly misleading officials when it acquired WhatsApp. She signaled to reporters in Washington last week that she's still keeping an eye on the social giant, but noted that the European government has no official stance on whether the company is a monopoly. She said a German probe and new data rules could mitigate some concerns about Facebook's power.
Policing bad content: Last summer, Germany passed a controversial law to fine Facebook and other social platforms up to €50 million for failing to remove hate speech. British PM Theresa May and French President Emmanuel Macron announced a joint campaign that proposes putting legal liability on companies like Google and Facebook for failing to control the presence of jihadist content on their platforms, which could result in fines.
Taxes: Europe has proposed higher taxes on American tech companies with large user bases in Europe. Among changes being proposed are an "equalization" tax on digital revenue, as well as a "withholding" tax on digital transactions with companies outside the EU. 

Go deeper