China closes its borders to the world's trash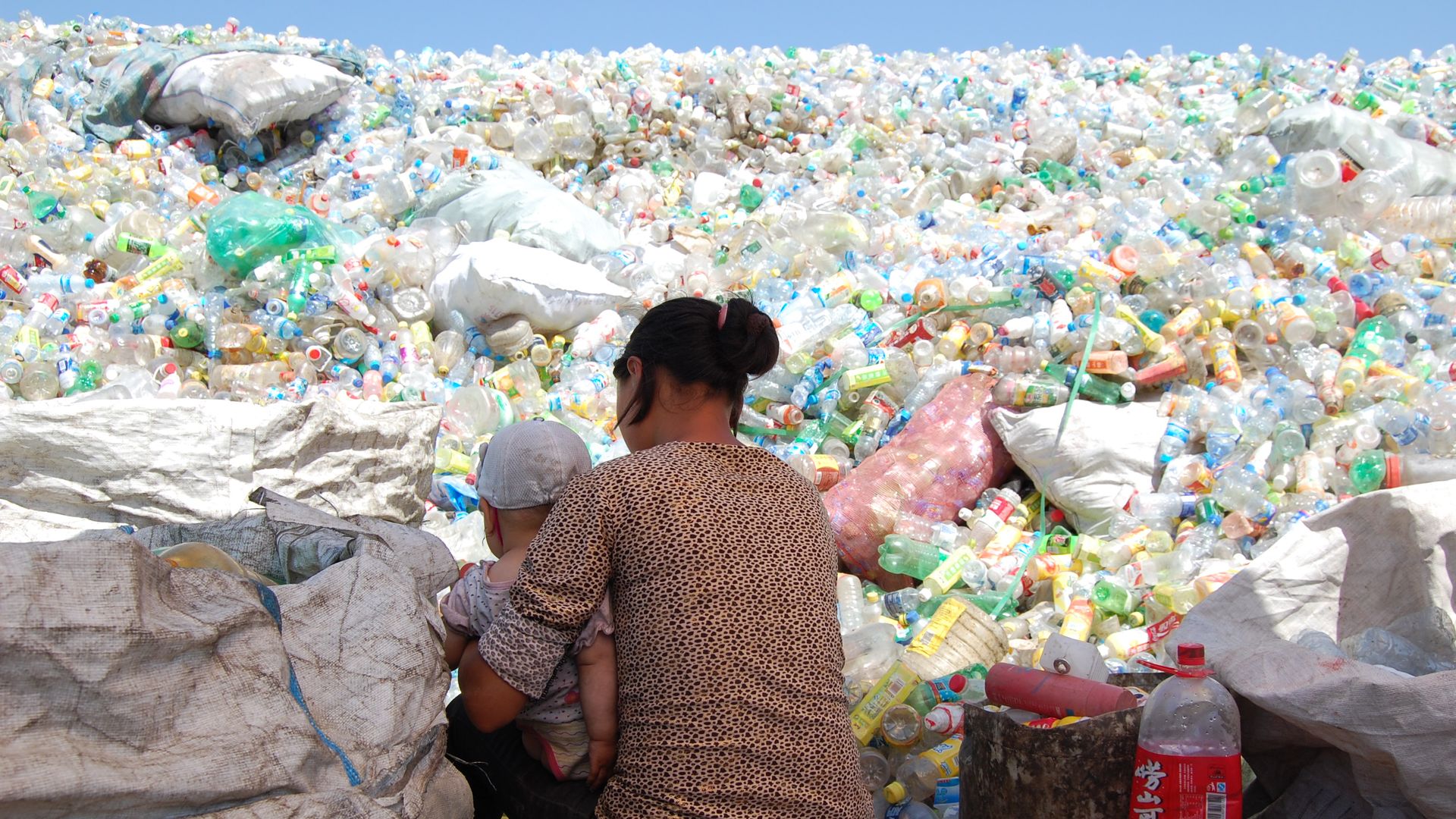 The world is reeling as China — which once imported 9 million metric tons of foreign plastic waste per year — implements new regulations that ban 24 different types of garbage from its shores, reports CNBC.
Why it matters: The measure, implemented in January, is forcing the United States, the U.K., Japan and the EU to find a new destination for their trash. Chinese customs data for the first quarter of 2018 showed that the country's solid waste imports dropped 54%.
Go deeper