U.K. under pressure over treatment of Caribbean immigrants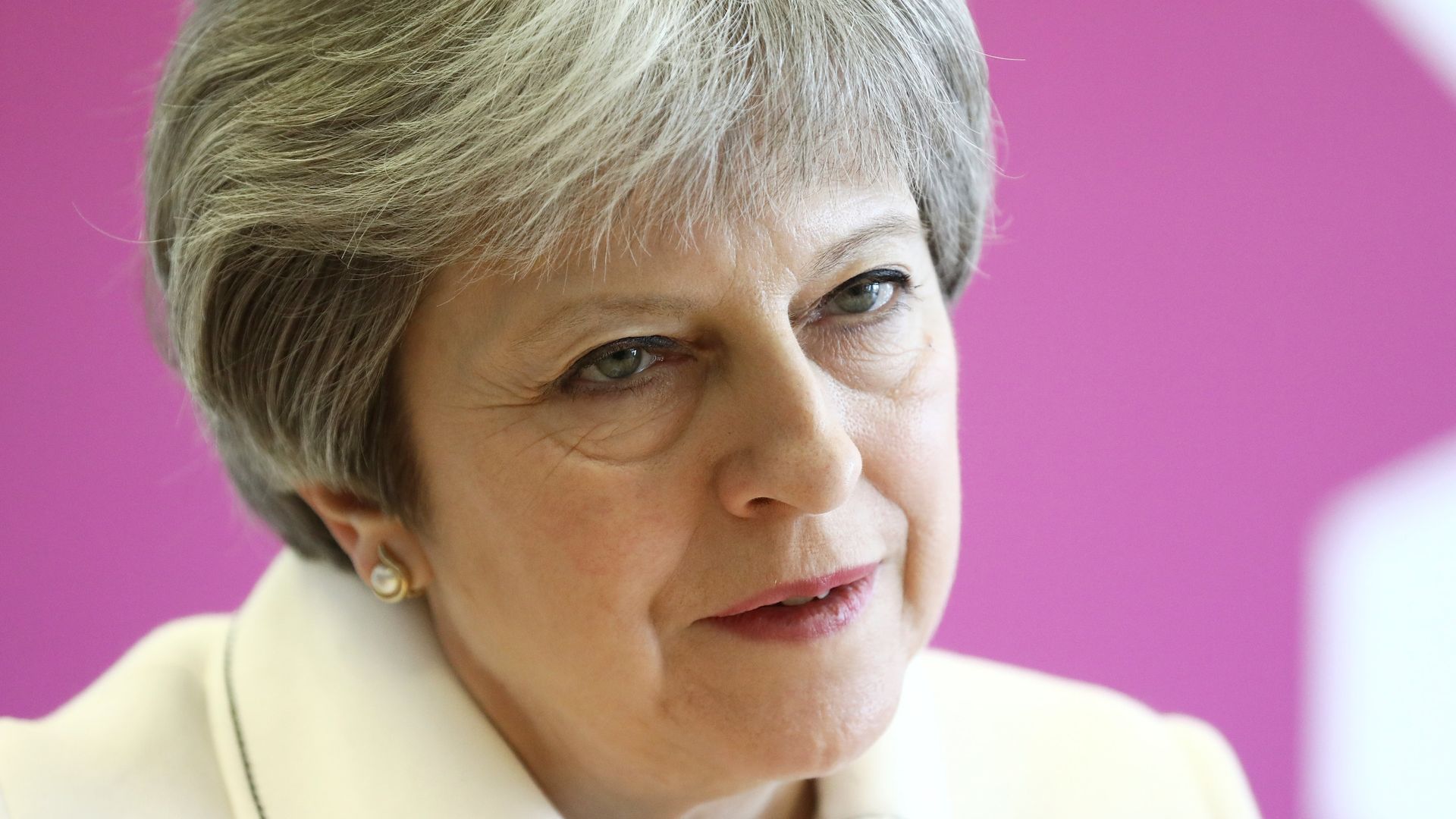 More than 140 members of Parliament signed a letter to U.K. Prime Minister Theresa May pressuring her to give amnesty to thousands of British residents who arrived from the Caribbean as children between 1948 and 1971. In response, May has agreed to meet with representatives of 12 Caribbean countries this week, according to the Guardian.
Why it matters: Members of the "Windrush generation," named for the ship that transported some of the first Caribbean migrants to the U.K., often did not receive official paperwork confirming their legal status upon their arrival. Due to a 2012 rule change, many are now facing difficulty working and receiving health care in the U.K. — despite it being the only home they've ever known.
The headline of this story has been updated. It was previously: U.K. faces pressure to fix its own "dreamer" problem.
Go deeper