Trump's distractions won't go away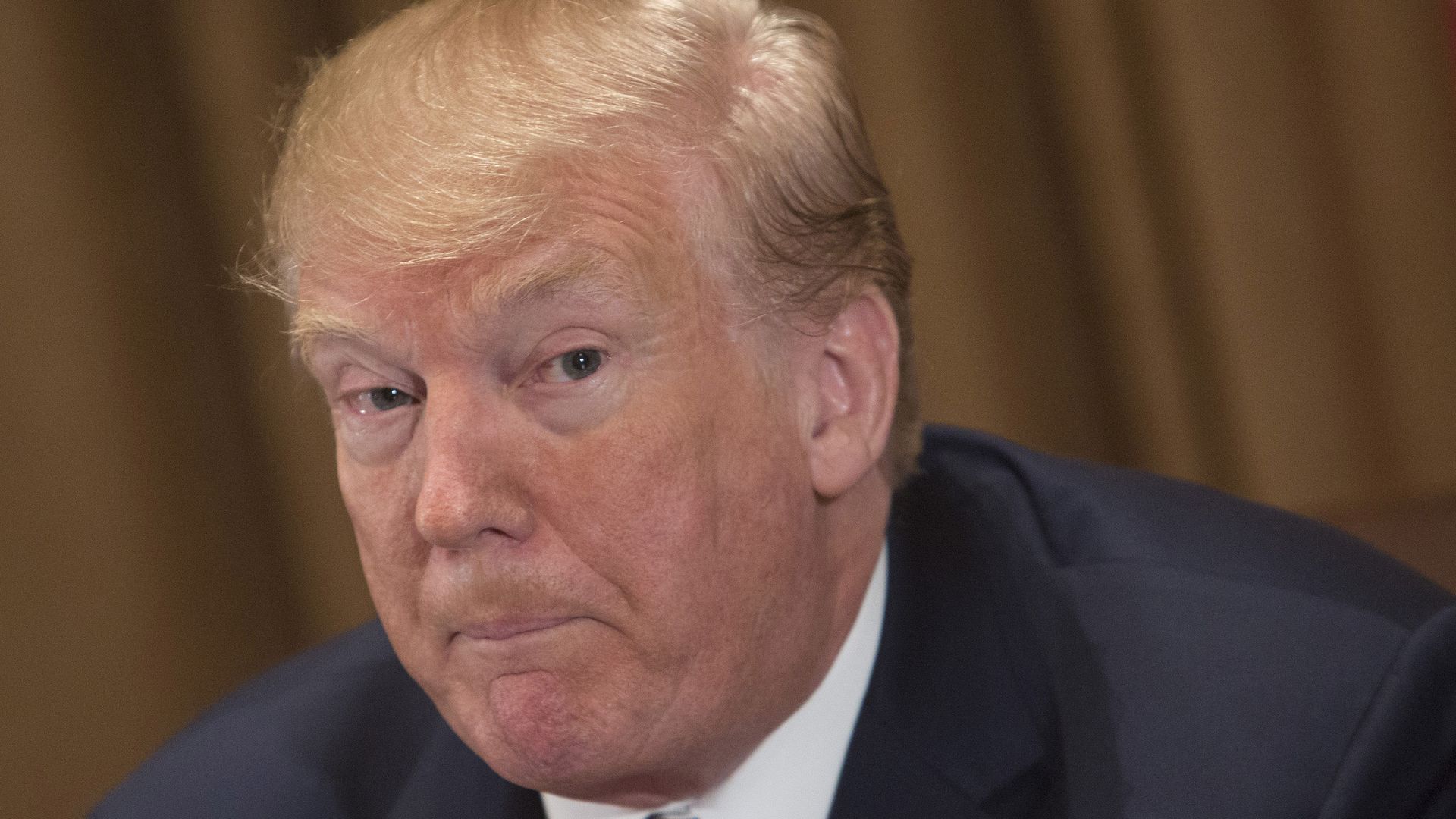 President Trump is skipping this weekend's Summit of the Americas to deliberate with advisers on how to respond to the latest chemical weapons attacks in Syria. But on his television, he faces a growing list of distractions and potential provocations.
Be smart: Trump already has a major decision on his hands in the coming days. Add a TV-addicted president and the situation becomes even more tenuous.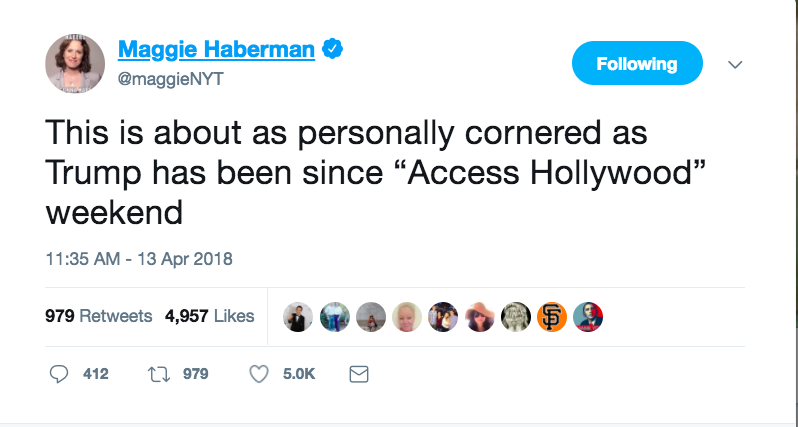 Consider the topics likely to dominate weekend coverage:
Longtime Trump lawyer Michael Cohen is under criminal investigation, per court documents.
Trump called Cohen today to "check in," the NYTimes reports.
Cohen also negotiated a $1.6 million settlement between a former Playboy Playmate and RNC deputy finance chairman Elliott Broidy, according to a story today by the WSJ.
James Comey's book comes out Tuesday. His George Stephanopoulos interview arrives on ABC on Sunday night, and the excerpts have been landing all week, including several in Axios AM. [Juiciest excerpts]
Trump punched back at Comey on Twitter today, calling him a "slime ball" liar and leaker.
Deputy Attorney General Rod Rosenstein has told friends he's at peace with being fired, NBC News' Julia Ainsleyreported this afternoon.
Fired FBI Deputy Director Andrew McCabe misled investigators about his role in a news media disclosure, per the Associated Press.
Trump tweets on McCabe: "He LIED! LIED! LIED! McCabe was totally controlled by Comey - McCabe is Comey!! No collusion, all made up by this den of thieves and lowlifes!"
Go deeper