Salesforce CEO: How we can equalize pay "with one button"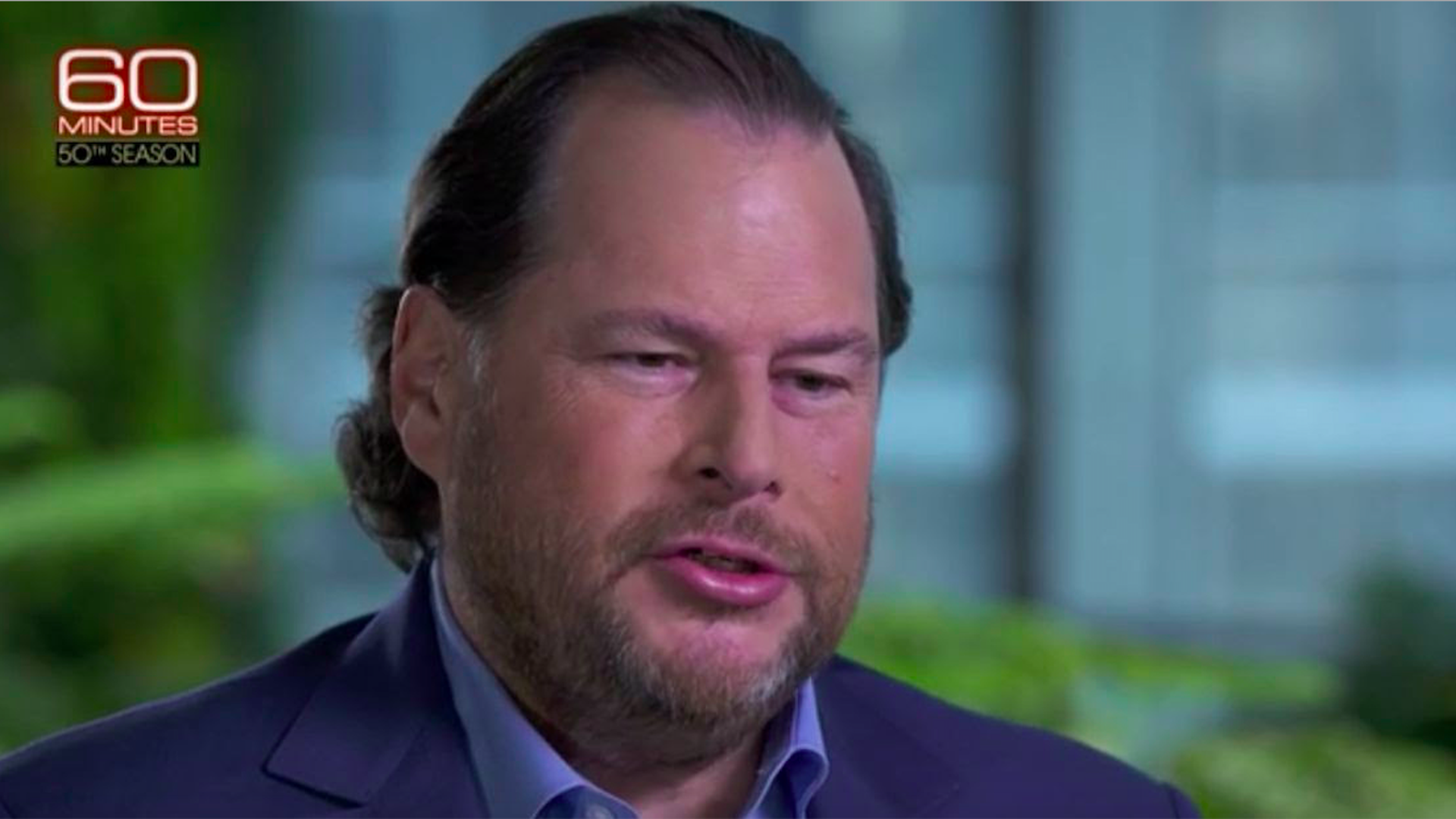 On "60 Minutes" on Sunday, Salesforce CEO Marc Benioff tells Lesley Stahl how he bridged pay inequities between men and women.
Details: In 2015, Benioff was skeptical that a pay audit would show a disparity at Salesforce, but it did. He had to spend $3 million on raises for women to erase that gap. After Salesforce acquired other firms, another pay audit revealed the gap had returned. He paid another $3 million in raises to fix it.
"CEOs with one button on one computer can pay every man and every woman equally. We have the data.
On the pay gap: "I've had CEOs call me and say, 'This is not true. This is not real.' And I'll say to them, 'This is true. Look at the numbers.'" 
"We're going to have to do this continuously … constantly monitor and keep track."
"You can't be a great CEO and say that I'm not committed to gender equality today." 
Go deeper