Ray Kurzweil: Universal Basic Income will arrive in the 2030s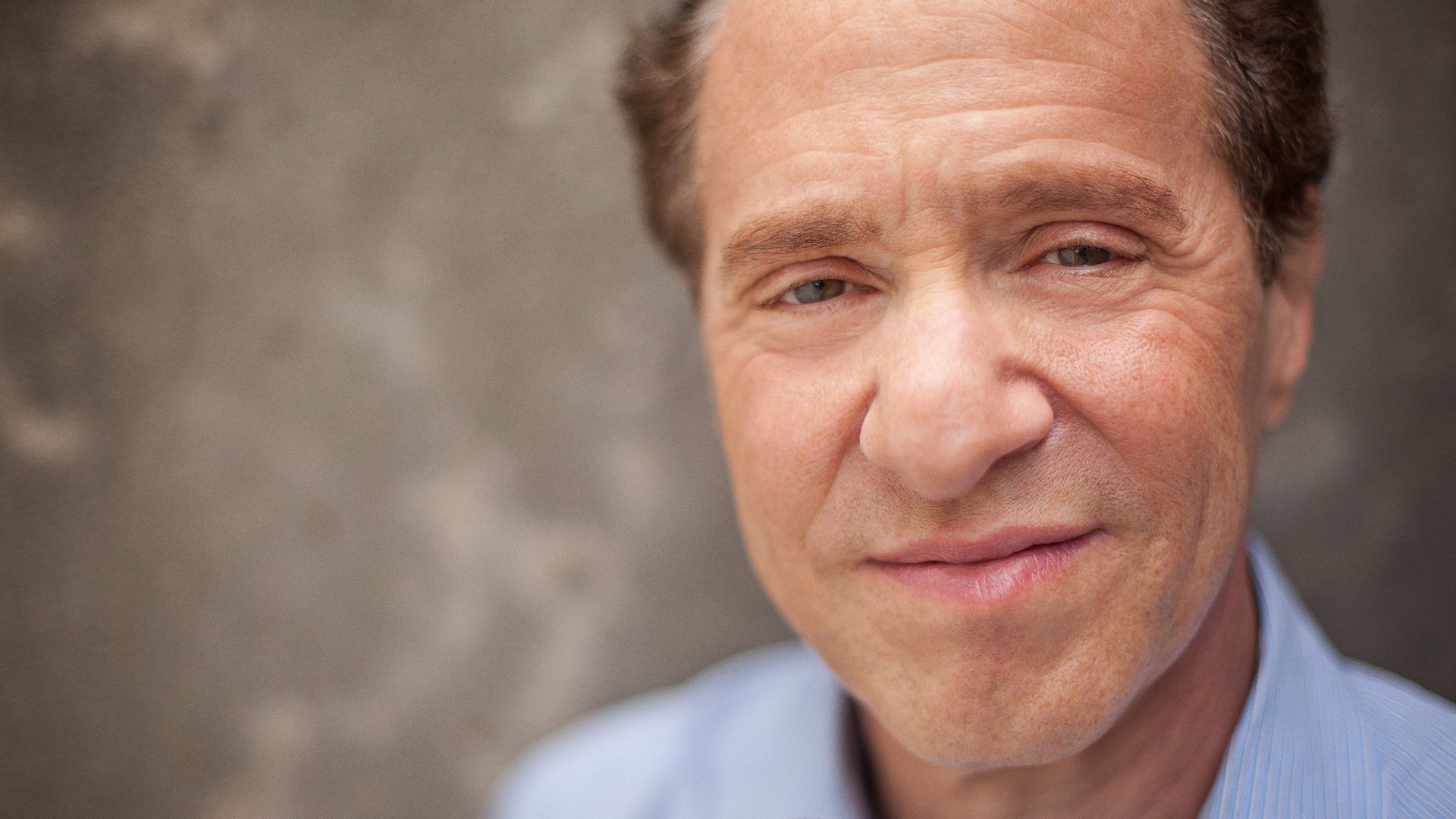 Technology pioneer Ray Kurzweil predicted Friday that universal basic income, a controversial notion today, will be common throughout the developed world by the early 2030s and globally by the end of that decade.
Why it matters: With the combination of automation and artificial intelligence, there has been wide concern over how society will deal with massive job disruption.
Speaking at the TED conference in Vancouver, Kurzweil said that people will actually have more than their fundamental needs met through universal basic income.
"You will be able to live very well on that," he said.
Interestingly enough, the date Kurzweil picks for the advent of basic income is right about the same time he sees AI taking over. Around 2029, he has projected, AI will pass the Turing Test: a panel of human judges won't be able to tell whether the being they are conversing with is human or computer.
In the 2030s, he said, "we will merge with the intelligent technology we are creating." He said the human neocortex will connect with cloud-based intelligence. "We will have an indefinite expansion of our neocortex. "
That, he said, will lead to new forms of expression, such as music, that will be as different from today's communication as current human expression is from that of primates.
Asked how the U.S. and other countries would pay for a basic income, given existing large deficits, Kurzweil predicted that massive deflation would make goods much cheaper.
Separately: Kurzweil debuted a new Google project called "Talk to Books," a free tool that answers users' questions by finding the best answers from more than 100,000 books. Unlike traditional search, it is based on semantics, not keywords. Read more.
Go deeper