First look: Showtime's "The Circus" goes inside Russia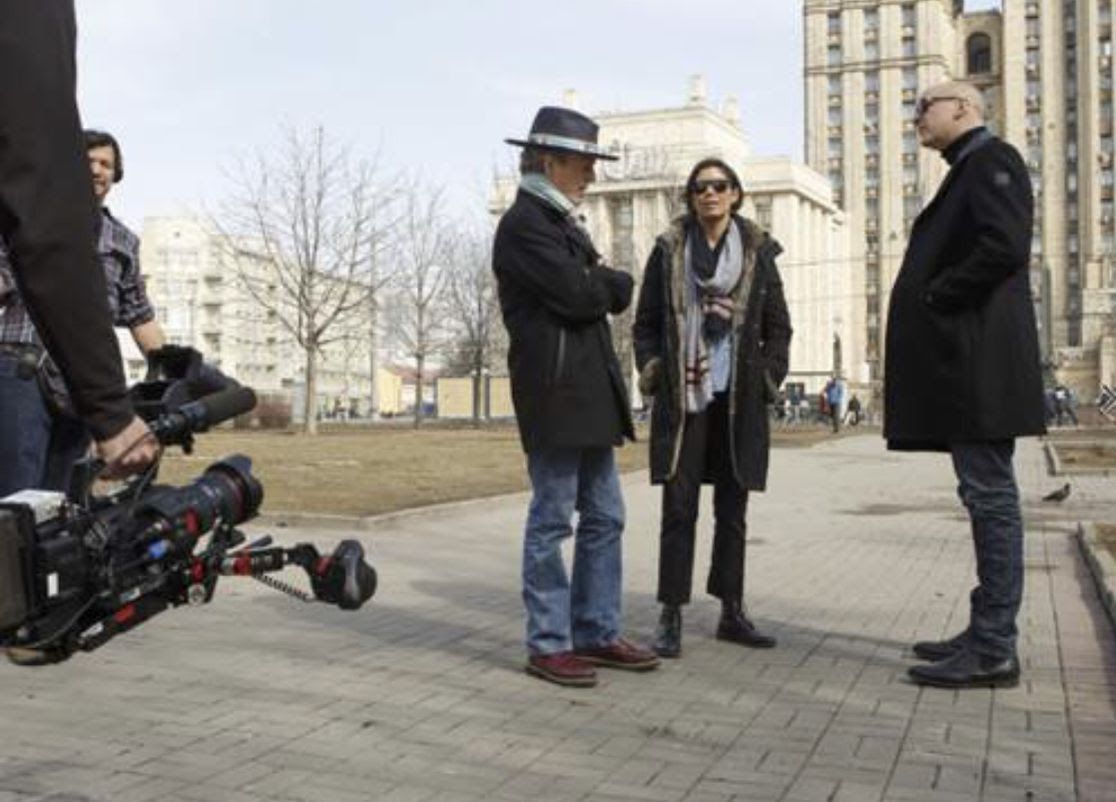 For Sunday's Season 3 premiere of "The Circus" on Showtime (8 p.m.), co-hosts John Heilemann, Mark McKinnon and Alex Wagner (replacing Mark Halperin) report from Moscow, St. Petersburg, London and Washington.
Details: The team interviews Margarita Simonyan, editor-in-chief of Russia's English-language network RT, who's referenced 27 times in the U.S. intelligence report that found Putin ordered an influence campaign aimed at the U.S. election.
The hosts challenge her on Russian interference in U.S. politics, troll farms and U.K. poisoning. "We are not North Korea," she says. "We are normal."
The hosts also speak with U.S. Ambassador Jon Huntsman Jr.
Back in the U.S., "The Circus" covers Mueller developments and Mark Zuckerberg's congressional testimony.
YouTube clip from season premiere.
Go deeper