Trump's personal problems could worsen his legal woes
"Much as ... Paula Jones' harassment case against Bill Clinton helped drive his impeachment and the seizure of Anthony Weiner's laptop led the FBI to reopen its probe of Hillary Clinton, Trump's personal history now may threaten his presidency," writes TIME's Brian Bennett.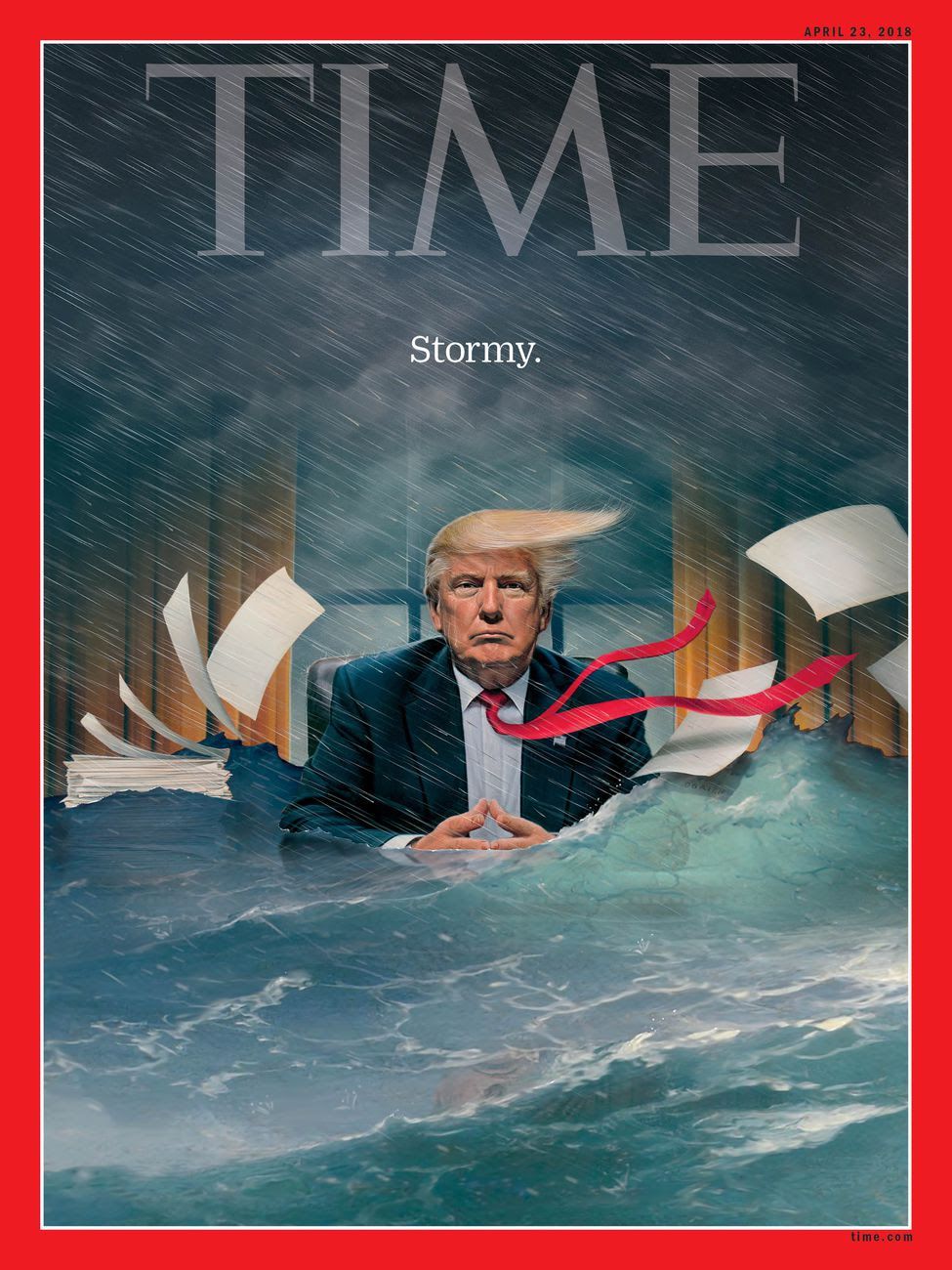 P.S. Steve Bannon "is pitching a plan to West Wing aides and congressional allies to cripple" Mueller's probe, per WashPost's Bob Costa:
"The first step ... would be for Trump to fire Deputy Attorney General Rod J. Rosenstein."
"Bannon is also recommending the White House cease its cooperation with Mueller, reversing the policy of Trump's legal team."
Go deeper