Fewer H-1B petitions filed this year than last year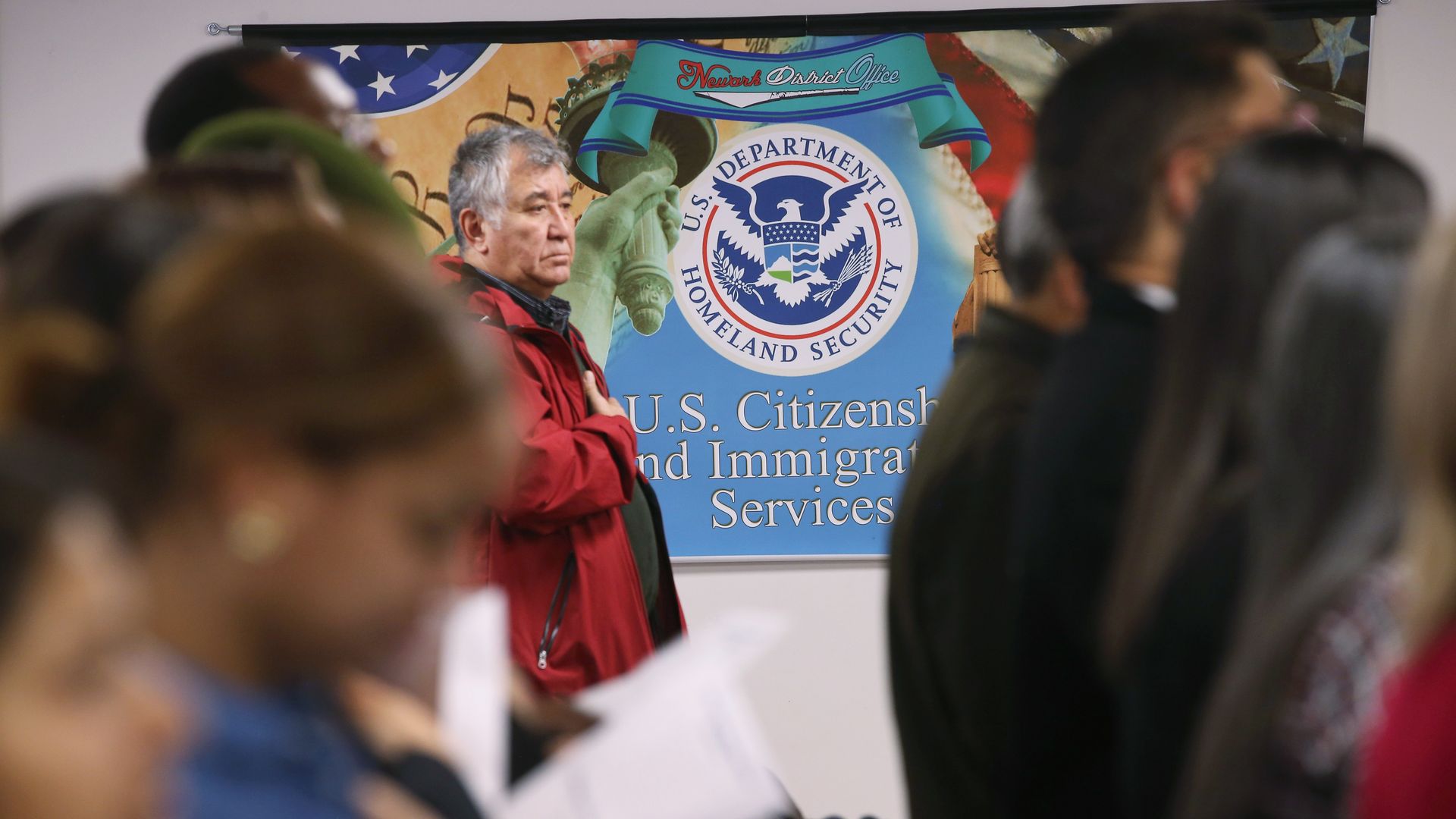 U.S. Citizenship and Immigration Services received 190,098 H-1B petitions for FY 2019, compared to 199,000 received last year.
Why it matters: USCIS implemented a new rule last month that prohibited employers from issuing multiple petitions for the same employee. Since the visas are awarded via lottery, in the past, some employers would submit multiple petitions for one H-1B employee. And some big IT consulting firms submitted fewer petitions this year, per Lynden Melmed a partner at Berry Appleman & Leiden and former USCIS chief counsel.
Go deeper