Facebook hearings didn't move the needle on regulation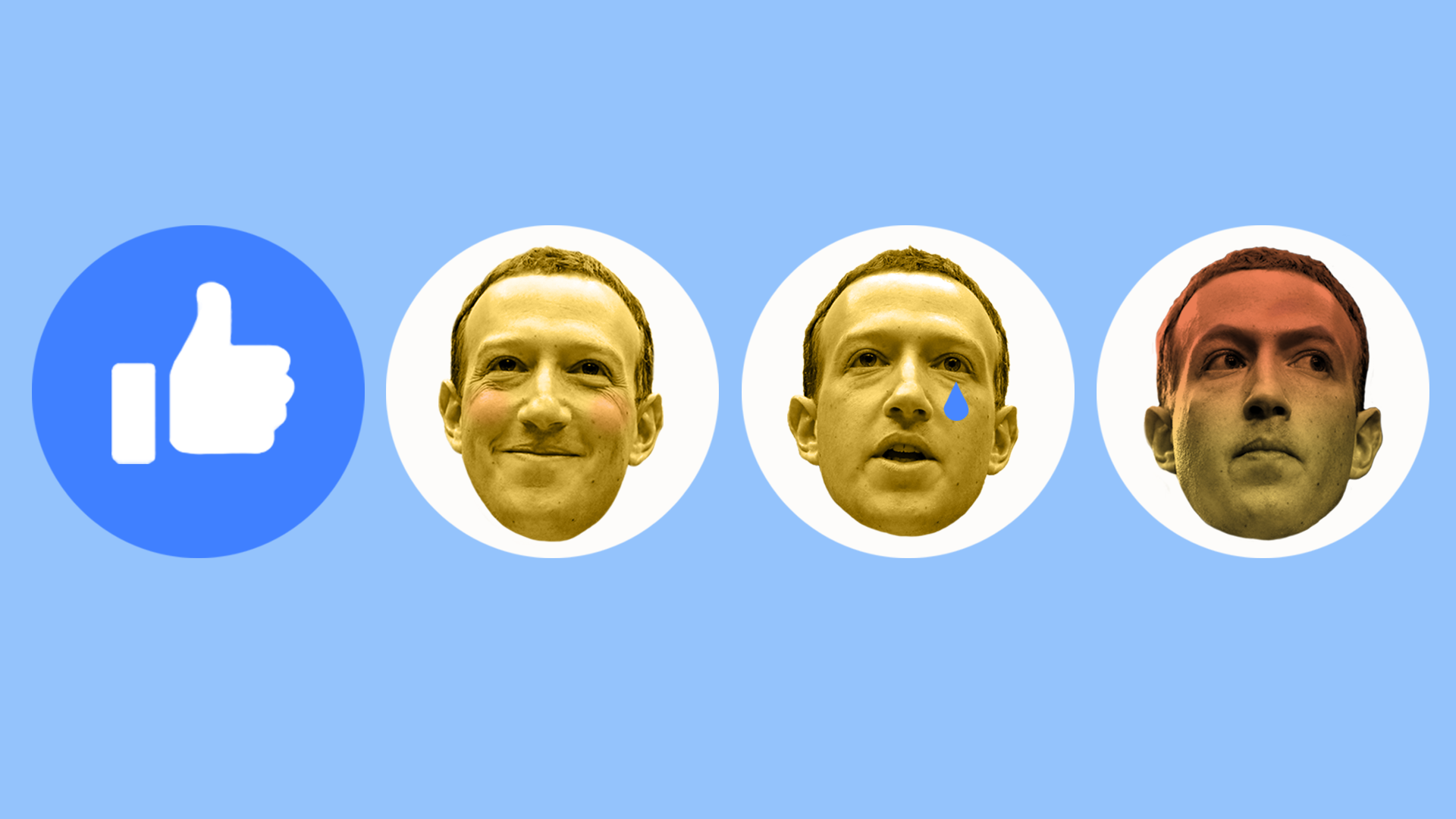 After more than 10 hours of grilling Facebook CEO Mark Zuckerberg, Congress is no closer to regulating the platform's privacy practices than it was when the hearings started.
The bottom line: It's clear that lawmakers haven't coalesced around a regulatory end-goal, even though the threat remains. As House Energy and Commerce Committee Chairman Greg Walden put it after the hearing, "I don't want to rush into legislation minutes after having the first hearing of this magnitude, but certainly if they can't clean up their act we'll clean it up for them."
Regulation remains a long shot, even if we're hearing more about it. There were plenty of regulatory skeptics among Republicans at the hearings — and no single proposal emerged from the sessions as the go-to way to regulate Facebook.
Some Democrats, however, are making tougher privacy enforcement a big part of their message. "Well, the Republicans aren't going to address it," said Rep. Frank Pallone, the top Democrat on the House Energy and Commerce Committee. "But I think the Democrats were clear that we want comprehensive legislation."
The big themes:
Confusion over the digital ads ecosystem: It was clear from the questions that few lawmakers truly understand how data is used and shared between platforms, advertisers, data brokers and app developers. Several suggested that Facebook provides users' personal data directly to advertisers, and off-point algorithm questions resulted in blank stares and stammers from a baffled Zuckerberg.
Conservative censorship: Republicans zeroed in on Facebook's power to censor conservative voices, repeatedly bringing up the platform's takedown of pro-Trump video duo Diamond and Silk and asking if Facebook has controls against internal bias. Zuckerberg said the company has made mistakes in reviewing content, but doesn't think it censors political speech. (Axios' Sara Fischer has more here.)
Artificial intelligence: Zuckerberg repeatedly said Facebook is developing AI-driven systems to identify fake news and inappropriate content, in addition to increasing its human review team. But no lawmakers pressed him on why it's not a silver-bullet solution to rooting out nefarious content or preventing other types of bias in the review process.
Californians were aggressive: Lawmakers representing Facebook's home state — like Sen. Kamala Harris and Rep. Anna Eshoo — had more aggressive and pointed lines of questioning than most of their colleagues, as if they were trying to avoid any appearance that they were giving Zuckerberg a free pass.
The trust gap: Even though regulation is not imminent, the lawmakers reminded Zuckerberg that the reason he was sitting in front of them is because they don't trust him or Facebook to adequately protect consumers' privacy. That's why Zuckerberg kept apologizing for the "breach of trust" and said the company would be more responsible.
Zuckerberg had a better-than-expected performance. He confidently answered questions, patiently explained the same thing over and over, and was deferential yet decisive with critics. "I felt like he was very forthcoming," said Walden minutes after Zuckerberg's House appearance ended.
Yes, but: Many expected him to get smoked by Congress, so expectations were somewhat low going into the hearings. That allowed him to get solid reviews over his hours in the hot seat.
What's next: Walden indicated that he's interested in bringing other tech CEOs to testify on Capitol Hill.
Go deeper