What Mark Zuckerberg didn't say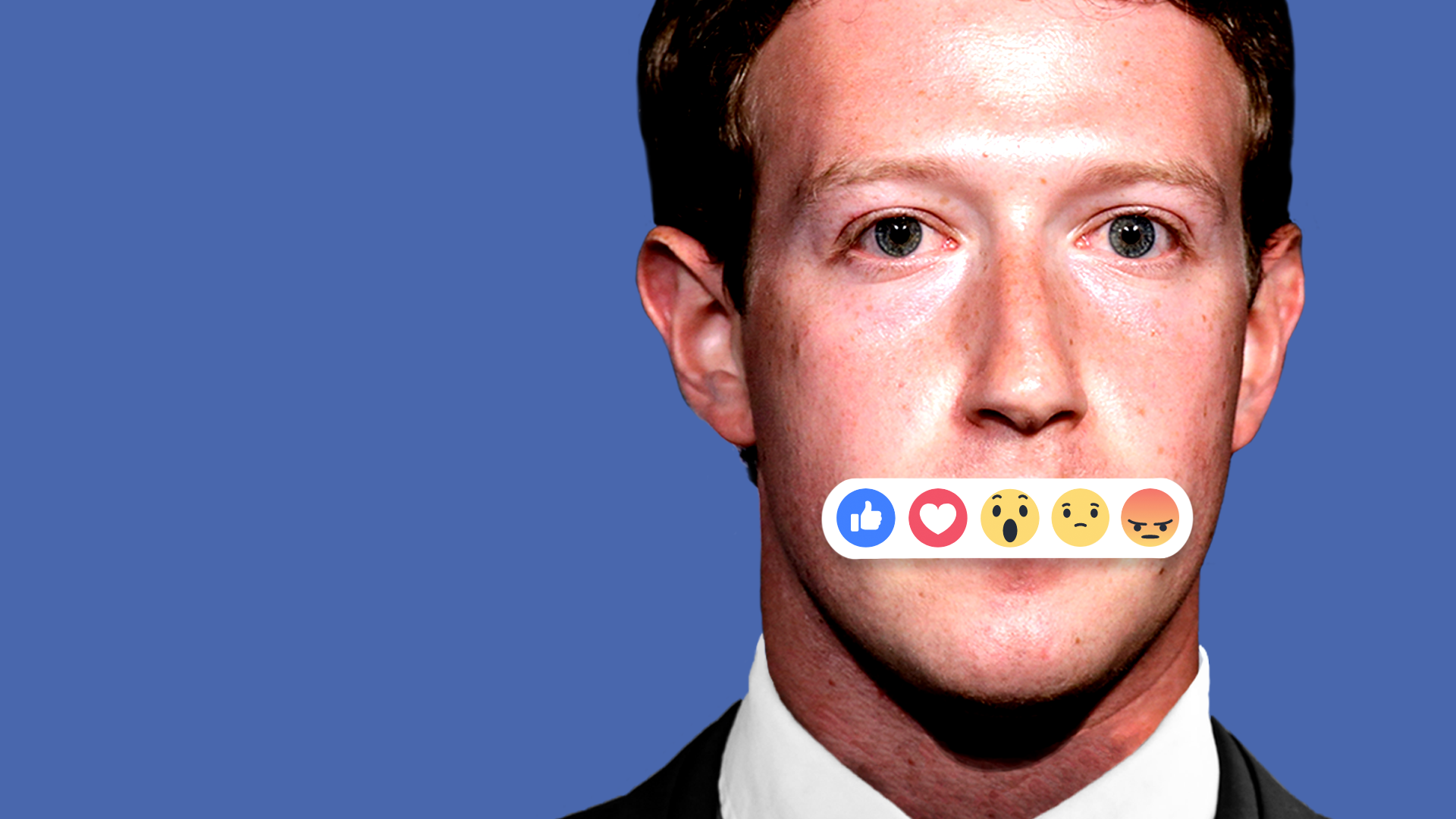 Mark Zuckerberg's Senate testimony included few revelations, and he often had to explain the mechanics of Facebook's platform in answering lawmakers' questions — so there was plenty of ground that Zuckerberg was able to avoid.
Our take: The majority of the 44 lawmakers questioning Zuckerberg in the joint Senate hearing were not well versed in the workings of Facebook or how data is shared between platforms, developers and advertisers. The questions generally focused on what Facebook was capable of doing, allowing Zuckerberg to stay in a safe zone of providing the basics.
What we learned: Facebook's CEO said he'd handle the Cambridge Analytica data leak differently if he had a do-over, confirmed Facebook staffers are cooperating with Special Counsel Robert Mueller's team, affirmed he'd "welcome the right regulation," and (unsurprisingly) asserted that he doesn't think Facebook is a monopoly.
What we didn't learn: Here are the questions that remain unanswered.
Exactly what kind of privacy regulation is Facebook open to?
Zuckerberg carefully avoided committing to any specific privacy rules. He did offer some vague suggestions, like requiring simpler language to explain how data is used, but didn't get into specifics.
He said an "opt-in" requirement (i.e., Facebook would have to get users' consent before sharing their data) "makes sense to discuss," but added that "the details around this matter a lot."
He said web platforms like Facebook shouldn't be subject to the same rules as the "pipes" run by internet service providers. "In general, the expectations people have for the pipes are different than for the platform."
He said a potential rule of notifying affected users within 72 hours of a breach "makes sense to me." (Key distinction: Facebook says the Cambridge Analytica situation was not a data breach.)
Will Facebook truly be able to monitor the troves of content on its site for harmful material and misinformation?
Zuckerberg said the safety monitoring team would be expanded to 20,000 people, and artificial intelligence would help weed out fake news.
But he was unable to guarantee that, for example, the site was free from propaganda such as material Russians placed during the 2016 election. "As long as there are people sitting in Russia whose job it is to interfere with elections around the world, this is going to be an ongoing conflict."
Has Facebook removed left-leaning groups or pages from the site?
Sen. Ted Cruz peppered him with questions about Facebook's role in political speech and asked if Facebook has removed pages or content from left-leaning groups the way it previously removed some right-leaning pages.
Zuckerberg said he was "not aware" of such instances but assured Cruz that content takedowns had not happened because of an employee's political views. He also insisted a job candidates' political leanings don't matter during the hiring process.
How long does Facebook store data after a user deletes their profile?
Zuckerberg said he wasn't sure and would ask his team to get back to the committee.
When did he personally first find out about Cambridge Analytica's inappropriate data use?
Facebook discovered that the firm had the data in December 2015. But it is unclear if Zuckerberg personally knew anything earlier than that, or exactly how Zuckerberg was informed of the breach.
Should Facebook allow users to be paid for data?
Zuckerberg was asked by Sen. Ron Johnson about ideas to let users monetize their own data. "I'm not sure exactly how it would work to be monetized by the person directly," he said, adding that an ad-supported business model was the best one for the company.
What's next: Zuckerberg testifies in the House Wednesday morning, where members have the chance to revisit questions. But so far, Zuckerberg has emerged mostly unscathed.
Go deeper