Judge halts lawsuit of ex-Snap whistleblower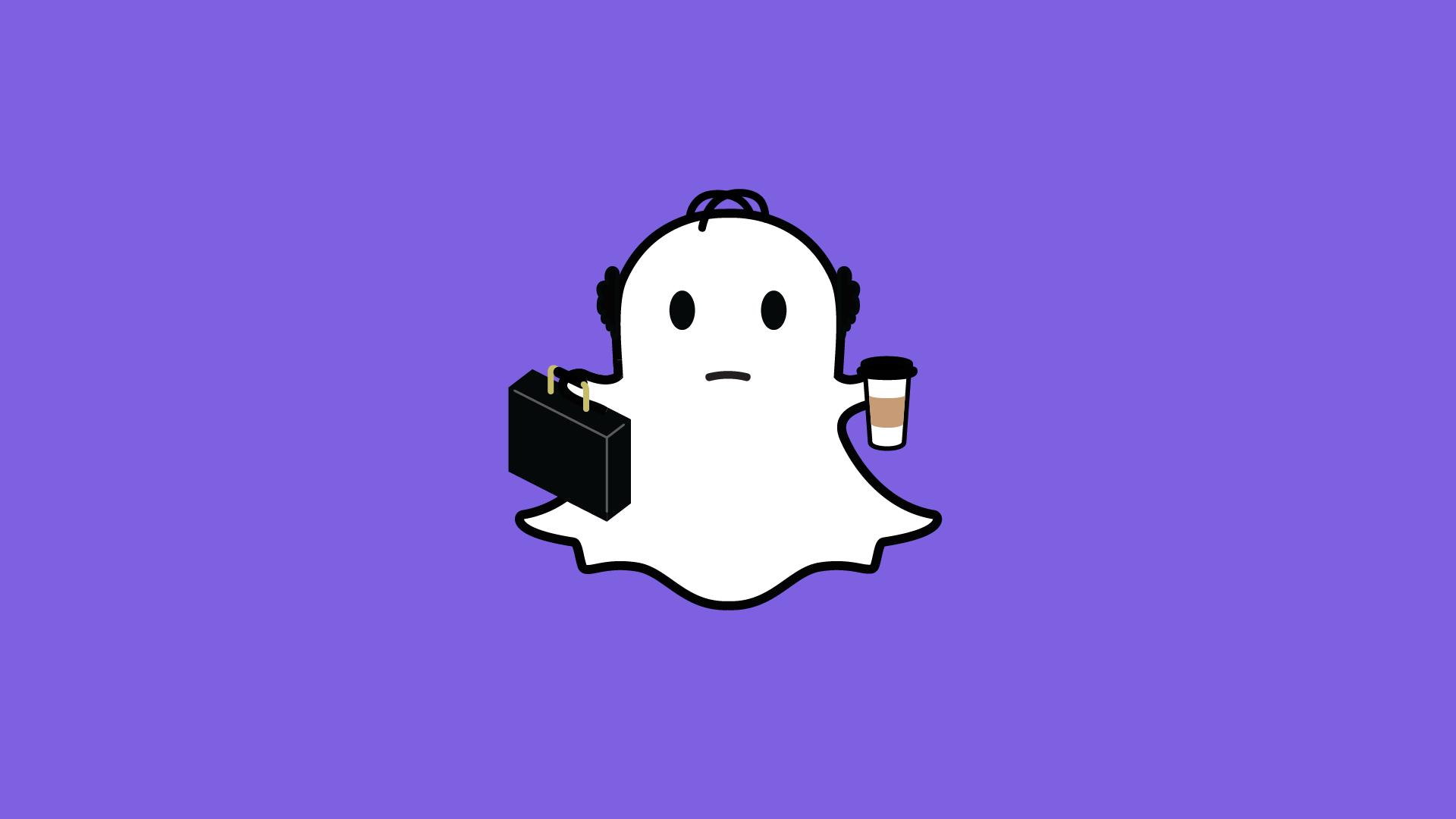 A Los Angeles judge has granted a motion by Snap to move a lawsuit by a former employee to private arbitration per his employment contract, according to Variety.
Why it matters: Anthony Pompliano, who worked at Snap for a few weeks in 2015, claims that the company deceived investors' pre-IPO with inflated numbers and ignored his concerns. He also argued that he should be able to sue in court because he had to sign his job offer on the same day without reviewing the terms with his attorney and that he should be covered under the Dodd-Frank whistleblower provisions. Snap has dismissed him as a disgruntled employee with inaccurate knowledge about the company. Snap and Pompliano declined to comment.
Go deeper