Tech pioneer: Facebook and Google should make users pay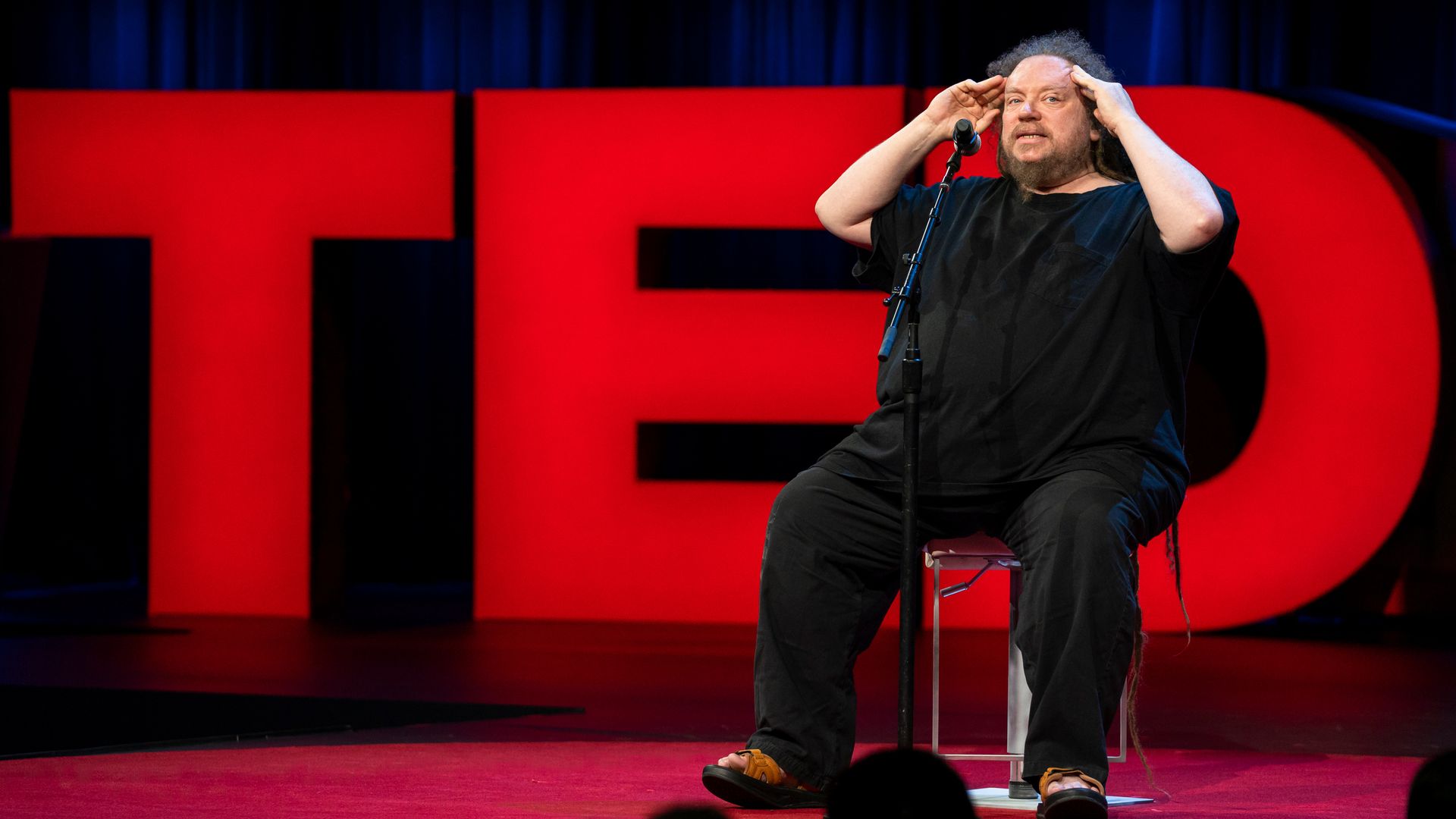 Technology pioneer Jaron Lanier delivered a blistering indictment of the ad-supported Internet model on Tuesday, calling for a paid model to support Facebook and Google.
Why it matters: Lanier's talk comes just as Facebook CEO Mark Zuckerberg is testifying before Congress.
The companies aren't social networks, he said, but rather "behavior modification empires."
Lanier, considered one of the founders of virtual reality, said that the fundamental problems we are dealing with today stem from a decision made in the 1990s that the Internet technologies were so important that it would be wrong to charge for them.
While understandable, Lanier said that decision ignored other alternatives. Books, he noted were also important, but we have libraries rather than making them free.
Placing blame: Lanier said he thinks most of the people at the companies are well-intentioned.
"I think this is a matter of a globally tragic, astoundingly ridiculous mistake rather than a wave of evil," he said during his TED talk, part of the weeklong conference's opening session.
But, but but: He said society itself is at risk unless we make the painful and likely time consuming choice to go back and revisit that early decision.
" I don't believe our species can survive unless we fix this," he said.
As an alternative, he recommended most users pay a Netflix-like monthly fee while the lowest income people have their search and social network services subsidized.
Go deeper