How to recognize a trade war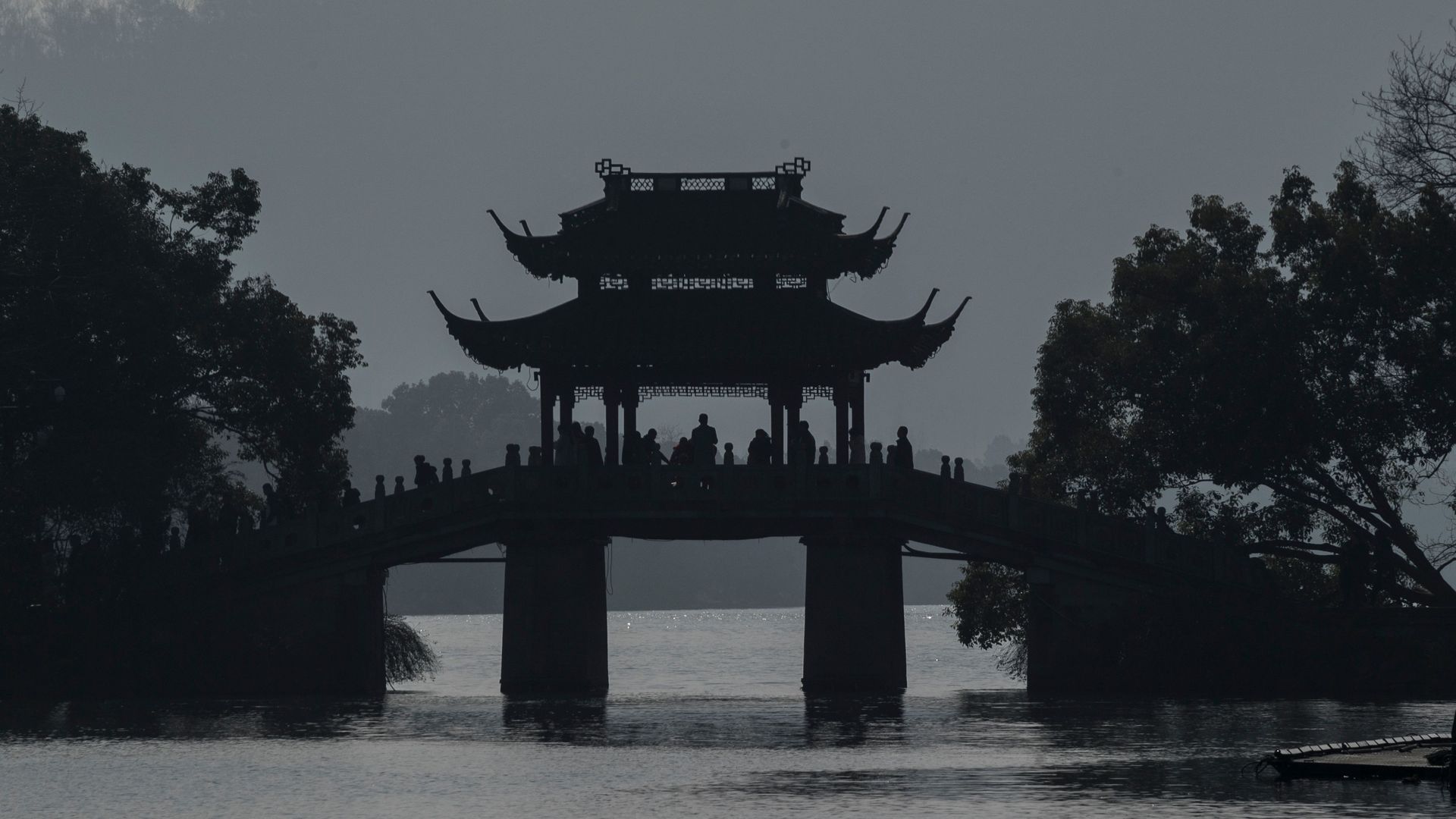 With billions of dollars in tariffs threatened on both sides, the U.S. and China look like warring nations. But experienced trade hands tell us these are only appearances — it's the chest-thumping brinksmanship stage of negotiations, they say.
Okay, but if so, when will we know we are watching war?
After all, in a report this week, Brookings estimates that Chinese tariffs just threatened to date — a "shrewdly chosen 'hit list' of hallmark American industries" — could cost 2.1 million U.S. jobs.
"We are in uncharted territory," says Chad Bown of the Peterson Institute for International Economics, tells me. "It's more like we'll know it when we see it."
Cornell University's Eswar Prasad says it's not all that inscrutable. "When both sides actually start levying the tariffs, then we will be in a trade war," Prasad told me.
Bonus: The nearest example of out-and-out trade war is the 1930s, after the U.S. enacted the Smoot-Hawley tariffs. Read this description by Bown and his Peterson colleague Douglas Irwin.
Go deeper