A 1,000-year rear-view mirror on work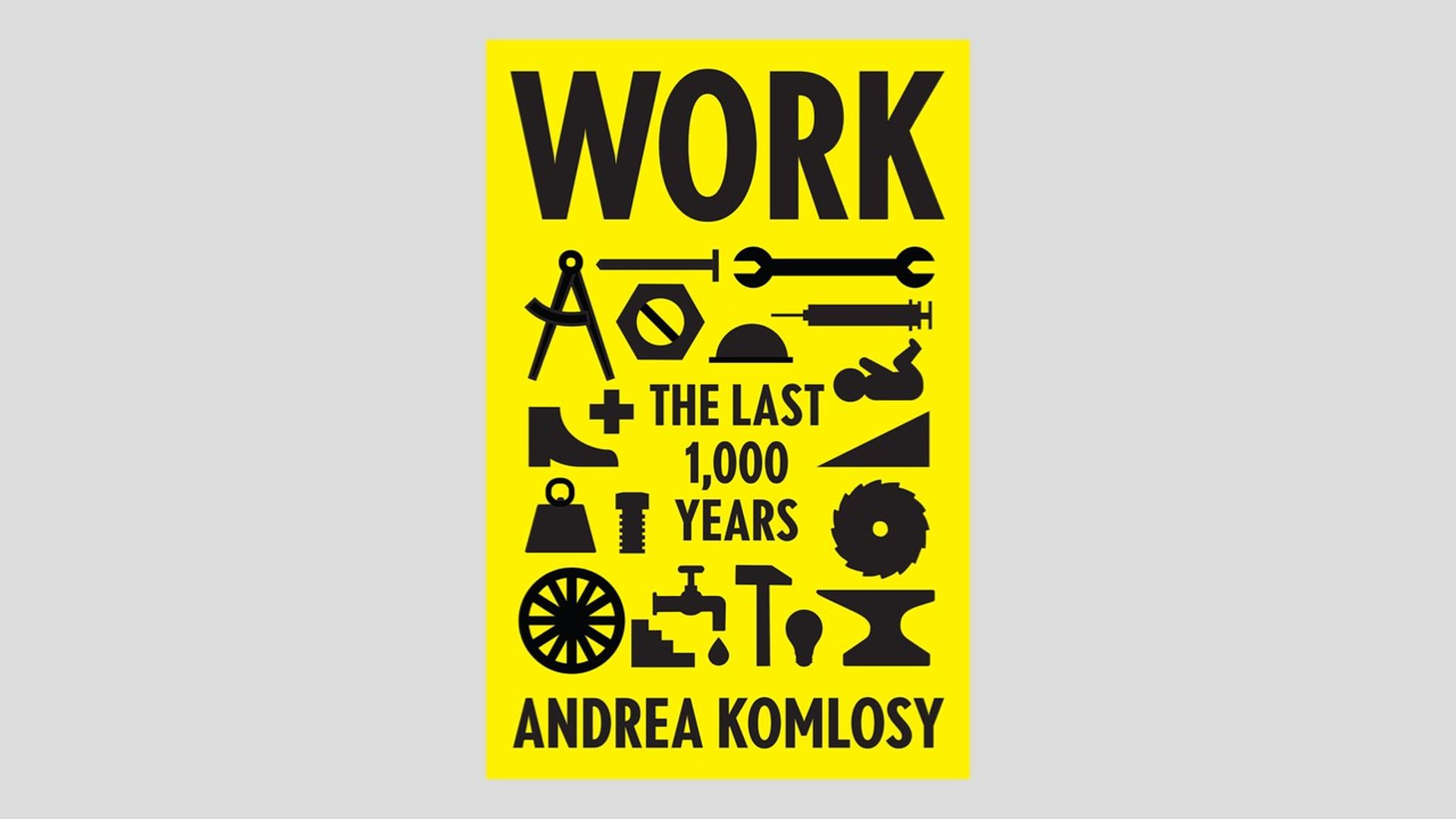 In the 17th century, Europeans worked largely from their homes, often as artisans and farmers. Each family member had a hierarchical place in the flow of tasks, attuned to their age and skills, and were acknowledged for that contribution.
Then came the Industrial Revolution, which sent workers en masse into factories, and the accepted definition of work suddenly changed: laborers earning cash outside the home were doing authentic work, while those at home — largely women and children — were not.
This lost status has plagued European and American women ever since.
And it's relevant today, social historian Andrea Komlosy tells Axios. She is the author of "Work: The Last 1,000 Years," an original treatment of history that has just been translated from German. I spoke with her about lessons for the current age of automation.
The advanced economies need to reassess their definition of work and how people are paid, Komlosy said.
It should include every task that allows advanced society to function, including volunteering, caring for family members, and household work.
All of these roles should be acknowledged with paid income.
The long view: Komlosy's narrative begins with the Greeks but focuses on 1250 forward. So that, while a radical change in the western model of work may not seem realistic, she says, "We have had so many ways to organize societies through history. It won't be this way forever." She said, "society will have to come to new solutions."
Go deeper: Listen to an interview with Komlosy at the Financial Times.
Go deeper