Xi warns of "Cold War and zero-sum mentalities" on trade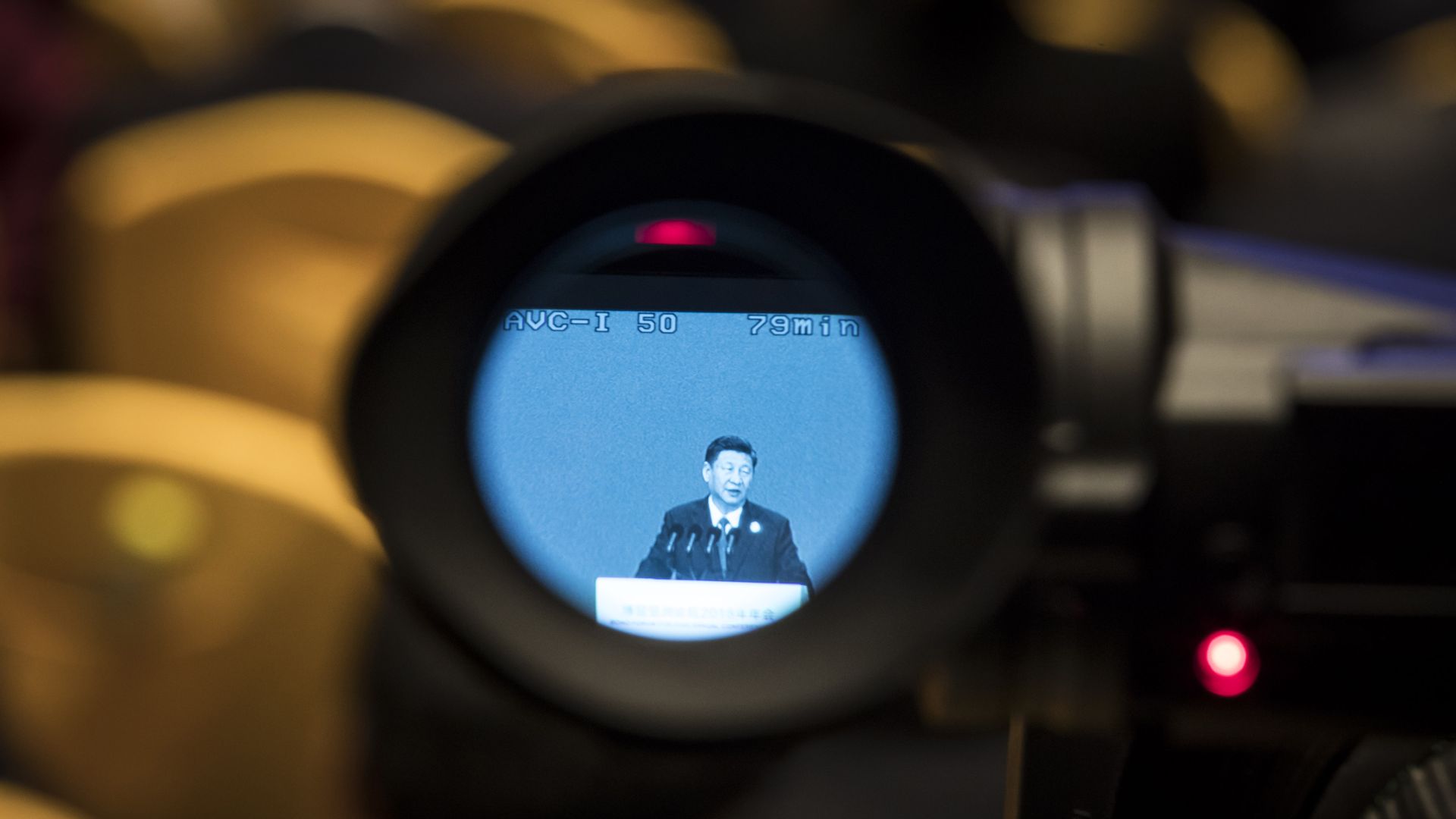 During a speech on economic policy Monday, Chinese President Xi Jinping said Beijing "will significantly lower import tariffs for vehicles" this year, the Nikkei Asian Review reports.
Timing: This comes after President Trump called differing tariff rates for American and Chinese autos "STUPID TRADE" in a Monday morning tweet. In the speech, without mentioning the United States by name, Xi also said China "does not seek a trade surplus" and wants a "greater balance of international payments," though he warned against "Cold War and zero-sum mentalities."
The big picture: Axios contributor Bill Bishop emails, "There is little new in this speech, these broad promises have been made before, and none of them go to the real heart of the U.S. angst over China ... Maybe this time the mooted reforms will be implemented, and maybe Xi is leaving it to his subordinates to quickly fill in the specific details and timelines, but overall I thought this speech was predictable and underwhelming, with much rehashing of what he said at Davos in 2017."
Trump tweeted his approval of Xi's words on Tuesday...
Go deeper