Facebook scandals boost privacy-focused social, search sites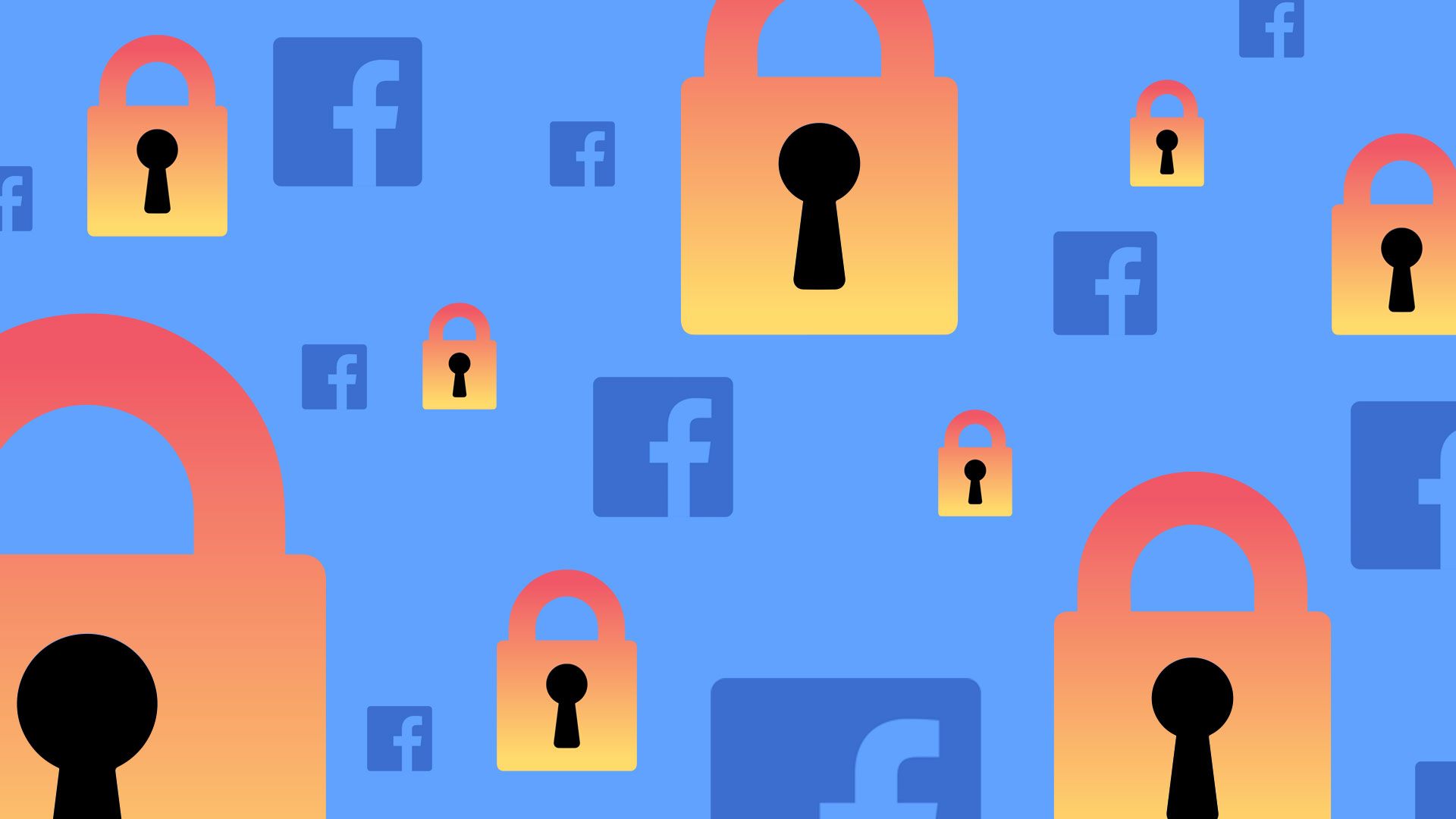 Facebook's privacy scandals may be creating a stronger market for privacy-oriented sites and services, which are seeing a slow increase in use in the wake of the latest revelations.
The big picture: So far, it's a stream, not a flood. But it's a useful proxy for measuring possible defections from Facebook, since no one outside Facebook knows for sure whether significant numbers of people are abandoning the network.
Even though #deletefacebook is a trendy hashtag, Facebook says it's seen no "meaningful" drop in usage, and it's not likely to disclose updated numbers until its next quarterly report in about a month.
The catch: There's no popular, privacy-conscious alternative to Facebook waiting to welcome defectors, the way Lyft was standing by to snap up disenchanted Uber customers during the heyday of #deleteuber.
Instead, we have to look at other tools and services that Facebook-deleters might also adopt as they try to assert control over their personal data.
What they're saying:
Brave, a privacy-first, open-source web browser, saw an uptick in user adoption in the weeks since Facebook's Cambridge Analytica revelations. Brave recently hit the 2 million monthly average user mark.
DuckDuckGo, the search engine that promises users control over their data, is seeing its highest traffic ever, with more than 24 million direct search queries per day.
Mastodon, a federated open-source alternative to Twitter, reported about 37,000 new users in the last two weeks of March, compared to a previous rate of about 6,000 a week.
Privacy Badger, the Electronic Frontier Foundation's browser add-on that monitors ad tracking, says it has seen a roughly 50% increase in installations of its Chrome extension, and now has roughly 2 million users.
Between the lines: Such numbers are healthy but hardly staggering, and they barely register on the scale of Facebook's billions.
The outlook is similarly modest for other new privacy-enhancing products and services, like Mozilla's Facebook Container (which sequesters all Facebook-related activity from everything else you do in Mozilla's Firefox browser) or CloudFlare's new 1.1.1.1 DNS resolver (which promises not to sell or share the internet-routing queries all your online moves generate).
The odds: Privacy-oriented businesses know they face a tough climb luring Facebook's customers. Past Facebook-flight fads have either faded into obscurity (Diaspora) or drifted into narrow niches (Ello).
That's unlikely to change without new regulations, like a requirement that Facebook make your friend-network data portable — so you could move it to a Facebook competitor the way you move your phone number from one cell provider to another.
"We're considering this not a moment, but a new era, a new world," says Brendan Eich, Brave's CEO. Gina Bianchini, CEO of Mighty Networks, which helps entrepreneurs build individualized social networks, says there won't be a "next" Facebook but rather a multitude of more specialized successors.
"This is not going to happen overnight or in a few weeks," Bianchini says. "More like two to five years."
Go deeper