FBI raid on Trump lawyer personally signed off by Rod Rosenstein: NYT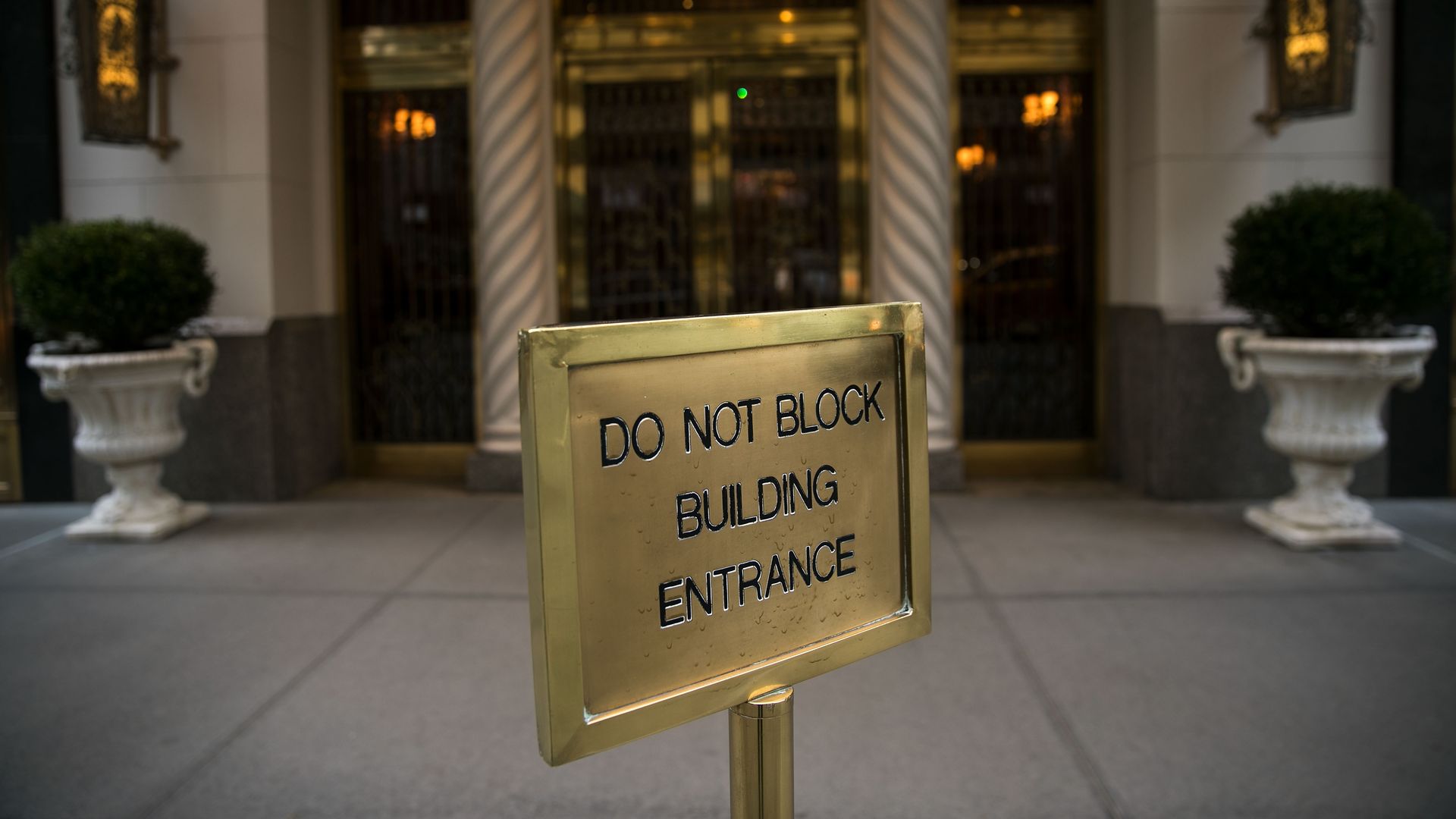 The FBI's raid on Trump lawyer Michael Cohen was seeking information about payments related to Karen McDougal and Stormy Daniels, two women who had affairs with now-President Trump, in addition to any potential role from the publisher of The National Enquirer, the NYTimes reported Tuesday.
Between the lines: The agents were acting on a warrant "personally signed off on" by Deputy Attorney General Rod Rosenstein, the Times notes. President Trump has increasingly pushed Attorney General Jeff Sessions to shut down the broader Mueller probe.
Go deeper