Surging deficit could invite a financial crisis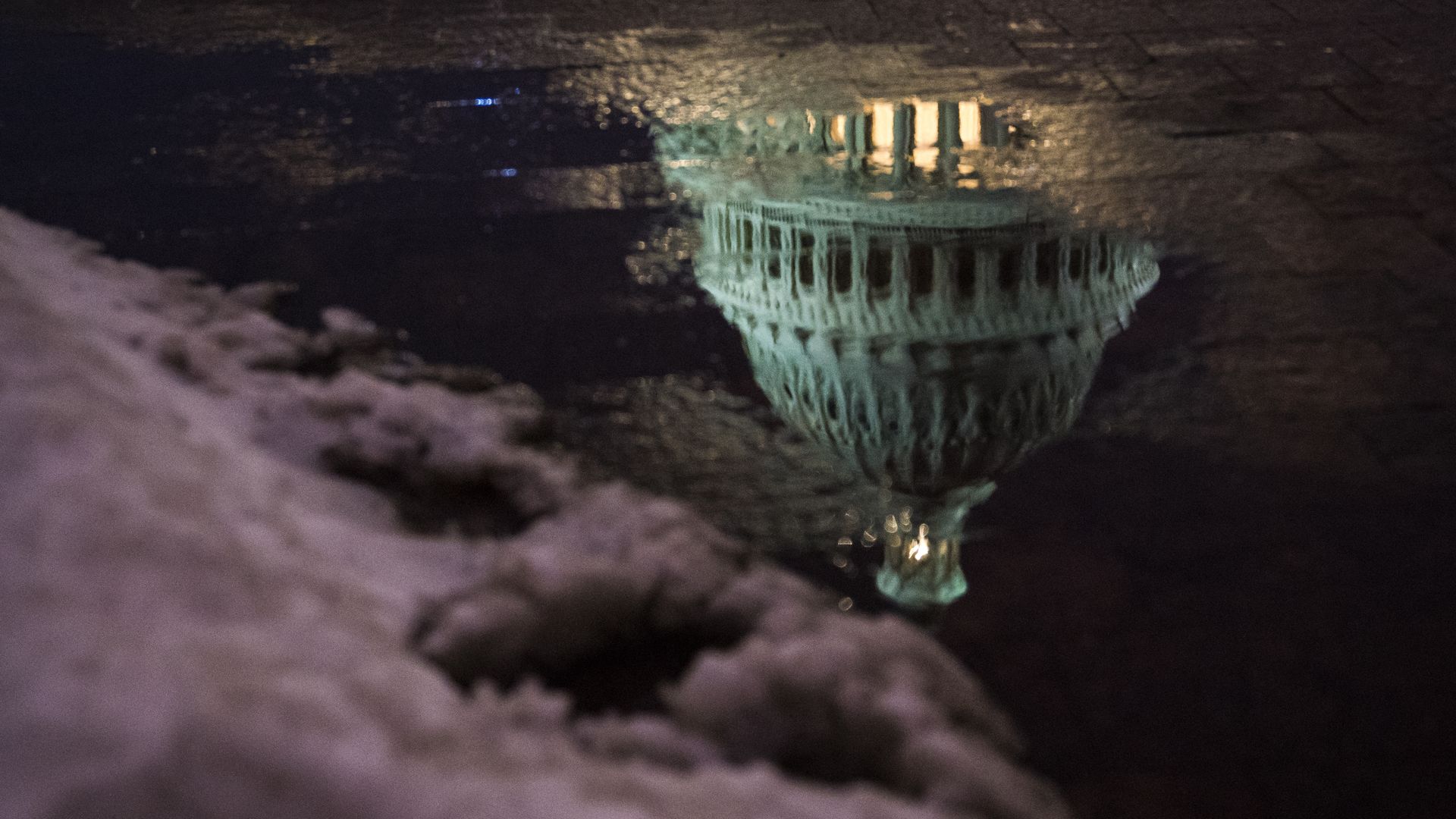 "Poised to Balloon to $1 Trillion, U.S. Deficit Fuels Fear of Crisis," N.Y. Times' Thomas Kaplan reports.
Why it matters: "The fear among some economists is that rising deficits will drive up interest rates, raise borrowing costs for the private sector, tank stock prices and slow the economy, which would only drive the deficit higher."
What's new: "The national debt, which has exceeded $21 trillion, will soar to more than $33 trillion in 2028 ... By then, debt held by the public will almost match the size of the nation's economy, reaching 96 percent of gross domestic product, a higher level than any point since just after World War II and well past the level that economists say could court a crisis."
N.Y. Times Quote of the Day ... Keith Hall, director of the Congressional Budget Office, which said the annual federal budget deficit is set to widen significantly, topping $1 trillion in 2020:
The longer you wait the more draconian the measures have to be to fix the problem.
Go deeper: CBO: GOP policies add nearly $1.6 trillion to deficit.
Go deeper