Uber CEO to visit D.C. this week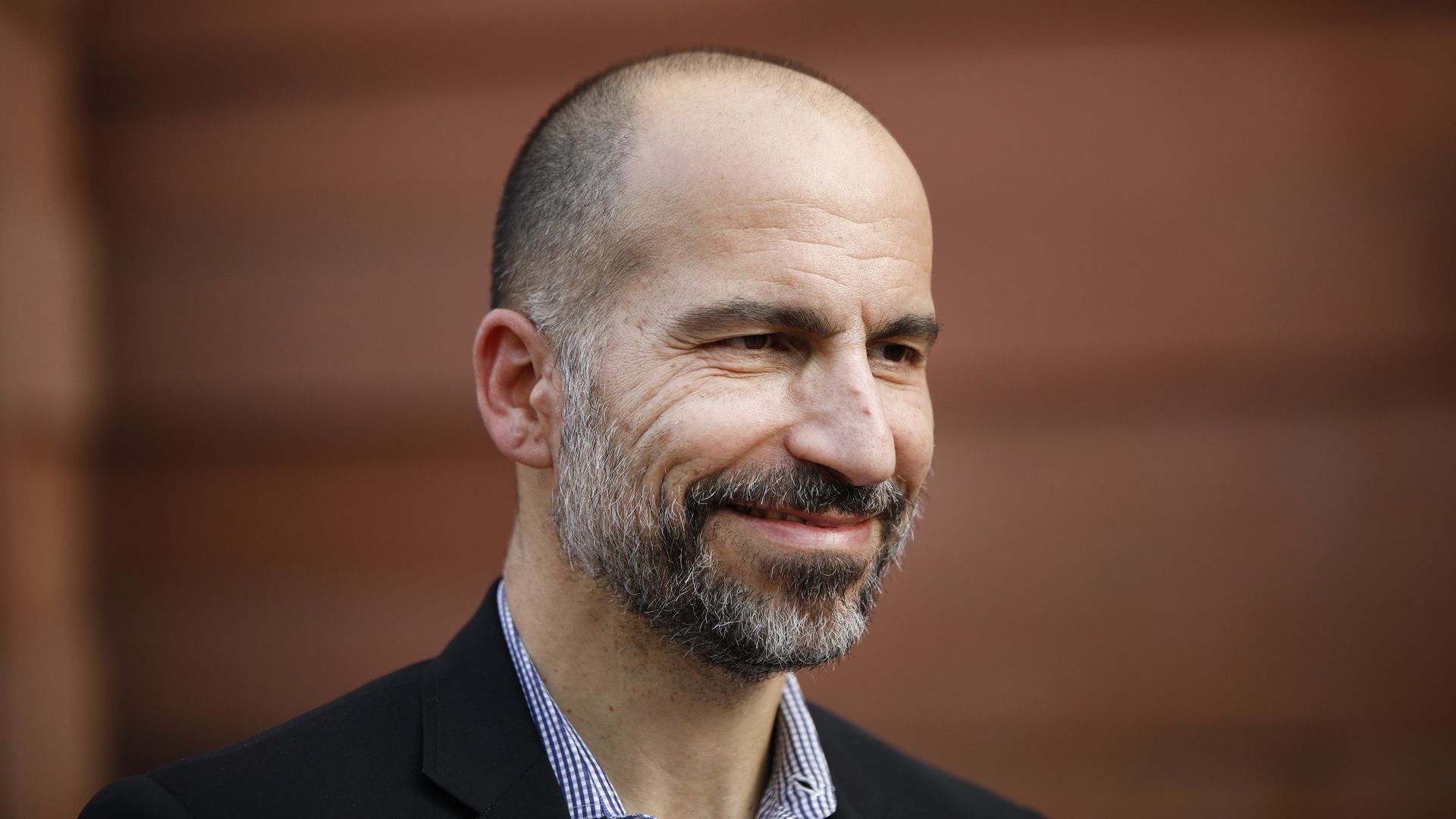 On Wednesday, Uber CEO Dara Khosrowshahi will make his first trip to Washington since taking over for Travis Kalanick in August. The former Expedia CEO will join D.C. Mayor Muriel Bowser at Uber's new Greenlight Hub, a driver resource center in Northeast D.C. (East River Park Shopping Center), at 10:30 a.m.
The big picture: Khosrowshahi will be in the District on the same day — though in much friendlier confines — as Facebook CEO Mark Zuckerberg, who will be in the midst of his second day testifying before Congress.
Go deeper