Russia and Syria blame Israel for overnight Syrian airstrikes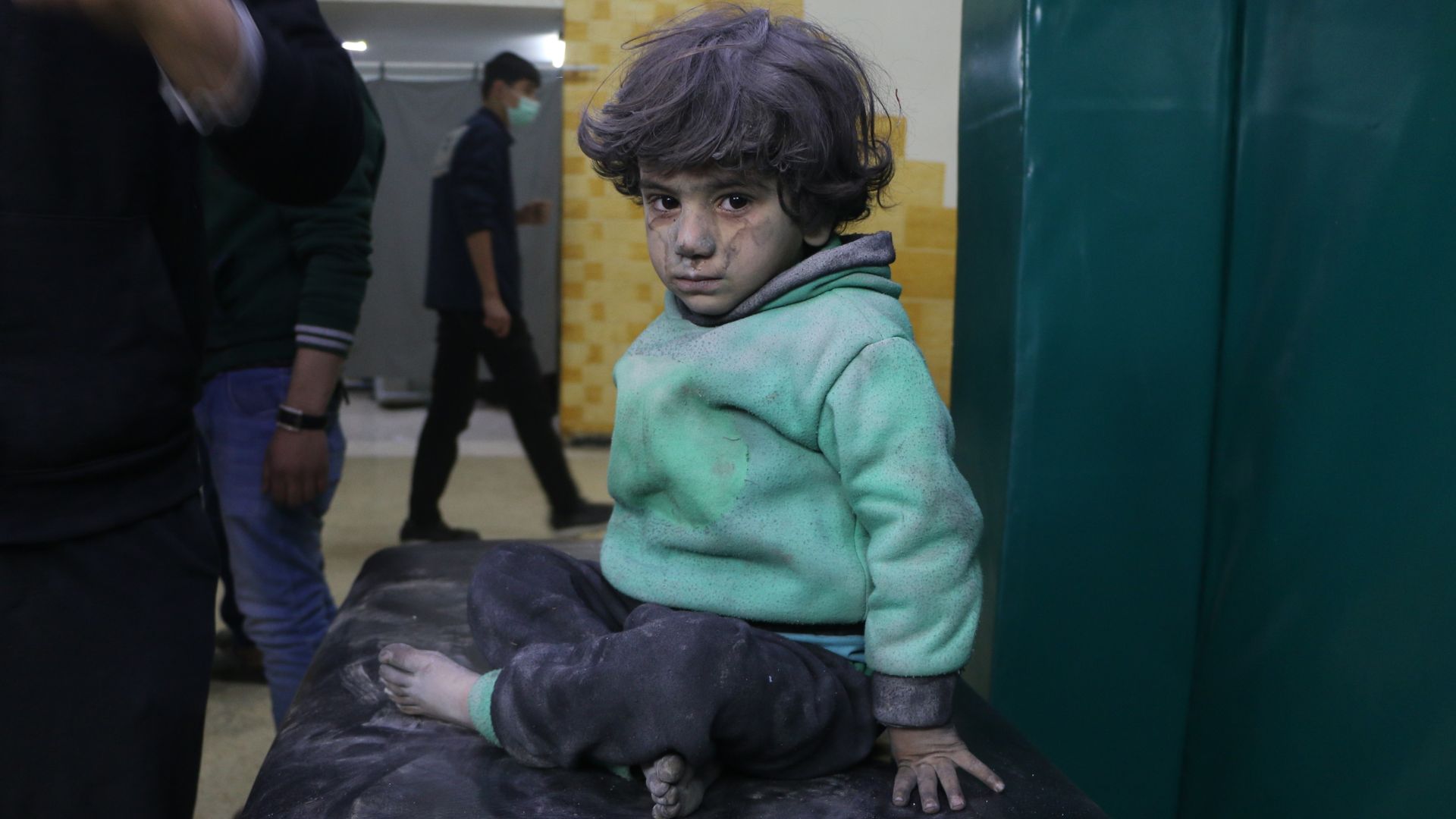 An overnight airstrike on an air base in Syria's Homs province reportedly killed 14, including some Iranians on the ground, per the AP.
Reaction: Pentagon officials denied the U.S. was behind the strike. Russian and Syrian officials said Israeli jets fired the missiles from Lebanese airspace, although Israel's foreign ministry declined to comment, AP reported.
The backdrop: The action occurred just over 24 hours after an alleged chemical attack that killed dozens outside of Damascus, prompting a robust international response. The incident saw President Trump issue his most direct rhetoric yet against Russian President Vladimir Putin, promising a "big price" to pay.
Go deeper