Zuckerberg to make Capitol Hill rounds before testimony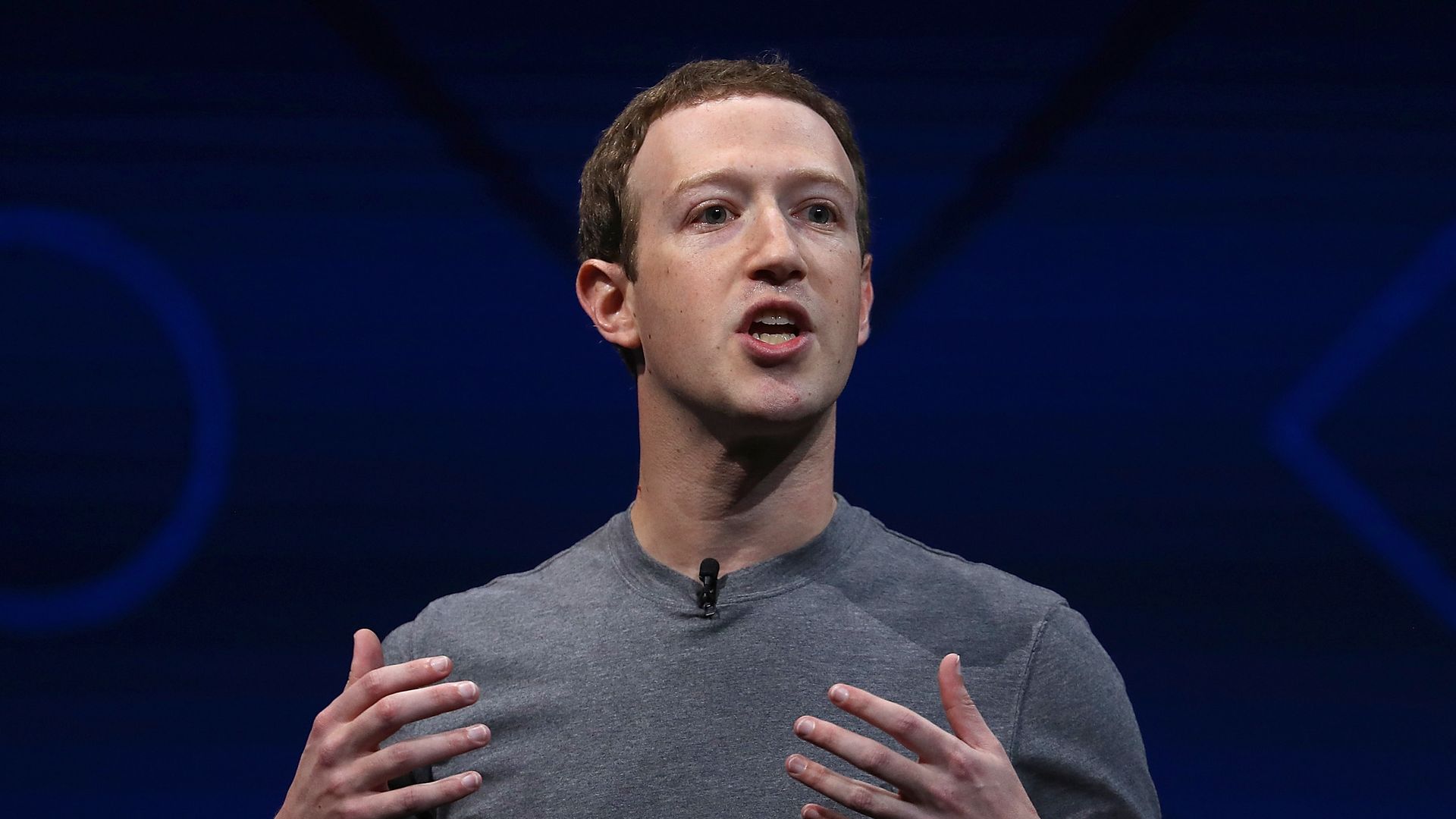 Facebook CEO Mark Zuckerberg is expected to meet with some lawmakers Monday, his latest maneuver to prepare for hearings in front of three congressional committees this week, Reuters reports.
Why it matters: Last week Zuckerberg and Facebook COO Sheryl Sandberg worked the media, doing roughly a dozen interviews collectively. As Zuckerberg heads into trial mode this week, he's expected to keep a low media profile and instead focus his efforts chiefly on Capitol Hill.
What he's doing:
Be smart: Its camera-shy CEO has never testified before Congress and has no Washington experience. How well he satisfies lawmakers will shape whether talks about regulations turn out friendly or tough.
Go deeper