Facebook will notify users who were impacted by Cambridge Analytica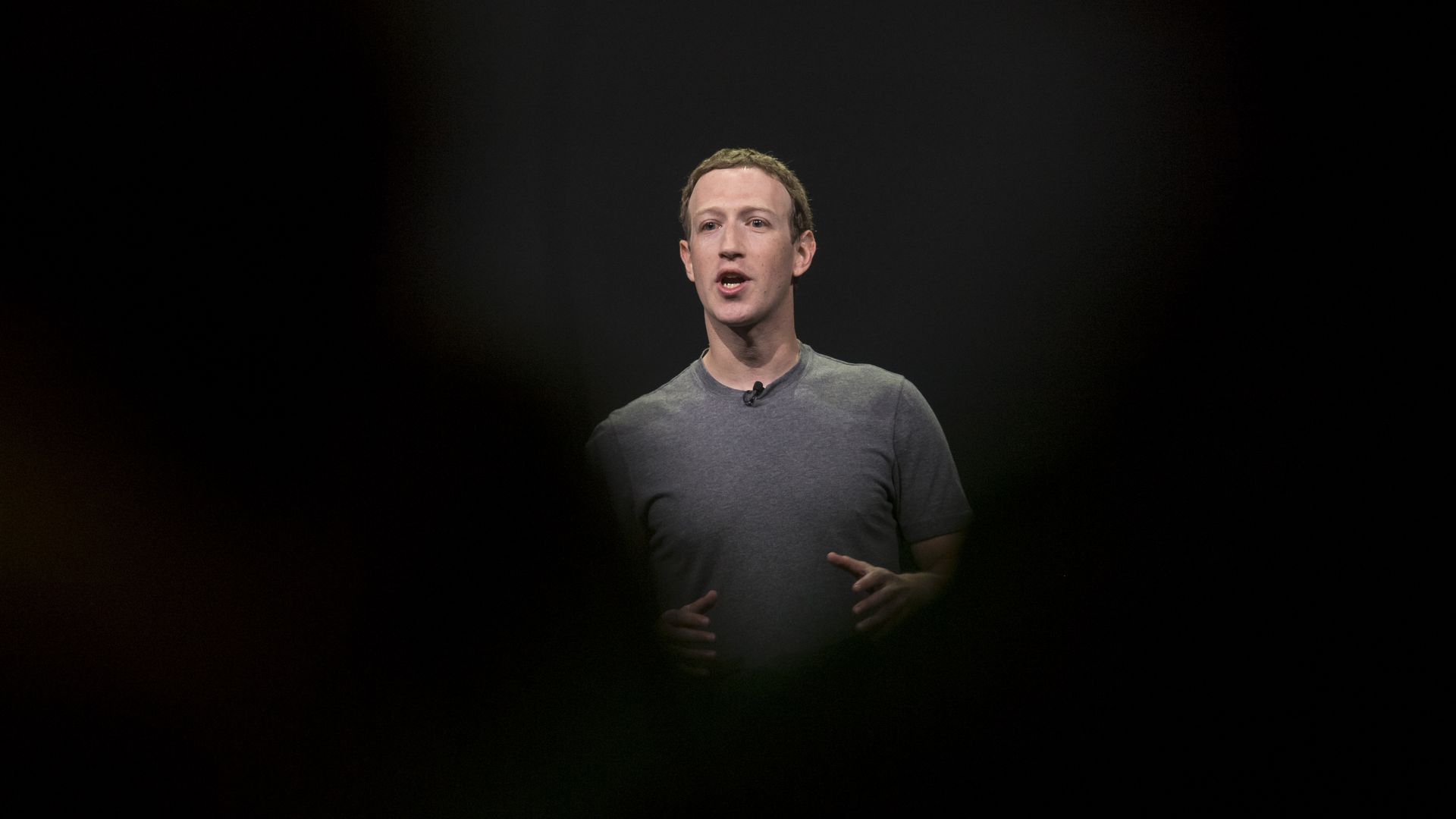 Facebook will send out notifications on Monday to users that were identified as having their data possibly implicated in the Cambridge Analytica scandal or if a user's data was misused by companies that acquired it.
Why it matters: Facebook says the data of 87 million people may have been impacted in the Cambridge Analytica scandal and is auditing multiple apps that had potentially misused data collected through the site.
The details: The first notifications will go out tomorrow. It will be at the top of the News Feed of those who were possibly impacted by Cambridge Analytica or another company that obtained a person's data. Everyone else will see a notification prompting a user to update their security settings. CNBC first reported the suspension of data analytics firm CubeYou, after they found that the organization used personality quizzes that were labeled as "non-profit academic research" to reach advertise to customers, a similar tactic used by Cambridge Analytica.
Moving forward, Facebook says if audits of any apps show misuse of data, it will inform impacted users. If a company being audited refuses the probe, Facebook adds that they would be banned from the social site.
What they're saying: Facebook released a statement to Axios on behalf of Ime Archibong, vice president of product partnerships: "These are serious claims and we have suspended CubeYou from Facebook while we investigate them. If they refuse or fail our audit, their apps will be banned from Facebook. In addition, we will work with the UK ICO to ask the University of Cambridge about the development of apps in general by its Psychometrics Centre given this case and the misuse by Kogan. We want to thank CNBC for bringing this case to our attention."
Go deeper: Facebook says it's working to be more transparent with users about the ways their data is collected and used on its platform.
Go deeper