China has more to lose in a trade war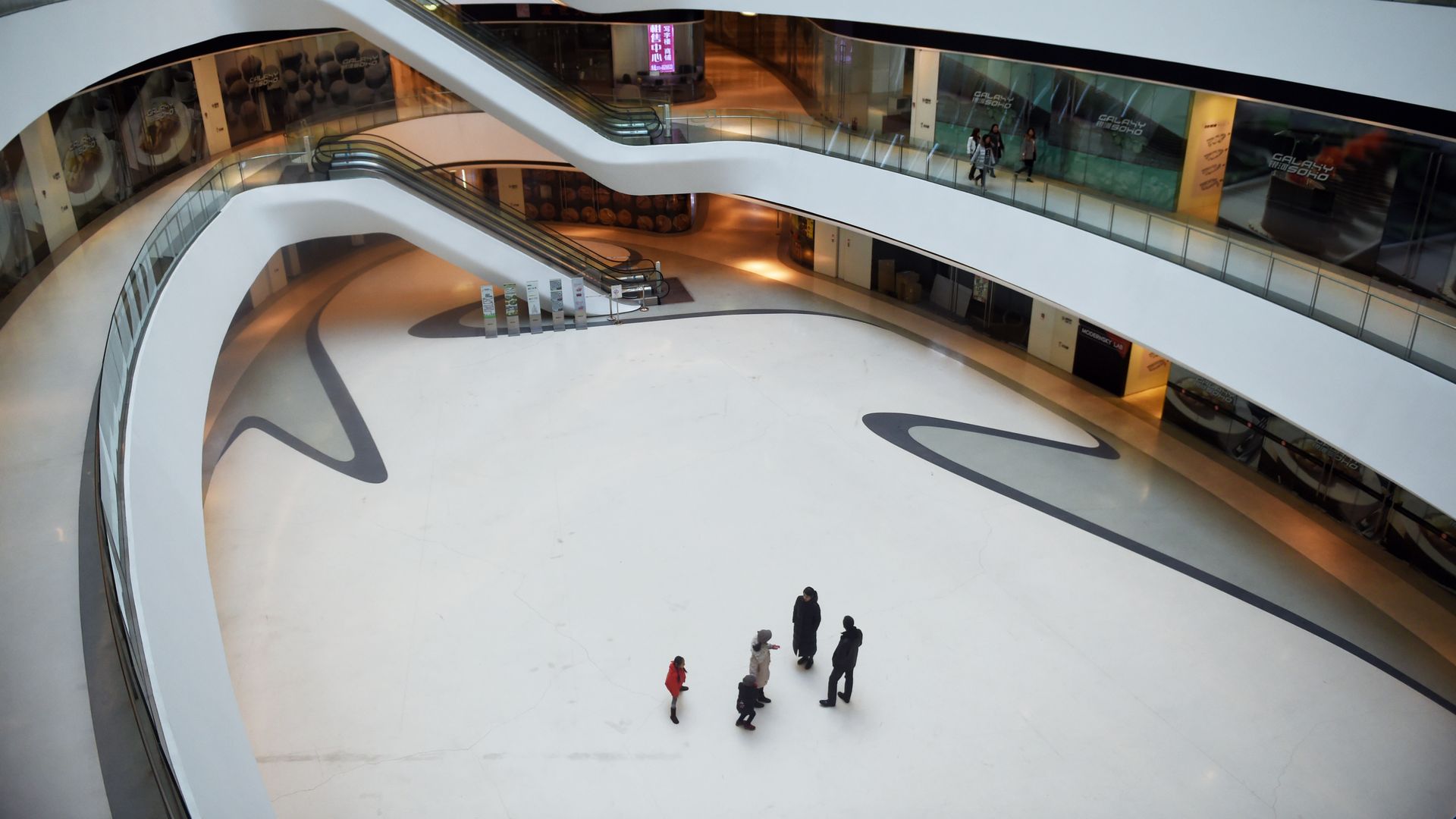 Domestic spending by Chinese consumers is not as strong as the Chinese government says which makes the country more vulnerable to a trade war with the U.S., according to China Beige Book International, a research firm.
Bottom line from CEO Leland Miller: Investors have been wowed by the performance of Chinese super-firms like Alibaba and Tencent, but that elite group is not a good proxy for China's retail sector, or for Chinese consumption more generally.  Retail has substantially underperformed other sectors for two years. These are not the data Beijing wants to see as it is gearing up to go to war.
Go deeper