Sheryl Sandberg: Facebook will likely find more data breaches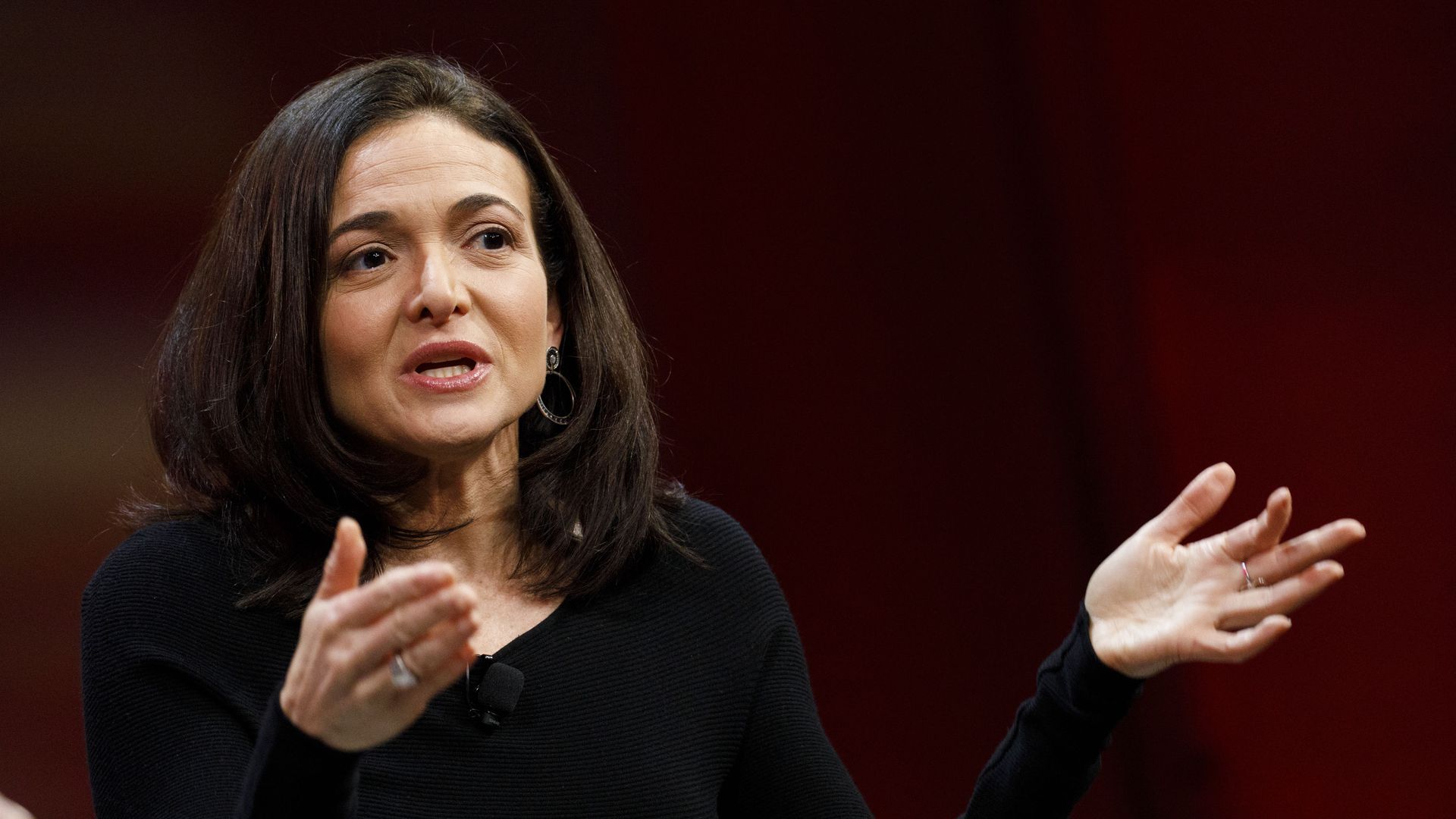 Facebook COO Sheryl Sandberg told NBC's Savannah Guthrie that she expects Facebook will discover additional breaches in personal information when conducting audits of other third-party data providers, prompted by Cambrdige Analytica's misuse.
I'm not going to sit here and say that we're not going to find more because we are.
— Sheryl Sandberg
Her reasoning:
"We cared about privacy all along but I think we got the balance wrong," Sandberg told Guthrie, noting that there are good cases of data sharing for social experiences, like connecting virtually with friends or seeing their music playlists.
"I think we were very idealistic and not rigorous enough and then there's the possible misuse. What we are focused on is making sure those possible use cases get shut down."
Go deeper