Scoop: Flipboard hires former Spotify exec as new No. 2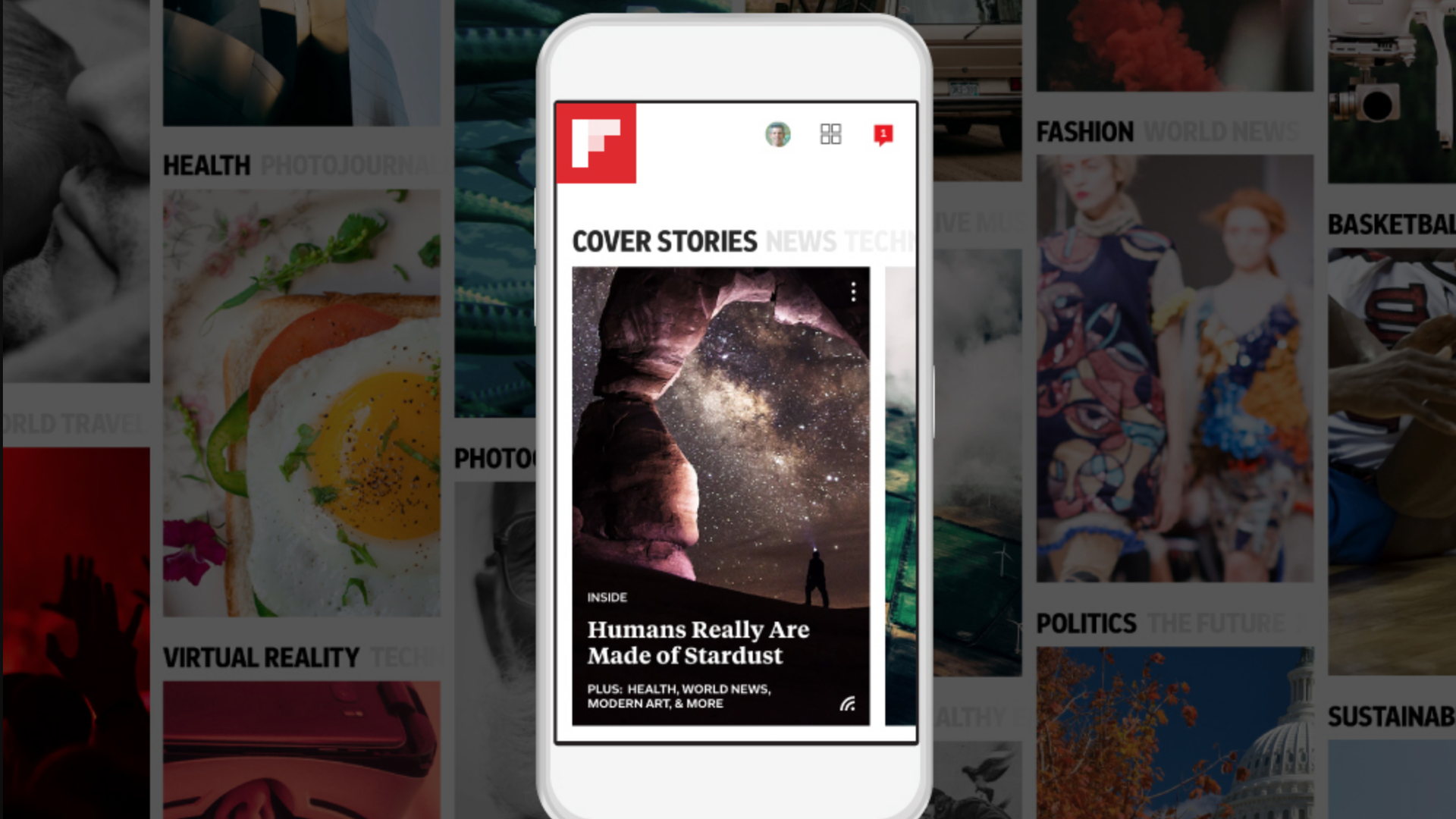 Mobile news app Flipboard has hired Kal Amin, a former Spotify and AOL executive, to be its chief operating officer, Axios has learned.
Why it matters: The move comes as Flipboard looks to seize on interest in reliable news sources—and shoots for profitability.
Amin started over the last couple of weeks and is one of several executives hired over the past nine months, including head of sales Mike Owen, who came from AdColony, and head of finance Cal Ito, who came from Amazon's A9 unit.
"As people start to realize they need a place to reliably go to read about the things they care about, it's time for us to seize that moment, whether it is on the product or on the management team," CEO Mike McCue told Axios.
Humans, not robots: On the product side, McCue said to expect the company to double down on human curation. There are already 35 million user-generated Flipboard "magazines," but the company will add other formats in the coming months, he said.
And, he notes, curating news and selling advertising isn't that different from Amin's past job helping build an advertising business around curated playlists.
"One of the things I really love about Kal is, not only is he an amazing operator, he helped build the ad business at Spotify from scratch," McCue said.
Aiming for profitability: Despite the new executives, McCue said overall headcount has remained roughly flat at around 145 for the past couple of years, as the company looks to keep a lid on expenses in order to reach profitability.
"We believe we can get to that goal without having to raise any more cash," he said.
Go deeper