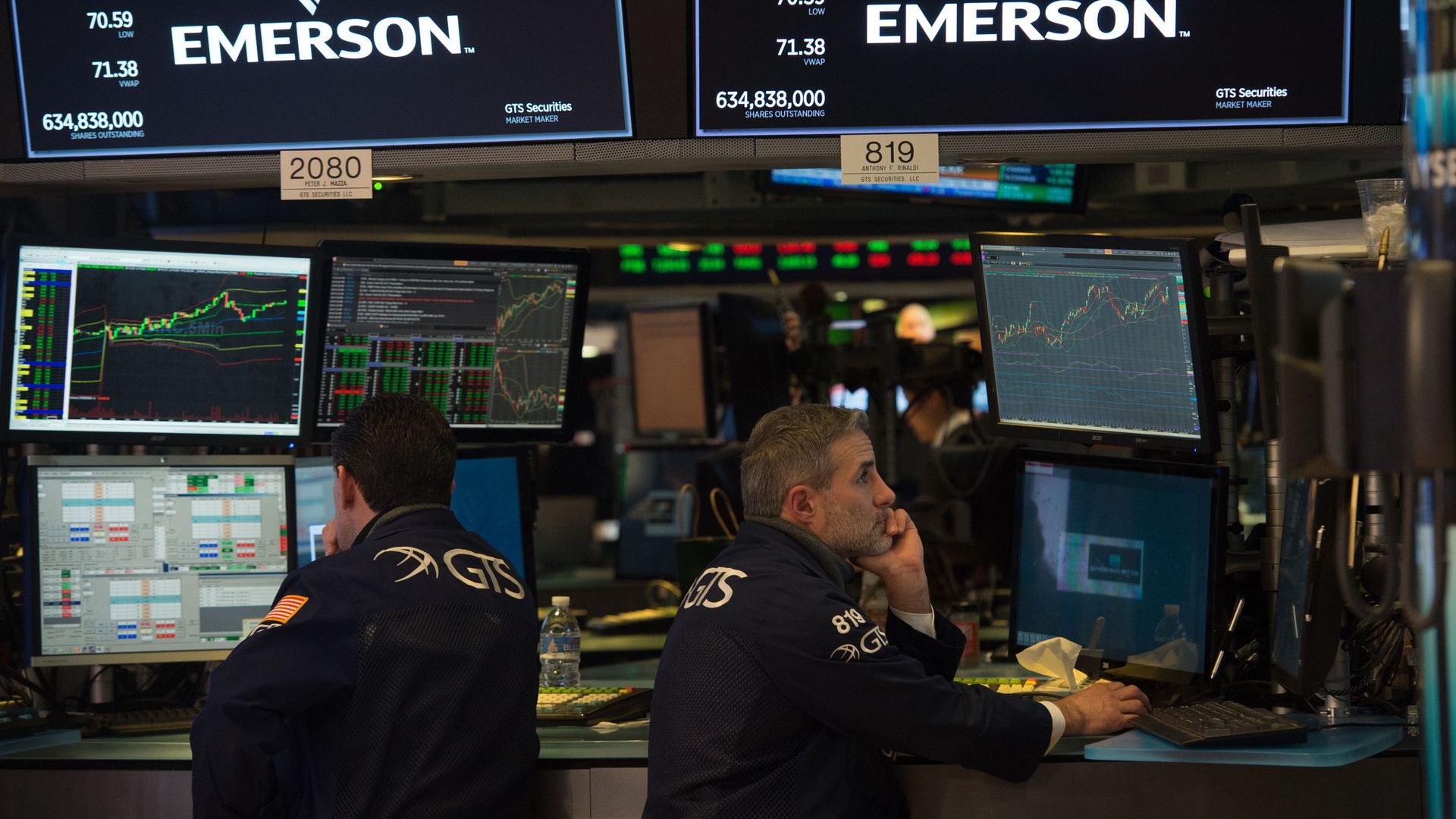 "Now that stocks, bonds and other assets are moving in strange ways, many investors view continued volatility as one of the year's most dependable bets," the Wall Street Journal reports on A1:
"The Cboe index, known as the VIX, is up 72% since the start of the year."
Hedge funds and asset managers are "buying futures contracts pegged to the VIX, a profitable bet if volatility continues to rise."
Goldman Sachs wrote in an April 2 report: "Hedge what you fear."
Go deeper