Apple sued over heart rate technology used in Apple Watch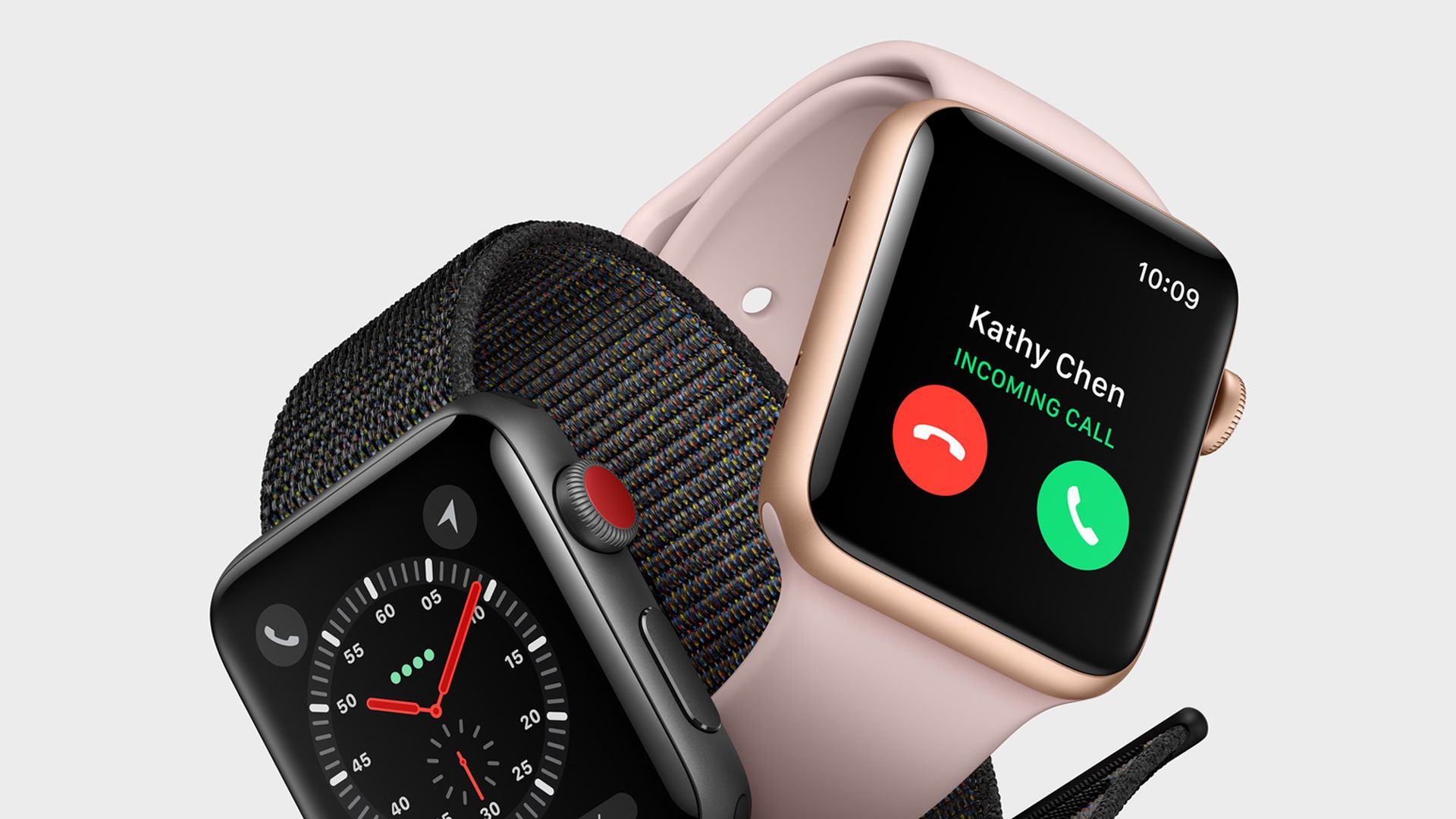 A Michican company is suing Apple claiming the technology used to measure heart rate in the latest Apple Watches infringes on its patented technology.
Why it matters: In the suit, Omni MedSci says it met with Apple from 2014 until 2016 but ultimately the company broke off discussions about a partnership, then introduced technology using its approach.
The suit, filed in the Eastern district of Texas on Friday, claims Apple willfully infringed on its patents and seeks damages and an injunction against the company.
An Apple representative was not immediately available for comment.
Go deeper