Yulia Skripal: "My strength is growing daily"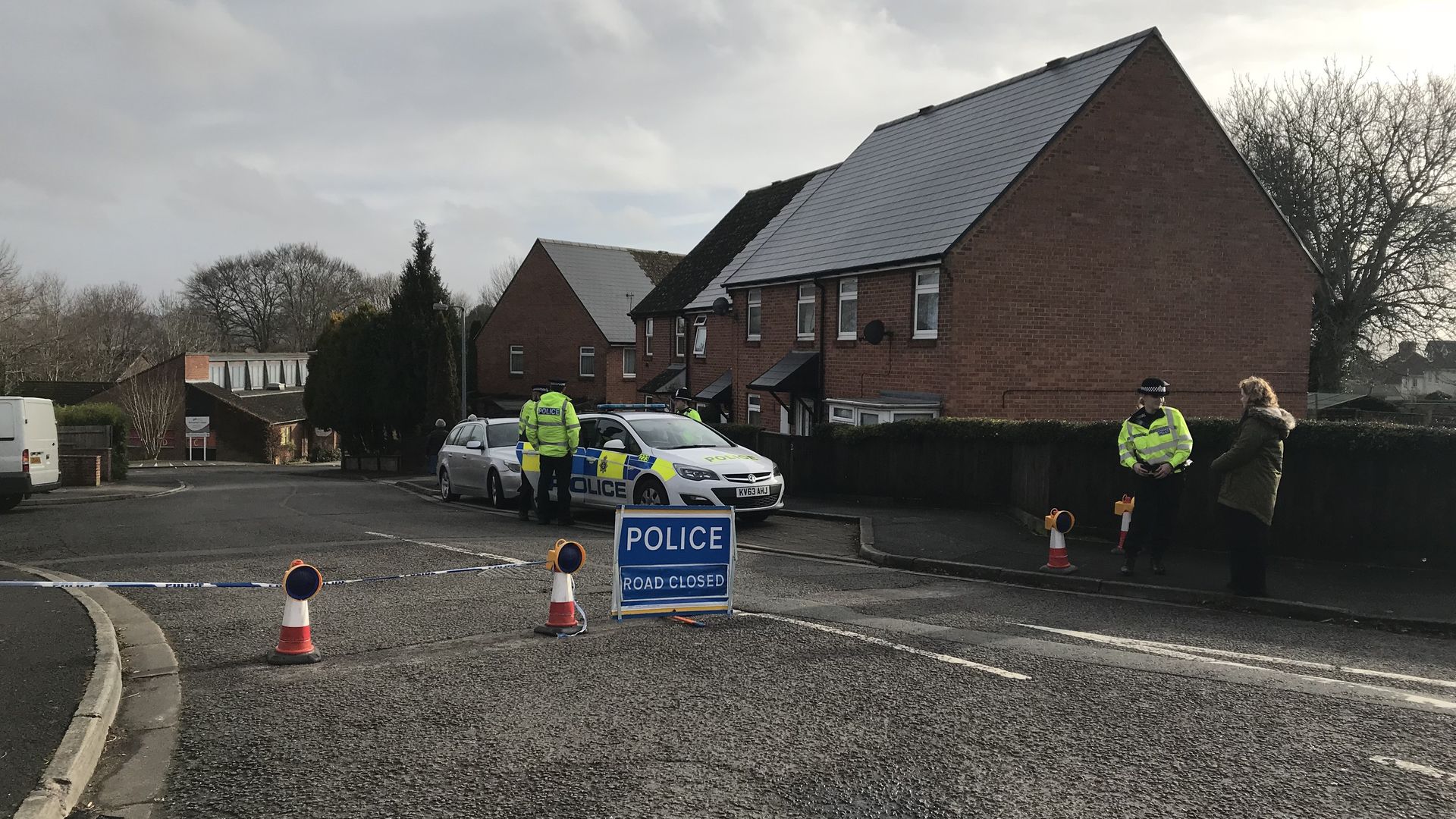 Yulia Skripal, who was poisoned along with her ex-spy father, Sergei, in a nerve agent attack in the United Kingdom, said that she has been awake for over a week and that her "strength is growing daily," according to a statement released by the Metropolitan Police. There is still no official word on her father's condition.
Yes, but: Russian state TV aired an unverified recording of a phone call today alleged to be between Yulia and her cousin, Viktoria Skripal, per TASS. In the recording, a woman identified as Yulia tells her cousin that Sergei is "alright" and "everyone is recovering."
Go deeper