Six months after Weinstein exposed, #MeToo endures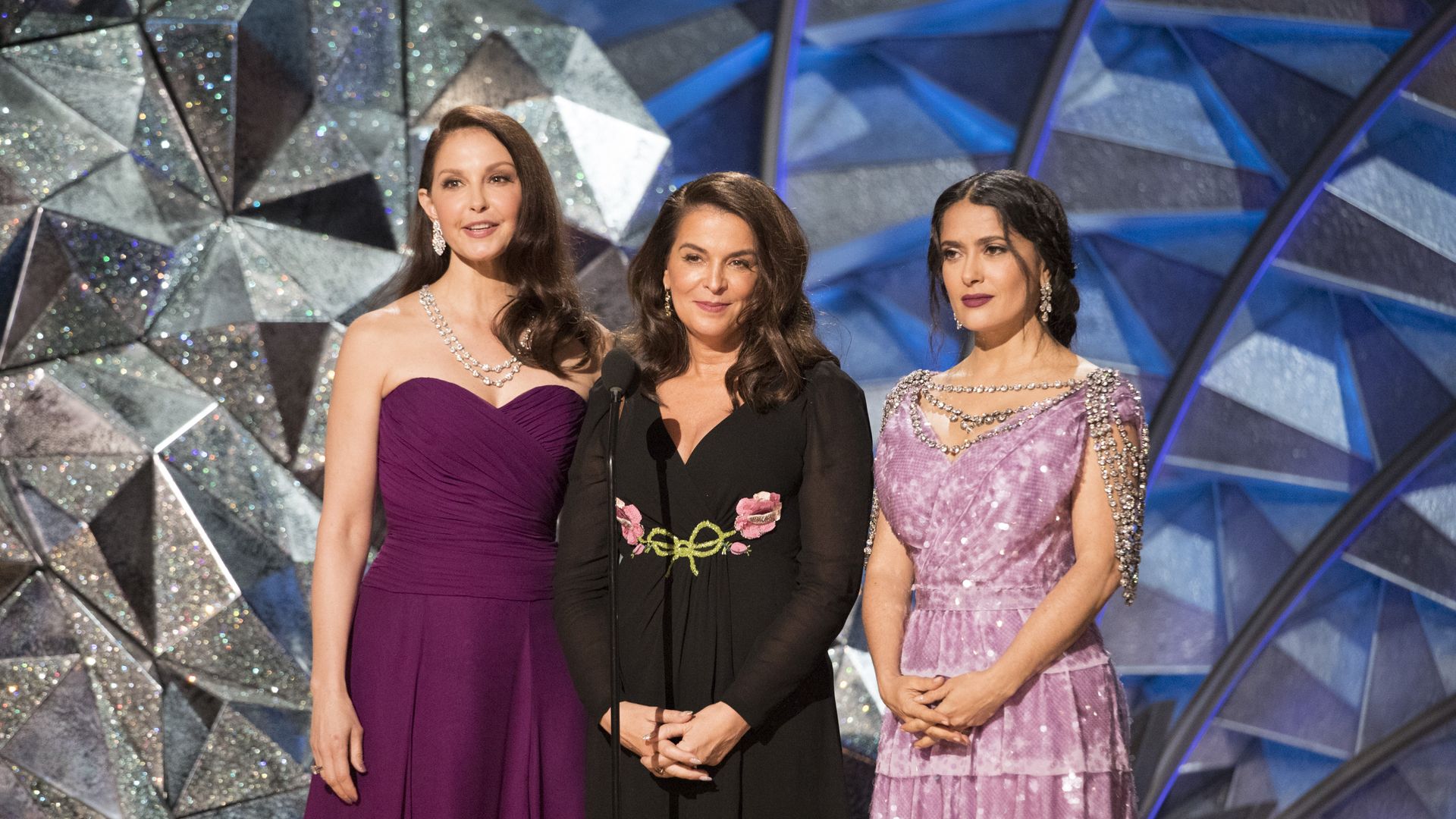 Today marks six months since the N.Y. Times posted its Harvey Weinstein bombshell ... Since then, #MeToo has left a lasting impact, AP's David Crary reports. The movement "has toppled scores of men from prominent positions and fueled a national conversation about workplace sexual harassment."
Why it matters: "There is ... ample evidence that the movement has some staying power ... as lawmakers across the nation enact an array of anti-harassment legislation, corporate America roots out bad behavior in the workplace and more women feel emboldened to speak out ... And the movement has the potential to guide the conversation surrounding the midterm elections, as evidenced by the record number of women getting into politics in 2018."
Go deeper