Wilbur Ross "surprised that Wall Street is surprised" by trade war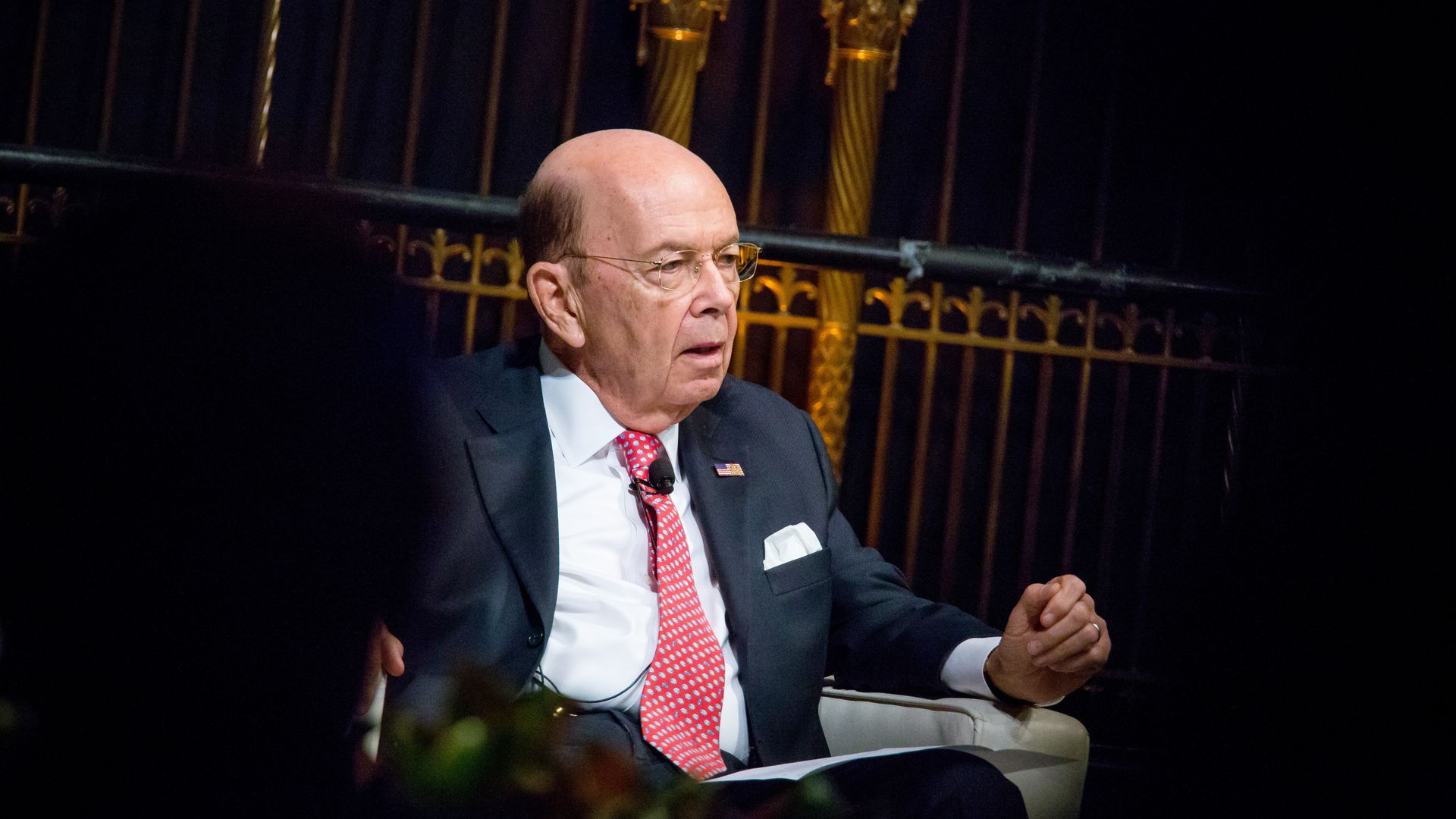 Commerce Secretary Wilbur Ross said on CNBC this morning that the Chinese tit-for-tat tariffs against U.S. autos, chemicals, planes, soybeans and whiskey would only affect "a fraction of a percent of GDP."
"I'm a little surprised that Wall Street is surprised by [Chinese retaliation]. This has been telegraphed for weeks."
— Wilbur Ross
But a few days after Trump announced steel and aluminum tariffs, Ross told CNBC the measures were "thought through." He said, "We're not looking for a trade war."
President Trump denied the existence of a trade war with China on Twitter this morning as stock futures tanked on the news of retaliation. Ross said on CNBC, "Think about it: Even shooting wars end with negotiations."
Go deeper