Zuckerberg declares war on Russian trolls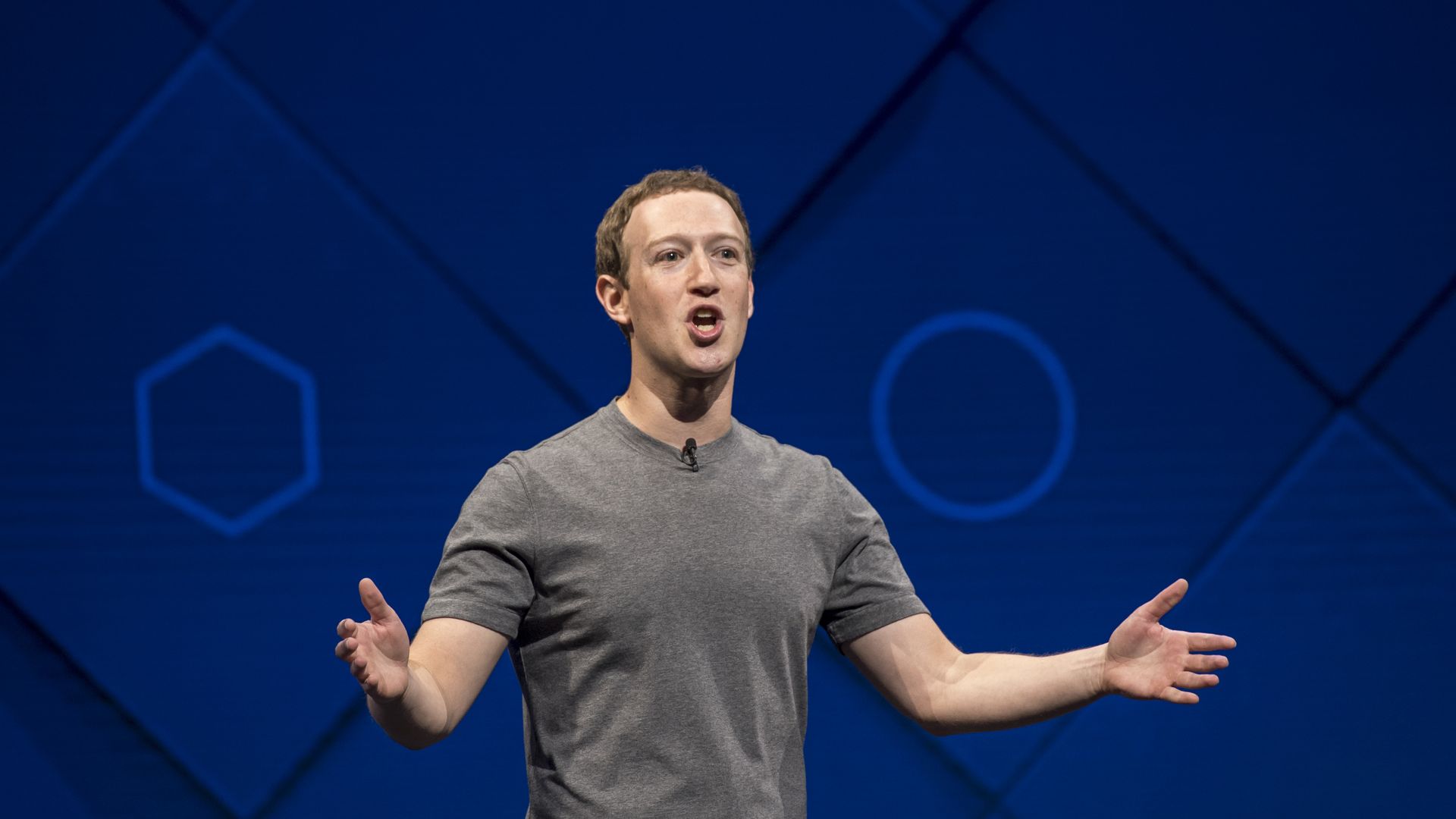 Facebook CEO Mark Zuckerberg has taken very aggressive action against Russian Facebook trolls as the backlash against his platform continues to escalate.
The gritty details: "This morning we removed 70 Facebook and 65 Instagram accounts — as well as 138 Facebook Pages — that were controlled by the Russia-based Internet Research Agency (IRA)," Alex Stamos, Chief Security Officer at Facebook, wrote in a post.
Zuck Facebook post: "IRA has been using complex networks of fake accounts to deceive people. While we respect people and governments sharing political views on Facebook, we do not allow them to set up fake accounts to do this. When an organization does this repeatedly, we take down all of their pages, including ones that may not be fake themselves."
P.S. Variety cover story, "How Privacy Crisis Could Change Big Data Forever," by Todd Spangler:
"The regulatory aftershocks could rattle companies beyond Facebook. In the big M&A deals in play in the media sector — AT&T's bid for Time Warner, Comcast's pending acquisition of Sky, Disney's proposed takeover of 20th Century Fox — streaming media is front and center. And everyone wants to use big data to serve up highly targeted ads ... just as Facebook does."
Go deeper