Facebook estimates 87 million affected in Cambridge Analytica scandal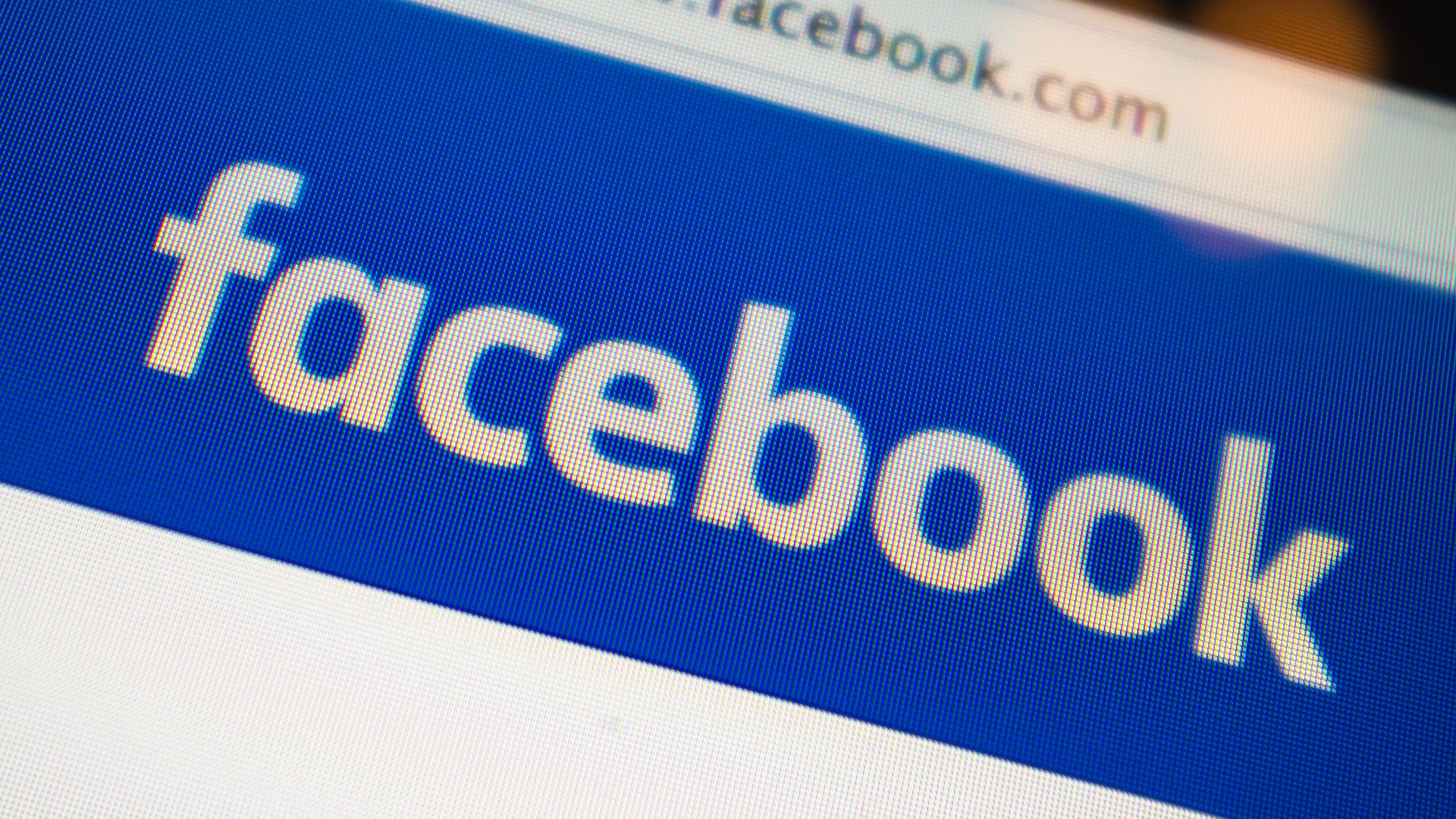 Facebook has increased the number of people it says may have been impacted by the Cambridge Analytica scandal from 50 million in earlier reports to 87 million and will begin telling people if their information may have been improperly shared.
Why it matters: The company is announcing nine changes to how it shares data in response to the data improperly shared with Cambridge Analytica. Earlier today the company updated its terms of service for first time since 2015.
Facebook is also updating its policies around data restrictions on its platforms. 
The main changes are to its backend application programming interfaces (API) that will restrict outside developers from accessing user data collected through Facebook events, groups and pages.
It's also restricting access to data through Facebook Login, a tool for software developers that lets users of their applications use Facebook credentials to access their products.
The bigger picture: The update is a part of a much bigger barrage of privacy updates ahead of CEO Mark Zuckerberg's first-ever testimony before Congress, where lawmakers will grill the 33-year-old executive about his company's data practices.
What's next: Zuckerberg is talking to reporters on a conference call at 4:00 p.m. ET.
Go deeper