Economist: Trump trade war will cost 190,000 jobs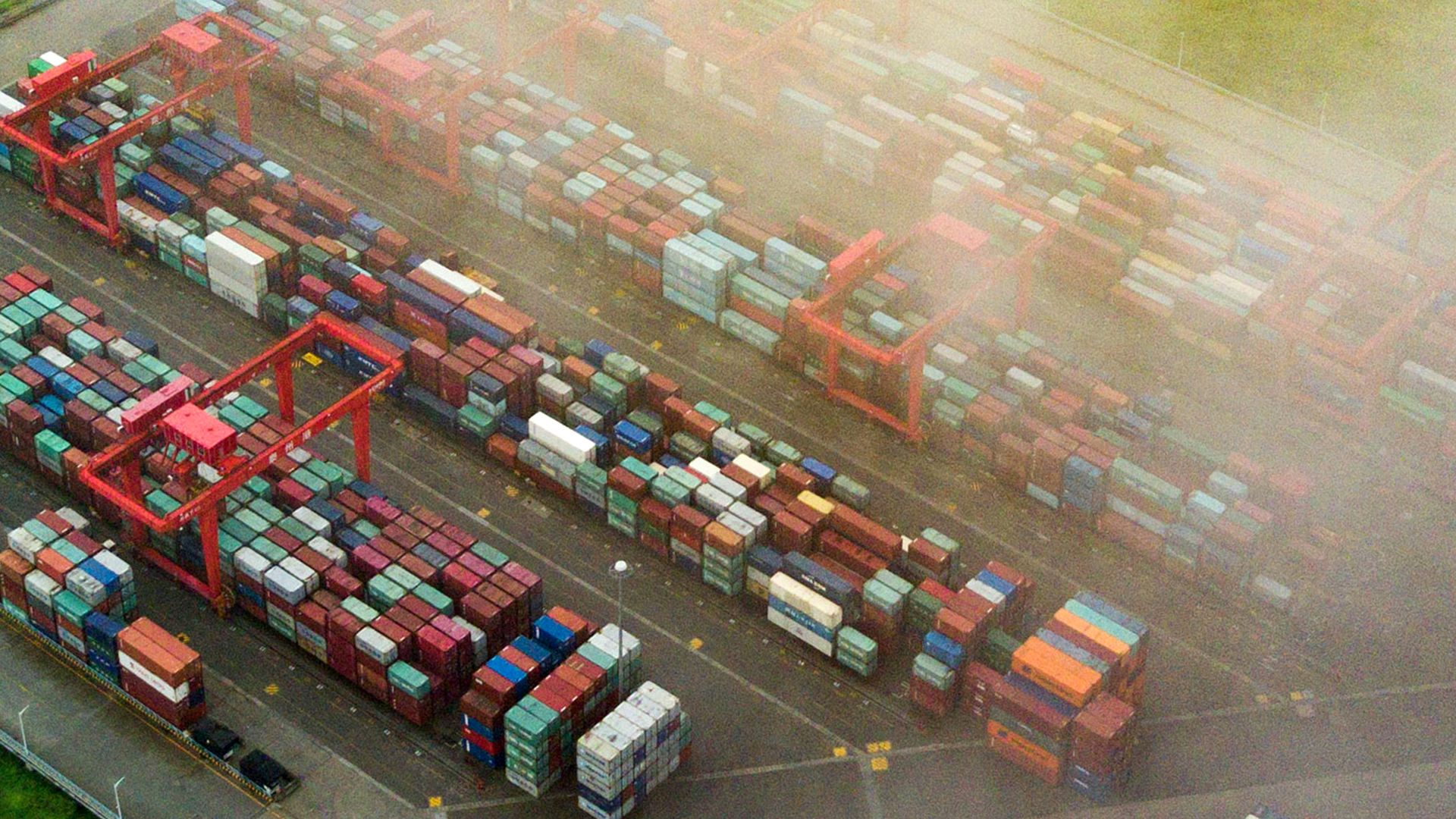 In addition to the multi-day bloodbath on Wall Street, the U.S.-China tariffs war will cost 190,000 American jobs thus far and shave a smidgen of GDP growth from the economy, projects Mark Zandi, chief economist at Moody's Analytics.
What they're saying: For months, President Trump has continued to gripe about the cost to U.S. workers of the U.S.-China trade imbalance. But, if Zandi is more or less right, the tit-for-tat trade attacks that he set off last week will cut close to a month's average growth in U.S. jobs, and 0.14% from this year's growth in GDP. "And the economic costs will mount quickly if the back-and-forth tariff hikes continue," he tells Axios.
While that may already look like trade war, Eurasia Group President Ian Bremmer tells Axios that it's not, but more like posturing. "Trump's supporters and China will continue to create off ramps from the worst outcomes," Bremmer says.
But, he adds, if what's been announced gets implemented, "That will mean goods are more expensive, companies will be less profitable, the average worker gets hurt."
The soy bean example: As a window into why the economy will take this hit should the tariffs go ahead, look at soy beans. In a note to clients today, Goldman Sachs said U.S. soybean exports to China are worth $14 billion. To the degree the tariffs stay on, Latin American producers including Brazil, Argentina and Paraguay are likely to increase their planting, and potentially take away business from U.S. farmers.
How long this will last: GeoQuant, a New York research firm that uses artificial intelligence, says to expect at least a month more of trade-induced mayhem in the stock market.
But even that won't be the end of it, GeoQuant says, since the tariffs war are only one facet of Trump's palette of outbursts. "Markets will continue to be jolted by U.S. politics at least through the 2018 midterm elections," the firm said.
Go deeper